Travel Back to the Edo Era with HINOMARU LIMOTAXI
Coming to Tokyo is like traveling into the future. It really is a place like none other! Have you ever wondered or wished you could see how life in Tokyo was like during the Edo Era and/or when Tokyo was Edo.  Well, let's follow JAPANKURU, take a look at HINOMARU LIMOUSINE TAXI (or 'Limotaxi' for short) 
Enjoy Tokyo Trip with HINOMARU LIMOUSINE TAXI
Get the Edo Experience with HINOMARU LIMOTAXI
Enjoy your trip this time! No worries on weather!!!!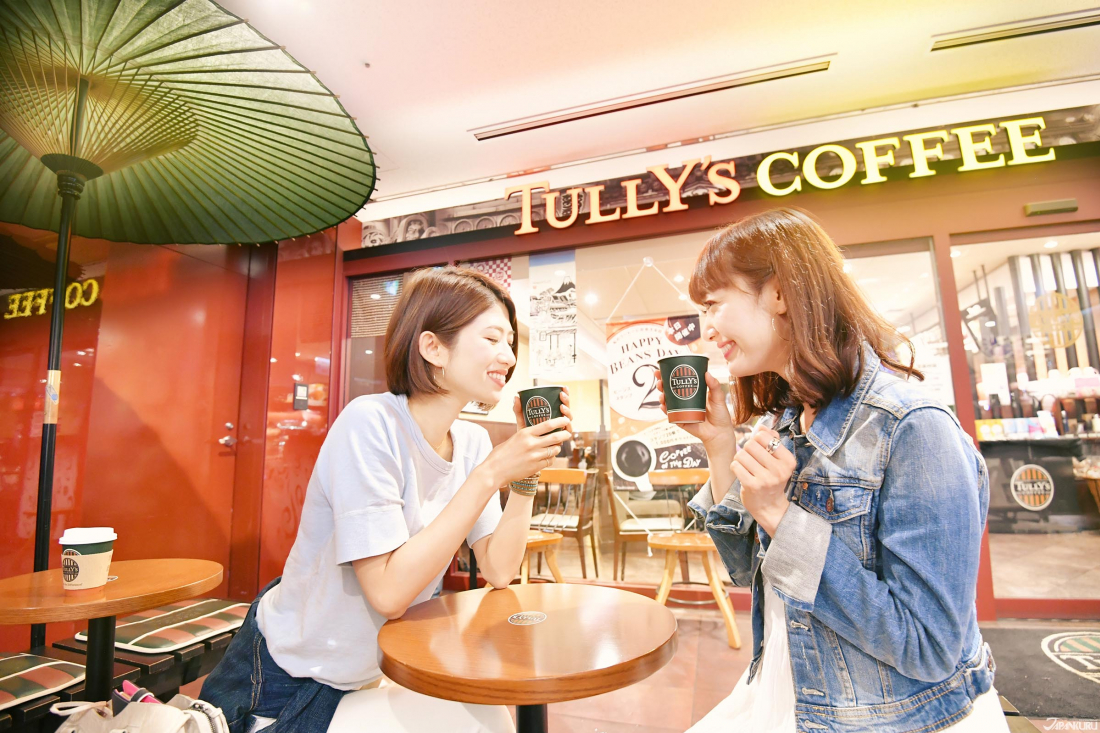 Tully's at Ginza Kabukiza
There are many branches in Japan. This one is the special one! Why? The memorial 500th branch in Japan!
They have special Kabuki themed things that IS NOT available/for sale anywhere else.

★Tully's at Ginza Kabukiza (タリーズコーヒー 歌舞伎座店)
☎03-3547-3370

🏢Ginza 4-12-15, Chuo-ku, Tokyo AKABUKIZA B2F
⏰Mon - Fri: 7:30am~10pm
  Sat・Sun・Holidays: 8am~10pm
https://www.tullys.co.jp/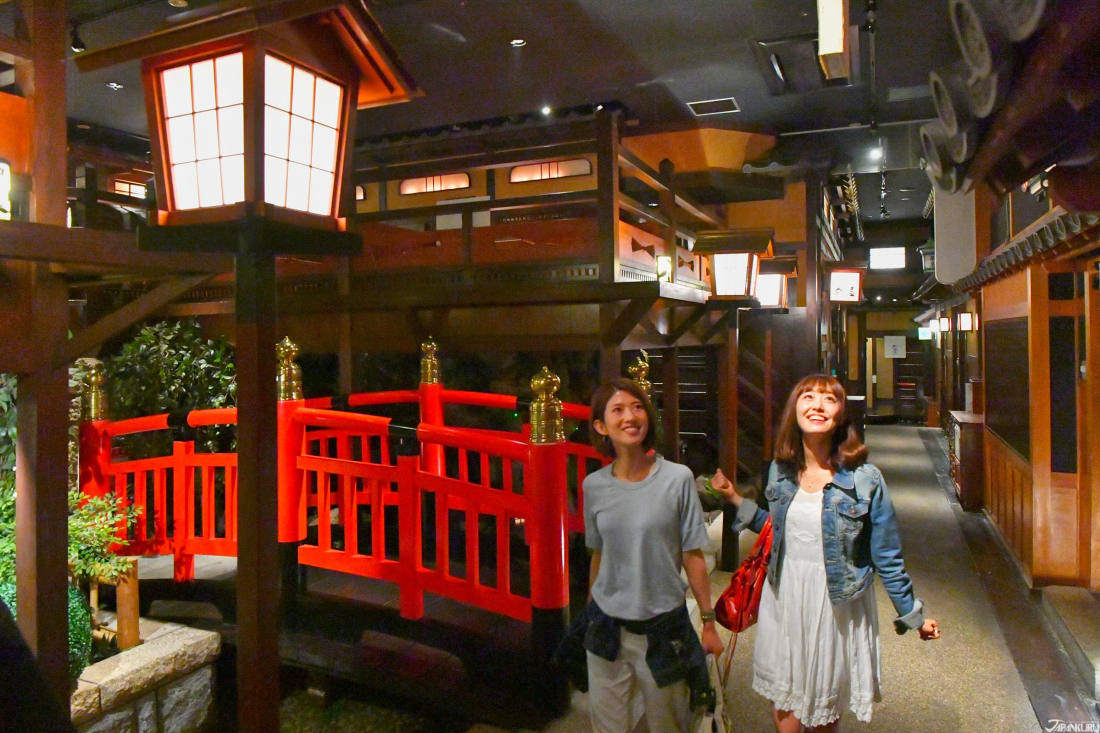 TOFURO YUMEMACHI KOUJI (土風炉 夢町小路)
It's in Ginza 1 cho-mei (1st district), so it's in close range to the Kabukiza!
Not only is the atmosphere great, the food is too!
Just look at this sushi!

A great thing about Izakaya Tofuro, besides it's location,
is that their fresh and top quality fish is at a reasonable price!🐠
They pride themselves of getting their fish from Hokkaido daily as well say matching their menu to the season (in traditional Japanese style!)
So it's always a new experience.
Rarely will you find such a Edo authentic style restaurant
that isn't overly expensive.
Eating at Izakaya Tofuro really gives you the best of both worlds!!
★TOFURO YUMEMACHI KOUJI
(土風炉 夢町小路)
🏢: B2F Ginza First Building, 1-10-6 Ginza, Chuo-ku, Tokyo
⏰Monday to Friday, day before national holiday
Lunch: 11:30~2:00pm / Dinner: 5:00pm~11:30pm (Food last order is 10:45pm, drinks last order at 11:00pm)
Holiday/national holiday
Lunch, dinner: 11:30~23:30 (Food last order is 22:45, drinks at 11:00pm)
💻 (JAPANESE): http://www.tofuro.jp/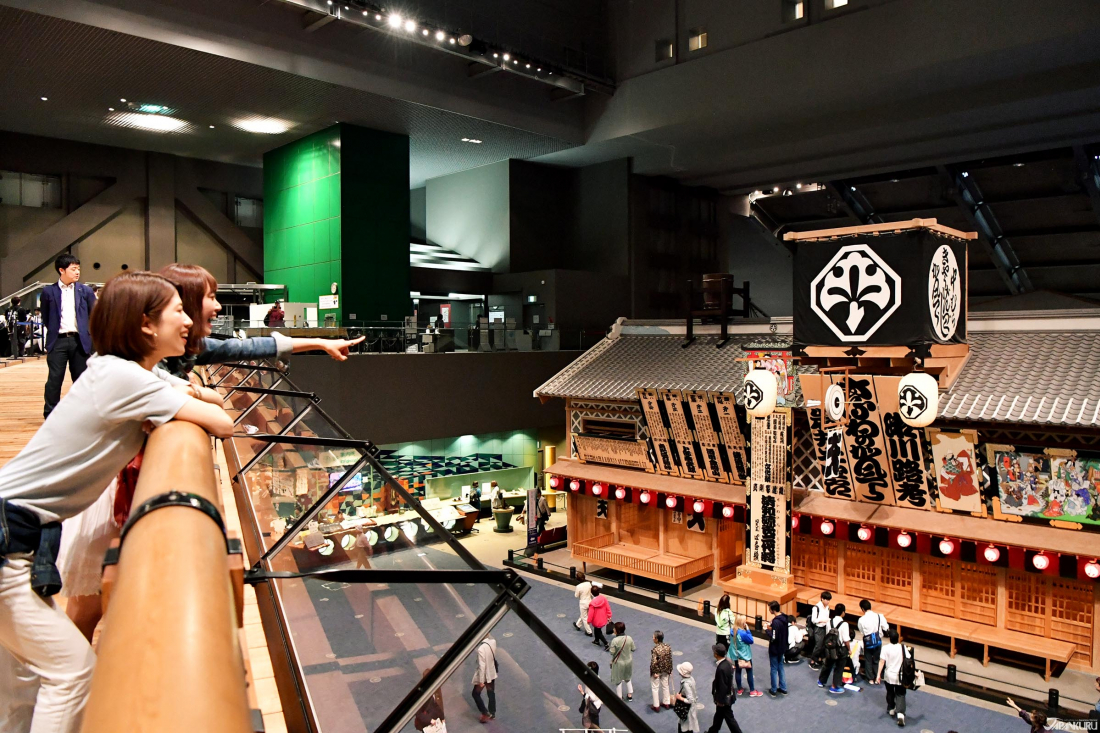 EDO-TOKYO MUSEUM (江戸東京博物館)
The Edo-Tokyo Museum is a space to reflect on the history and culture of Edo-Tokyo and envision the city and life of the future.
It's great because every little part of the museum,
from the GIANT Kabuki theatre to the bridge you walk across,
has some story of its own to tell.
★EDO-TOKYO MUSEUM (江戸東京博物館)
💴For Permanent Exhibition:
General Admission: 600 yen
65 years+: 300 yen
University: 480 yen (advise bringing school id just in case they check!)
Middle and High School: 300 yen
Preschool, Elementary, and Middle (from Tokyo): FREE
🏢: 1-4-1 Yokoami, Sumida, Tokyo
⏰: 9:30 ~ 5:30pm (Saturday 9:30 ~ 7:30pm)
Last admission time: 30 minutes before closing
*Reservations must be made before a group visit (📱: 03-3626-9974)
Closed day: every Monday (in the case of Monday for the national holiday is changed to every other day off), the beginning of the year
💻: https://www.edo-tokyo-museum.or.jp/en/
∴∴IMPORTANT INFO∴∴
Edo-Tokyo Museum will be closed from October 1, 2017~March 31, 2018.
Sorry for the inconvenience!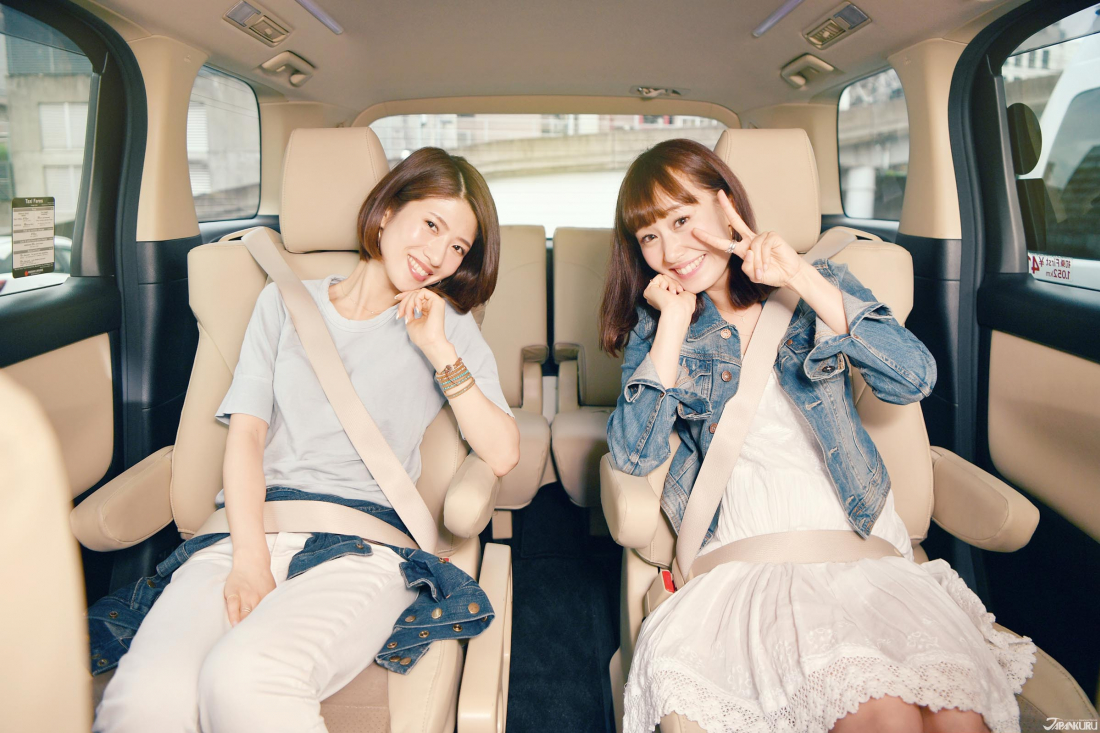 Available for you anytime! HINOMARU LIMOTAXI