3 Unique Tokyo Hotels You'll Want to Stay in At Least Once!
These Tokyo hotels are unforgettable, and all for different reasons. Make your trip to Japan unique!
Tokyo Has Some Unusual Hotels
Even the average Tokyo hotel might hold some interesting surprises for international guests, but when it comes to unique experiences and unusual accommodations, these three hotels take the cake! Read on for books galore, pokemon, and robot dinosaurs!
1. Book and Bed Tokyo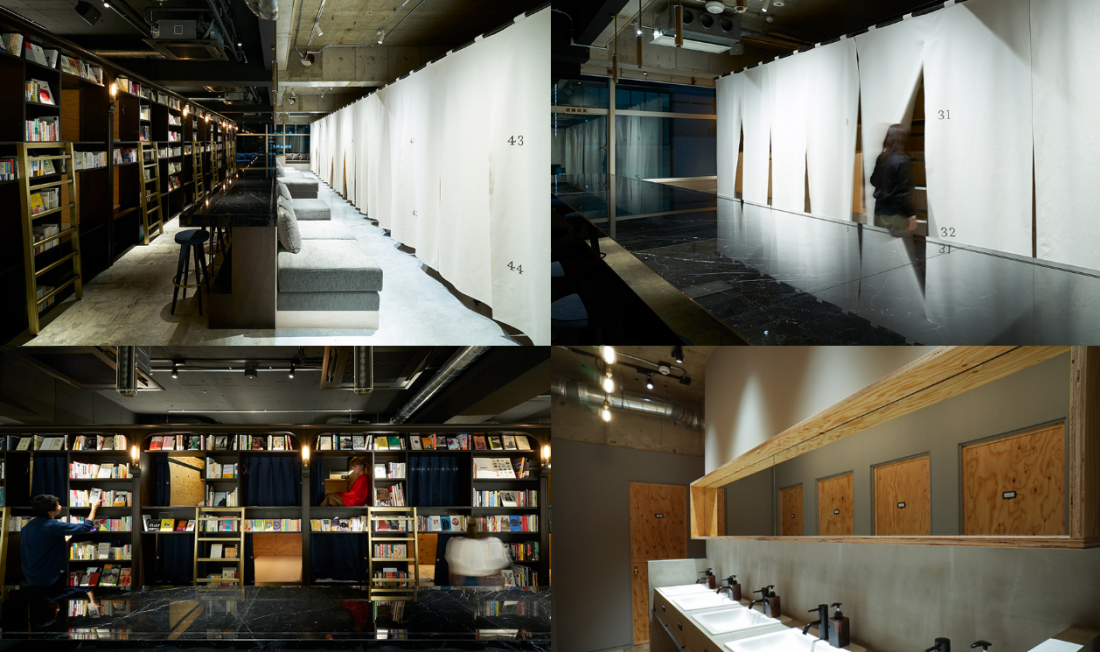 Image Source: Book and Bed
In Japanese, Book and Bed calls itself a "tomareru honya" (泊まれる本屋), and while their official translation for that slogan is "accommodation bookshop," literally it means a bookshop where you can stay the night. If you grew up as something of a bookworm, getting to sleep over in your favorite bookshop is a bit of a dream come true! There's no better way to drift off to sleep than while reading an old favorite, surrounded by shelves of more stories to come...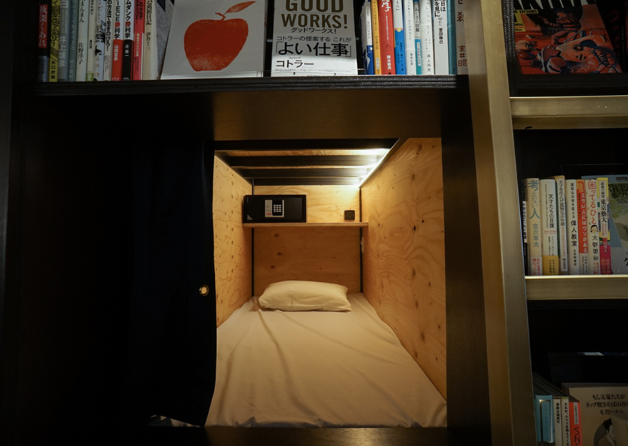 Image Source: Book and Bed
The sleeping spaces themselves are like little cubbies tucked inside wall-length bookcases. They're similar to Japan's standard capsule hotels, but somehow curling up inside a wall of books seems much more cozy. Of course, it's also a practical place to stay. There are 44 beds, free wi-fi, a shared bathroom and showers, and a lobby where you can relax and read books with a little more space to move.
Bed and Book Tokyo Asakusa
Official Website (en)
Pagoda Asakusa 6F, 2-16-9 Kaminarimon, Taito-ku, Tokyo
2. Apartment Hotel Mimaru
Most of Mimaru's rooms are fairly standard "apartment hotel" rooms with beds and kitchenettes. Starting in 2019, however, a small portion of their rooms have become popular thanks to their unique theme: pokemon. These pokemon rooms are decorated with pokemon from the second you walk in the door, from pokemon wallpaper to decorations in the carpet, a pokeball bedspread, even a giant stuffed snorlax!
3. Henna Hotel (変なホテル)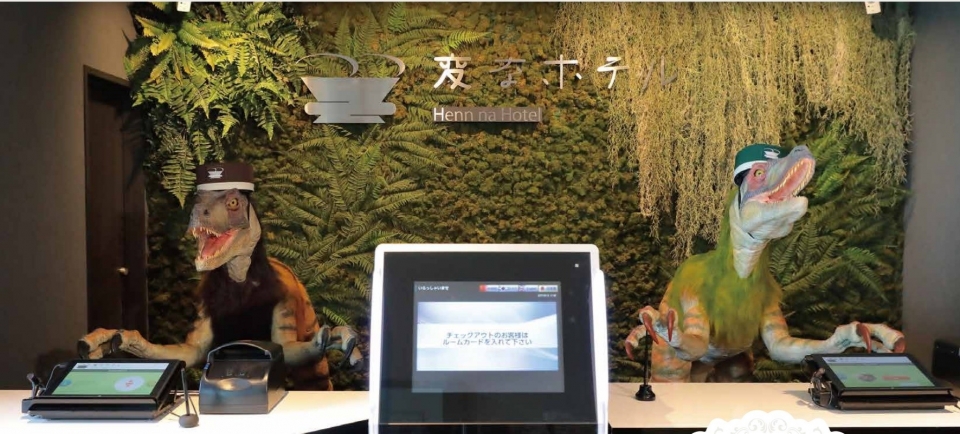 Image Source: Henna Hotel
Don't be confused, henna here isn't referring to the popular plant dye or tattoos, it's a Japanese phrase, and it means "strange." And this is certainly one strange hotel, thanks to a staff made up of mostly robots. Instead of friendly smiling faces, at the counters you'll find robots... both human and dinosaur. Thankfully, these robot dinosaurs can speak a variety of languages, including Japanese, English, Korean, and Chinese.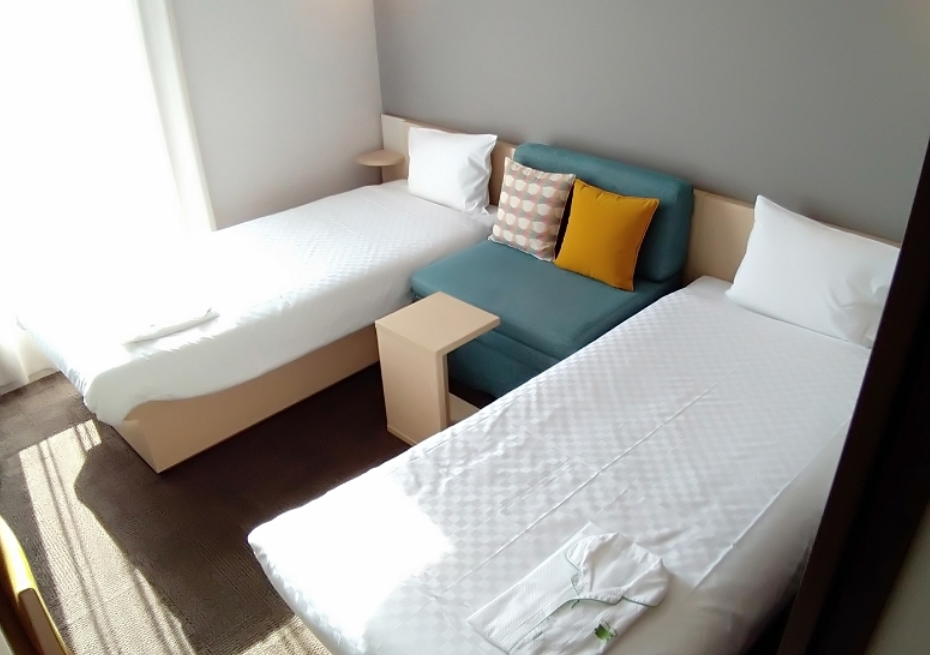 Image Source: Henna Hotel
There's also a little robot friend named "Unibo" in the lobby who can tell you about the hotel, and share some information about local sightseeing. And I suspect there are probably some humans at work keeping the hotel rooms very up-to-date and tidy!
Henna Hotel
Official Website (jp)
5-3-20 Fujimi, Urayasu, Chiba
No matter which of these hotels sparks your interest, it'll definitely make for a unique experience during your stay in Japan! Let us know which one you'd like to stay at, and watch out for more info and updates from Japan, at the Japankuru
twitter
,
instagram
, and
facebook
!
Basic Info
Columnist

MIRAI

Food, fun, and everyday life for an international student in Tokyo! Stay tuned for tips on living in Japan :-)

SHOW COLUMN
Related Article