The Sapporo Beer Museum ・ Brewing History, Sapporo Beer Tasting, and Some Drunken Education
Everything you ever wanted to know about Sapporo beer, and more. (Plus free beer!)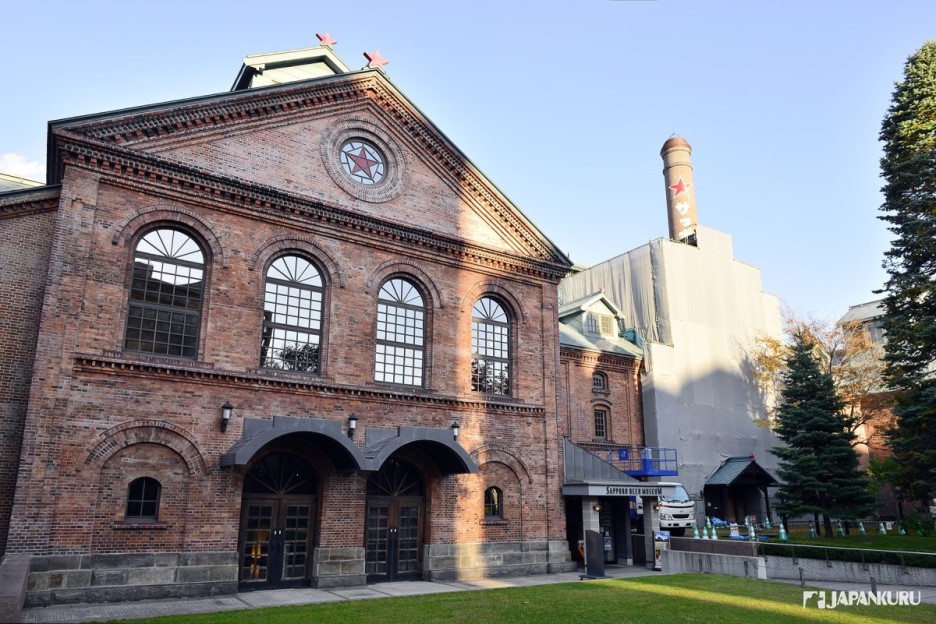 Sapporo Beer Museum
Sapporo began brewing its classic Hokkaido beer back in 1876, and 111 years later, the brewery opened the Sapporo Beer Museum in an old brick building that was once a sugar factory, and had produced sugar that was used in the beer itself. It's still the only "beer museum" in Japan, and the displays―renovated in 2004 and 2016―offer all kinds of interesting tidbits about the Japanese beer industry, as the museum shares the history of Sapporo Beer, its brewing methods, and a fair amount of its best brews. Considering there's no entrance fee, and in fact, visitors can try a generous sample of Sapporo beer for free, it's a must-see for any Sapporo Beer fans visiting the city of Sapporo.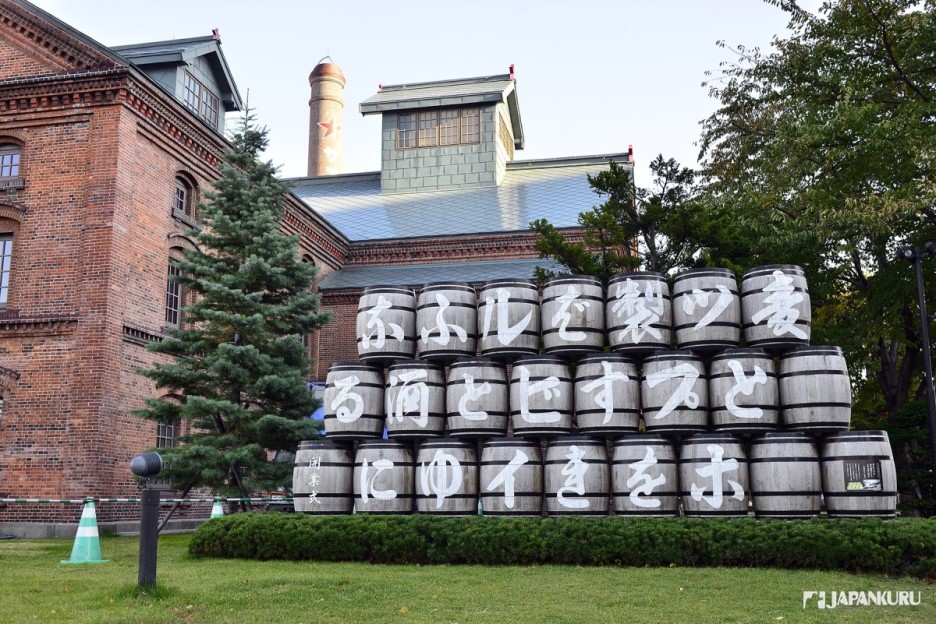 The Heritage of Hokkaido's Most Beloved Beer
For most beer lovers around the world, Sapporo Beer might just be another tasty brew, but in Hokkaido the brewery is a part of local history and culture, with roots reaching back generations to the historic Kaitakushi Brewery. In fact, that heritage is so important that the Japanese government has suggested the museum as a candidate for Japan's list of officially designated Cultural Heritage Sites, but because of the strict renovation-related rules that would come with that designation, Sapporo Beer has actually turned the plan down.
The Experience
But the real huge beer barrel is this enormous keg at the heart of the exhibition, which was actually used in a beer brewery! The enormous size makes it clear: the Japanese beer industry is no joke. In fact, the museum displays include a number of beer-brewing instruments that were really used to make beer in Japan before World War II.

Of course, the museum tour ends with a taste test! Unfortunately, the Japankuru team got so caught up in the fun, we forgot to take our own pictures of the beers at the museum. So before you go, please enjoy our lovely photo of a Kirin beer, and below you'll see someone else's great snapshot from the museum tasting itself!


For more info and updates from Japan, check Japankuru for new articles, and don't forget to follow us on Twitter, Instagram, and Facebook!
Related Article