The Kyu Asakura House, A Traditional Japanese House Hidden Just off Daikanyama's Trendy Shopping Streets
Daikanyama is known for being chic and modern, populated by cafes and celebrities, but it's also the place to find this beautiful old home.
The Kyu Asakura House, also known as the Old Asakura House or Former Asakura Residence, is just three minutes away from Daikanyama Station. But unlike most of the area's attractions, you couldn't call it new or even "trendy." Really, from the street, it's hard to know what to expect! But inside the gates is actually a traditional Taisho era (1912 - 1926) building featuring 2-stories and almost 5,500m² (close to 60,000ft²) of traditional Japanese gardens.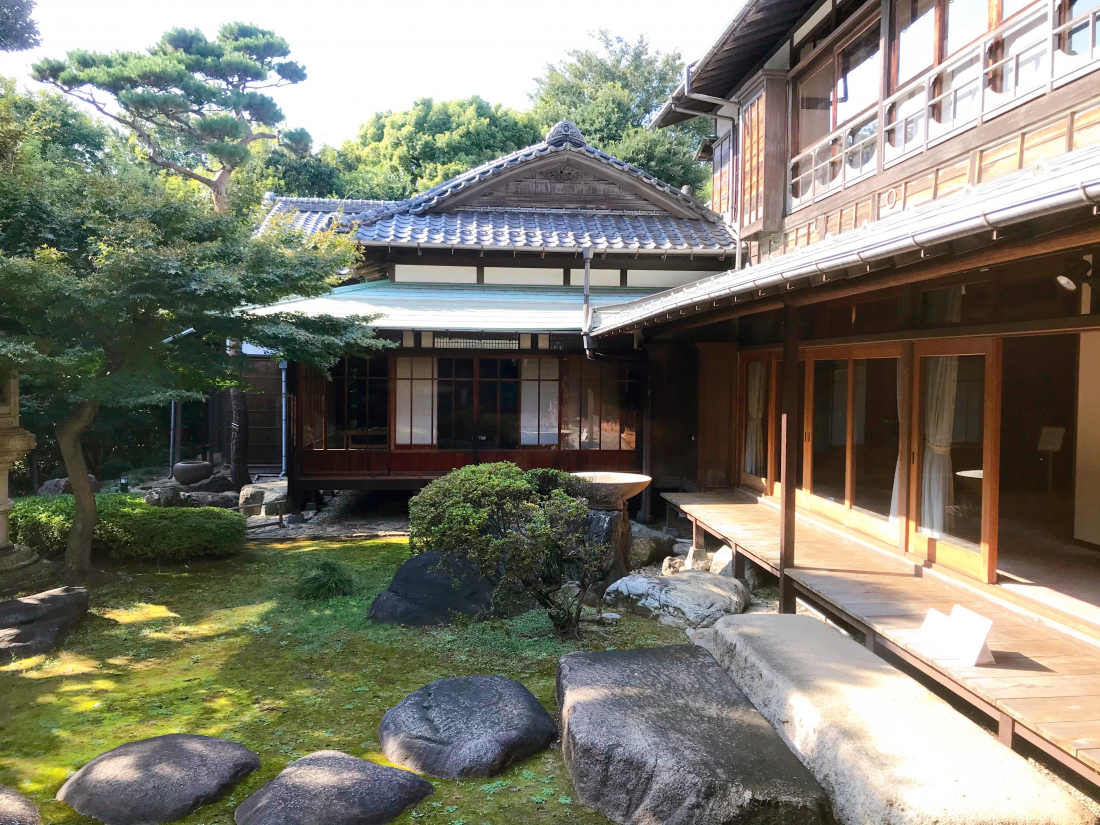 The house was built by Tojiro Asakura (朝倉虎治郎), who worked as the chairman for various governmental councils spanning the whole Tokyo area and the Shibuya neighborhood in particular. One can only imagine the politicians that graced these halls when it was in use 100 years ago. These days, the house and gardens are an officially recognized Japanese important cultural property.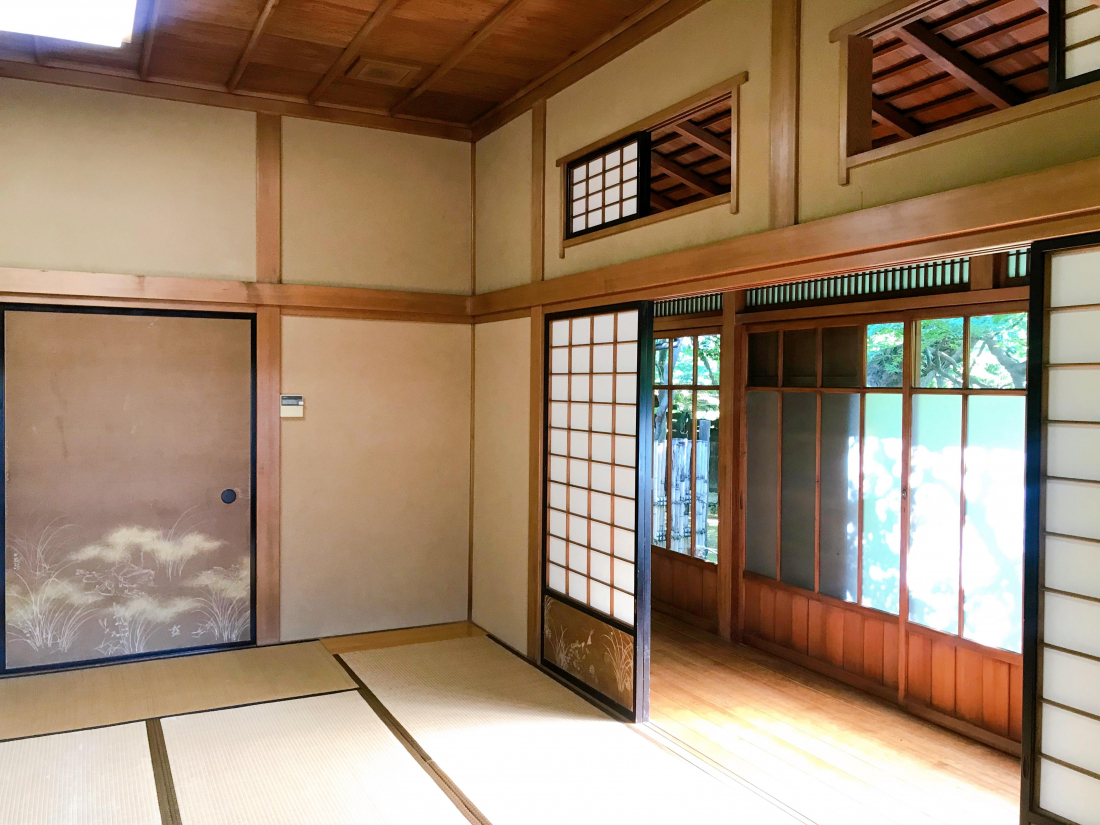 Houses built in the Taisho period are fairly rare in Tokyo, because very few of them have survived the many disasters that have hit the city in the following years. The Kyu Asakura House managed to make it through the devestating 1923 Great Kanto Earthquake, and all that's happened since, with beautifully preserved tatami-floored rooms.
The garden outside extends out from the house with large stones paving the paths and stone lanterns dotting the area for decoration. Despite its location in the middle of the city, the Kyu Asakura House gardens are made shady with trees of all kinds. I dropped by when it was green and warm with mid-summer sun, but lots of visitors come to see the house in fall, when the maples turn red and it's a perfect place for koyo (紅葉)!
Kyu Asakura House (旧朝倉家住宅)
29-20 Sarugakucho, Shibuya City, Tokyo
Hours: 10:00 - 18:00 (March to October) | 10:00 - 16:30 (November to February)
Closed Mondays
Access: Daikanyama Station
Admission: Adults 100 yen | Children 50 yen | (Socks 100 yen!)
Shibuya Official Website (jp)
Basic Info
Columnist

pin

It's my fourth year living in Tokyo now, and I love wandering Japan looking for good food, lovely new places, and the best tourist attractions throughout the country.

SHOW COLUMN