Japan to Begin Experimenting with Vaccination Proof at Eateries in Kyoto, Hokkaido, and Fukuoka
Is Japan on the road to adopting an official vaccine pass? This experiment aims to find out.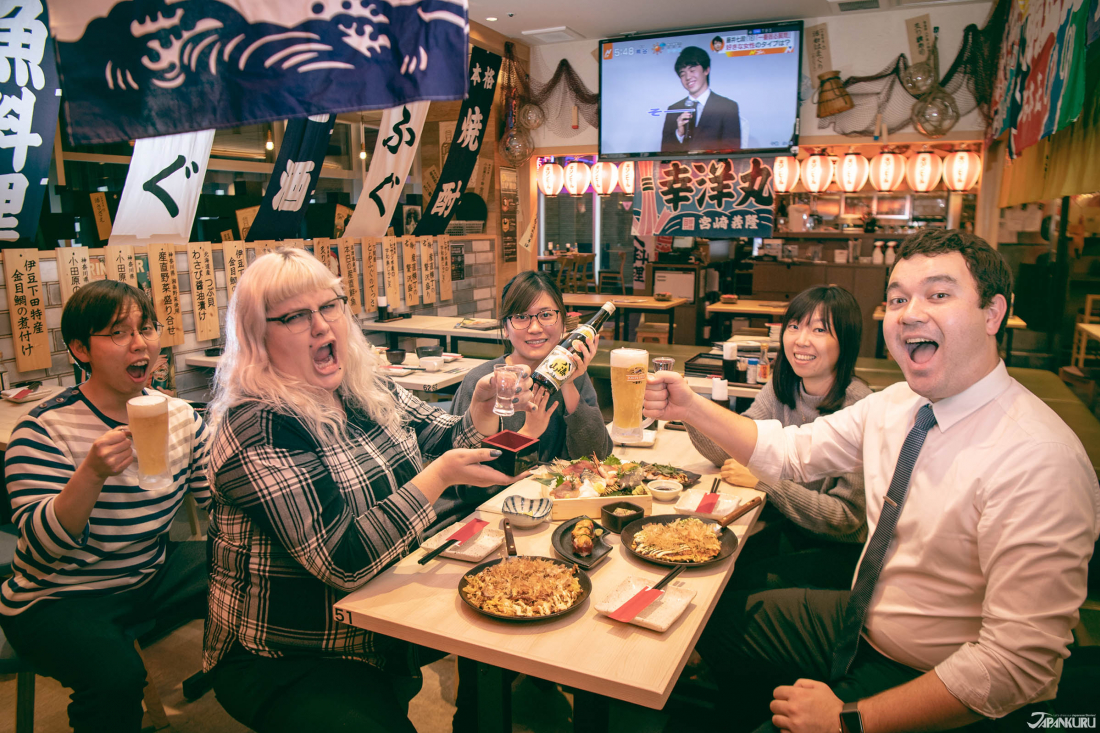 Are restaurants in Japan going to start requiring proof of vaccination to enter? Will the government move towards developing an official vaccine pass? This project might just begin to answer those questions.
After the state of emergency covering over a third of Japan's prefectures was lifted on October 1st, many restaurants around Japan gave a sigh of relief as restrictions on eateries were somewhat loosened, and alcohol sales were finally allowed once again. But the relaxed guidelines haven't made a big difference in how businesses have functioned over the past few months. In Tokyo, restaurant hours are still
limited to 9 pm at the latest
, and parties can only contain as many as four people, while similar rules are still in place all over the country. So, despite maintaining that safety is the highest priority, everyone from government officials to business owners, and of course many potential customers, are looking for ways to let eateries get back to regular business without increasing the risk factor. Like many other parts of the world, Japan is beginning to experiment with requiring proof of vaccination or recent negative test results at facility entrances.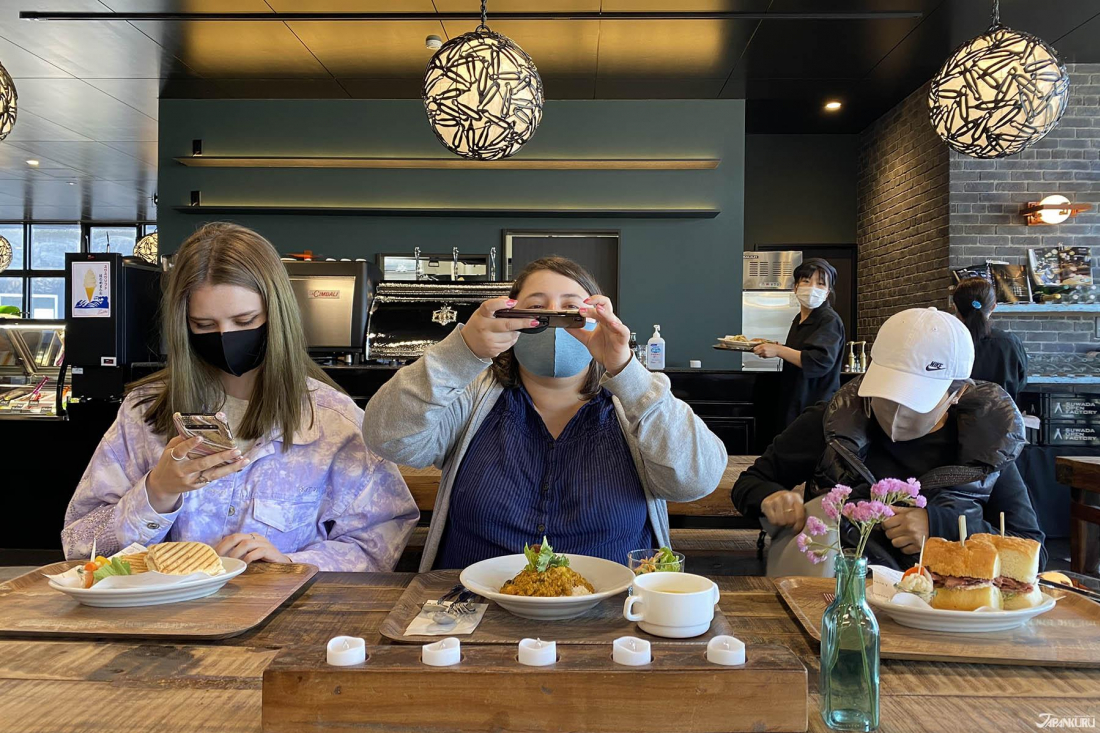 Japan is still far from the release of a comprehensive vaccine/health pass of the sort already widely in use in a number of European countries, but from October 21st to November 3rd, a select handful of restaurants around Japan will require proof of a COVID vaccination, or negative test results from the past few days, to enter the premises. Beginning with a pair of traditional restaurants serving Japanese cuisine in Kyoto, this trial run will encompass a total of 23 establishments, including spots like an izakaya pub in Hokkaido, and a hotel restaurant in Fukuoka. Of course, not only will the restaurants check customers on the way in, but staff (including maiko and geisha who sit with customers) will also undergo the same checks, and businesses will also have to maintain good ventilation and monitor CO2 levels.
According to
The Nikkei
, Kyoto is already planning to end business hour restrictions on the 21st, allowing all of the prefecture's restaurants to stay open much later than 9 pm, a change likely prompted by Japan's surprisingly sudden drop in new COVID cases this autumn. But the restaurants that participate in this particular experiment and confirm customers' vaccination status/test results at the door will additionally be permitted to seat parties of 5 or more customers, and allow them to stay for over 2 hours―restrictions that will stay in place for non-participating restaurants. For customers (and business owners) who are indifferent towards the project's innate perk of increased safety measures, the participation benefits may seem somewhat negligible. However, moving forward, participating businesses will probably continue to receive preferential treatment even if COVID cases rise once again, and the government decides to reinstate restrictions. At a recent press conference, Kyoto's Mayor Takatoshi Nishiwaki implied that participating restaurants may be exempt from any future COVID safety restrictions, like shortened hours, instated by the prefecture.
While the experiment is still in its early stages, with a very limited time frame and an even more limited number of restaurants, it promises to be the start of a larger change in how businesses function in Japan during COVID times. Perhaps the next step will be for the national government to move from offering only "Proof of Vaccination Certificates" to actual passes that can be used in everyday businesses all over the country. Look out for new updates in November!
For more info and updates from Japan, check Japankuru for new articles, and don't forget to follow us on
Twitter
,
Instagram
, and
Facebook
!
Basic Info

| | |
| --- | --- |
| Name | Restaurants in Kyoto, Hokkaido, Fukuoka |
Columnist

News From Japankuru

The latest news from Japan - learn what's new in the land of the rising sun, from an international group right on the scene.

SHOW COLUMN
Related Article