3 Must-See Theme Restaurants in Tokyo - Uniquely Japanese Dinner and a Show!
When you want good eats and good entertainment, these themed restaurants in Tokyo are worth a visit!
Tokyo Restaurants with One-of-a-Kind Experiences
Tokyo is full of unique experiences you'll find nowhere else, and that includes dinner! There's no reason why a meal shouldn't be the highlight of your day, and you don't have to choose between good food and good atmosphere. Eat with a legend and play with your food at these three fun Tokyo theme restaurants.
1. Namahage Akita Dining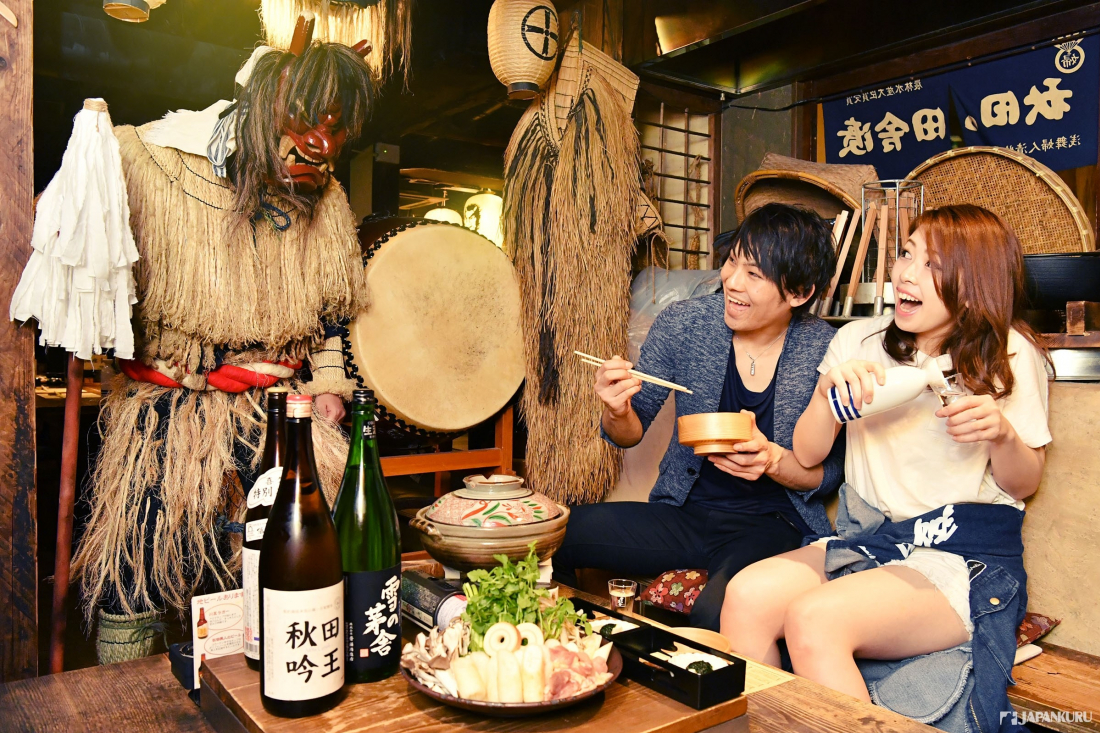 Akita Prefecture is still fairly unknown to international travelers, but locals can tell you all about what we're missing out on: high-quality rice, unique regional cuisine, and some fascinating mythology. (Also,
adorable dogs
.) Fortunately, if you want to dip your toes in Akita culture for the night, there's a spot in central Tokyo where you can do just that.
Namahage in Ginza is all about Akita, and the restaurant offers local specialties like kiritanpo rice cakes, Hinai-dori chicken, babahera ice cream, and plenty of Akita-brewed sake to wash it all down. There's plenty of delicious things to try, if you're not scared off by the Namahage itself! The traditional demon-masked character was made to scare children!
2. Ninja Akasaka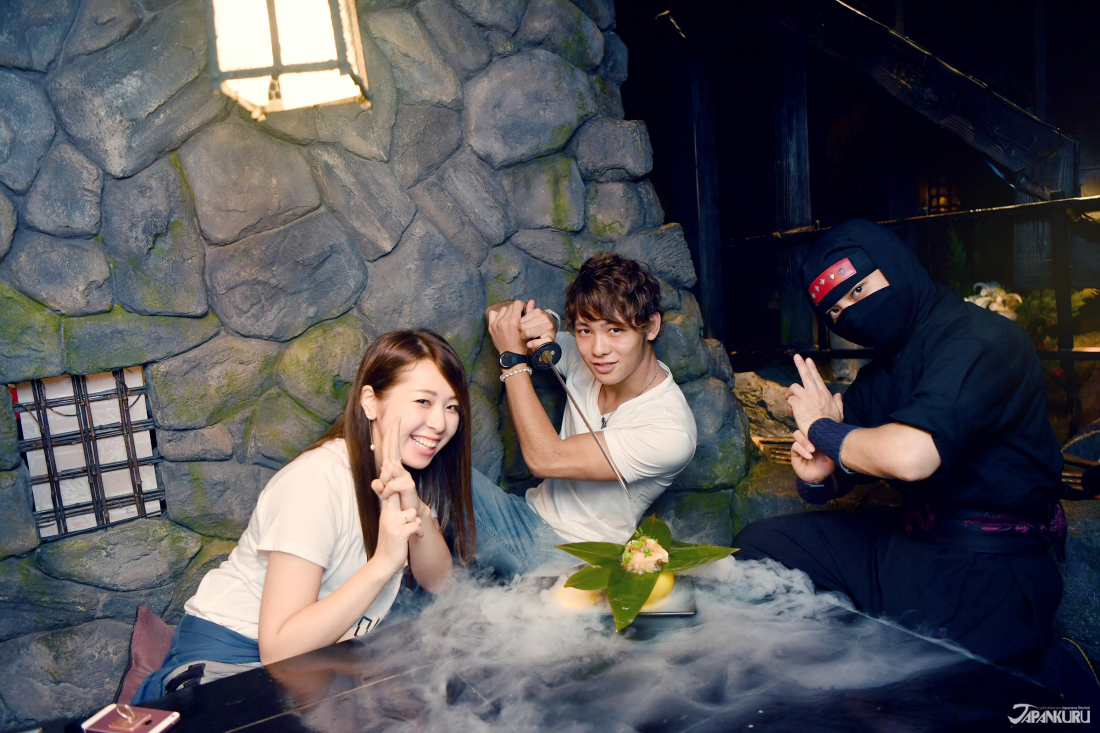 Looking for a different kind of thrill? Legend tells that the Akasaka neighborhood of Tokyo was once a hotspot for ninjas, so it only makes sense that you can grab dinner with a ninja there now! This restaurant is big on the theatrics, with enthusiastic, costumed ninjas serving the food, and dishes replete with mysterious dry ice smoke and ninja motifs.
3. Maguro Shoten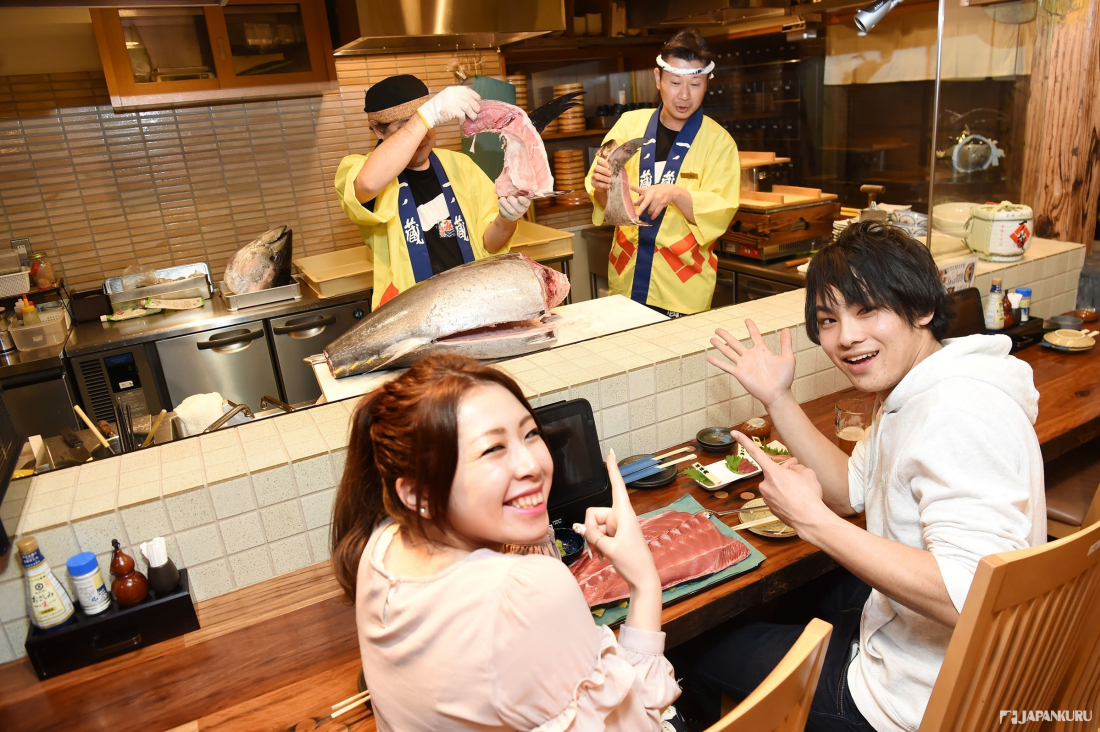 Think you've seen everything in Shinjuku? Well, not until you've seen an enormous tuna turned into a myriad of delicious dishes at Maguro Shoten! People once woke up before the break of dawn just to see the tuna auctions at Tsukiji Market, before the old fish market shut down. Instead, we recommend you check out the show at this restaurant, where it's all about tuna. Watch expert chefs break down the huge chunks with ease, explaining the process as they go, and walk out of the restaurant with a stomach full of high-quality fish.
Related Article