Vegetarian Options Available Along The Yamanote Line
Here are more options for vegetarians that live in, or travelling to Tokyo. All options are along the Yamanote line for easy access.
Looking for a vegetarian meal in Tokyo?
Let us introduce you to some of the options that you can find along the JR Yamanote line.
Komaki Shokudo, Akihabara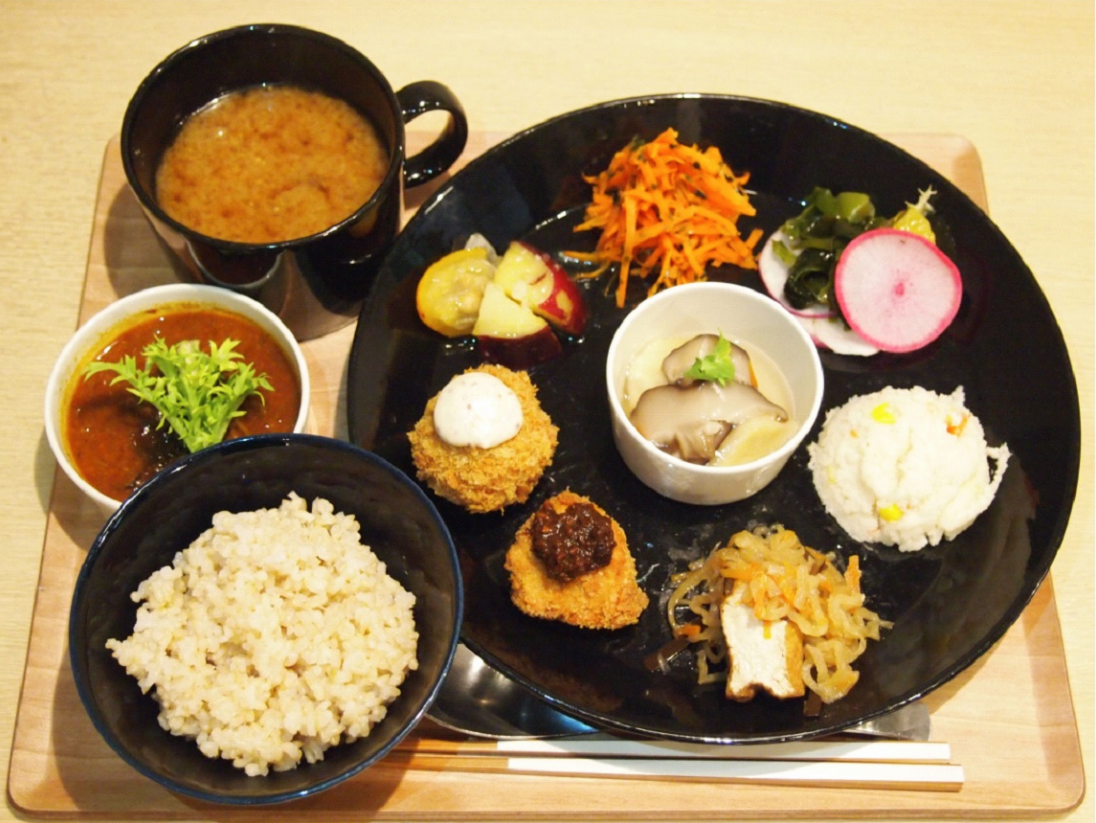 Akihabara, famous for its pop-culture and electronics does have vegetarian/ vegan options!
This place called the Komaki Shokudo【こまきしょくどう】 serves Japanese style vegetarian/ vegan dish called Shojin Ryori【精進料理:しょうじんりょうり】(They have a
good description of this on their website
.).
From soups to each dishes, all dishes do not contain animal product, white sugar, dairy, onions, chives, garlic and any other ingredients that have strong odor.
Lunch price range between 980 yen to 1530 yen
Komaki Shokudo
8-2 Kanda Neribeicho, Chiyoda City, Tōkyō-to 101-0022, Japan (Map)
11:00 - 19:30
Organic table by Lapaz: Shinjuku
Harajuku, a fashion base for young Japanese now has a vegetarian option!
Plant Based & Vegan Cafe
They only serve dishes made within the restaurant, from sauces to condiments all prepared in the restaurant. They use ingredients that are organic and pesticide-free.
Because everything in the restaurant is homemade, they want it to be your second home.
Being Vegan is not just a diet for the
m. That's how passionate they are about being vegan.
Organic Table by Lapaz
Level 1 #15 Harajuku New Royal Building, 3-38-11, Jingumae, Shibuyaku, Tokyo 150-0001 (
Map
)
11:00 - 17:30 then reopen from 18:00 - 22:00
Guruatsu: Ueno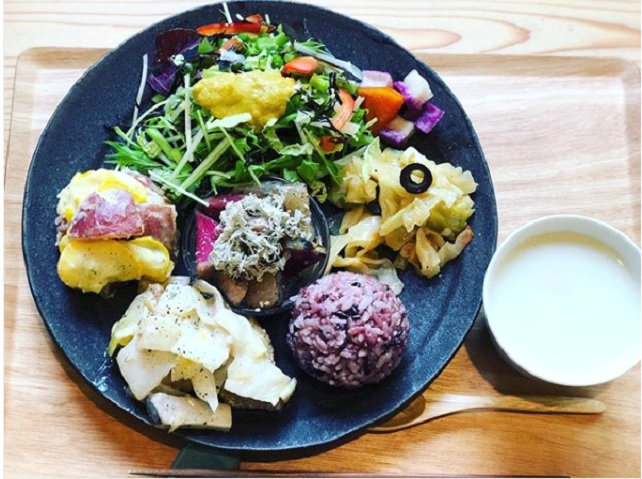 Healthy, Organic and Eco friendly is their concept.
This restaurant is located away from the populated area of Ueno, hidden in the alley.
Their menu is also vegetable based and they care about providing healthy meals for a healthy life.
GURUATSU
4-21-6 Higashiueno, Taitoku, Tokyo 110-0015 (
Map
)
11:00 - 16:00
Saishoku Kenbi: Shinokubo
Saishokukenbi is a restaurant in Shinokubo, but they are also available in other places like Hiroshima, Nagoya and Gifu prefectures.

Considering all foods are vegetarian they have a wide variety of option from Japanese to Chinese and even western-style foods. They provide over 40 kinds of dishes and even do buffets from time to time.

Saishokukenbi
2-21-26 Hyakunincho, Shinjuku, Tokyo 169-0073 (Map)
11:00 - 15:00
Soranoiro: Tokyo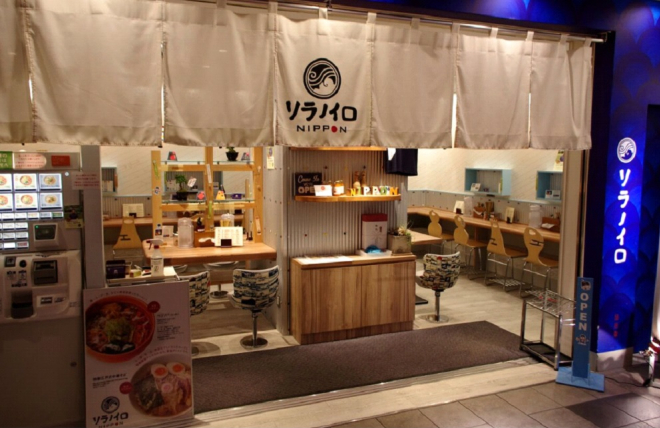 A restaurant famous for its vegesoba, Vegan Ramen and glutenfree noodles along with their ordinary Ramen!
They are one of the earlier restaurants where they started incorporating the vegan/vegetarian/glutenfree into their menu, which was back in 2011.
They are also available in five different locations around Tokyo and one in Nagoya.
SORANOIRO
Tokyo Station Underground Ramen Street at 1-9-1 Marunouchi, Chiyodaku, Tokyo 100-0005 (
Map
)
8:30 - 22:30
Now that vegetarian and vegan is becoming a thing in Japan...
They even have guidebooks that specialise in introducing places that serve vegetarian dishes.
This one in the picture below is in Traditional Chinese.
There are websites like
HappyCow
where you can search for vegan restaurants around you, and other websites introducing different vegan/vegetarian restaurants as well.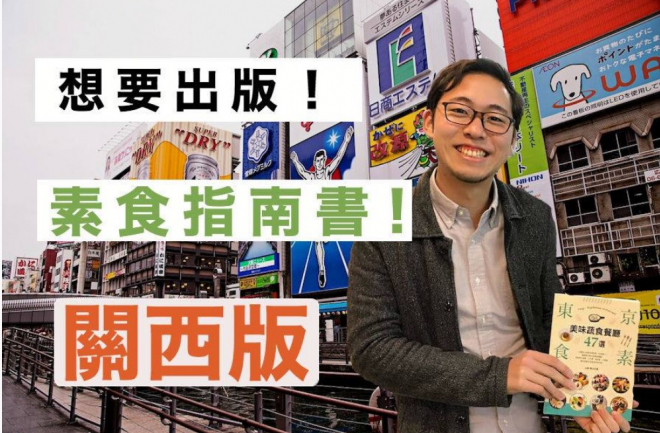 With more vegan and vegetarian options available, things are changing in Japan as well.
There are a lot of Halal certified foods and glutenfree options also on the rise so stay tuned!
Hoping there will be more options for many other people who are struggling to find a decent meal in Japan.
Comment in the section below or leave us a message on our
Facebook
or
Instagram
page.
Also, follow our
JAPANKURU
website for more Japan related articles!
Basic Info
Columnist

MIRAI

Food, fun, and everyday life for an international student in Tokyo! Stay tuned for tips on living in Japan :-)

SHOW COLUMN