3 Must-Eat Desserts in Asakusa! Delicious Melon Bread, Green Tea Treats, and More
On a tour of Tokyo, Asakusa is a must, but the area is more than just Sensoji Temple! Try these Asakusa desserts while you're there!
Asakusa's Top 3 Sweet Treats
Asakusa
is famous for Sensoji Temple (浅草寺) and the surrounding streets filled with little stalls and shops selling all kinds of souvenirs and traditional Japanese items, busy with tourists running around in
kimono
and locals enjoying the
insta-bae
atmosphere. But with all those people flowing through the neighborhood, you know there's some tasty food, too! If you've got a sweet tooth, make sure you try these three desserts while you're in Asakusa.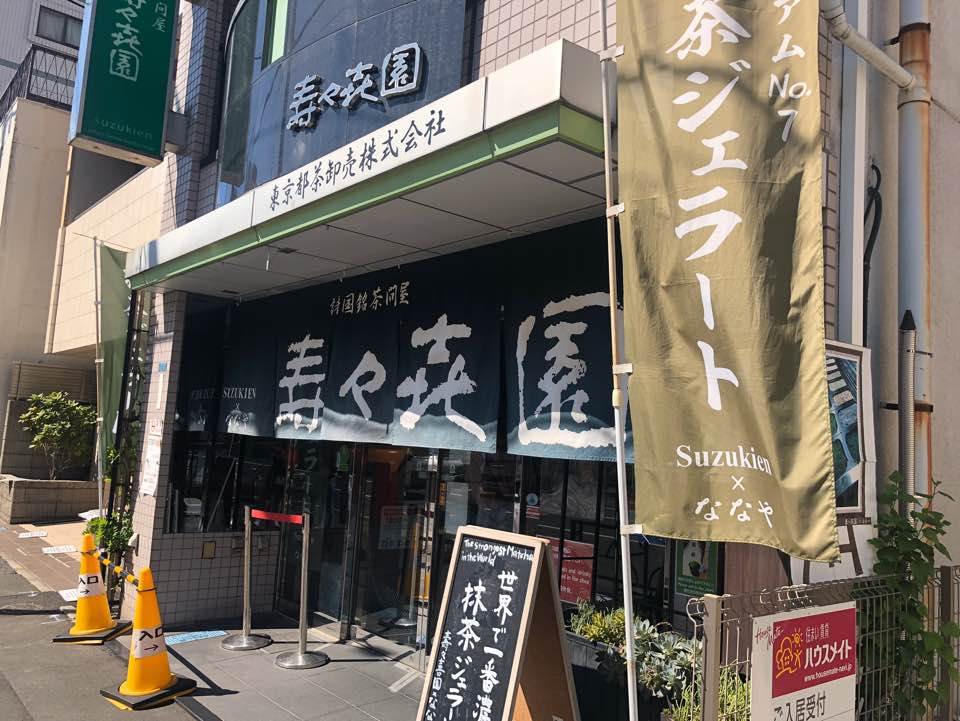 1. 7 Levels of Matcha Gelato at Suzukien (壽々喜園)
Suzukien
Google Maps
・ 10:00 - 17:00
Suzukien might sell gelato in a variety of flavors, but the little shop is famous for its seven different levels of matcha ice cream. The lower levels have more of a creamy green tea latte kind of flavor, but it only goes up from there, and they boast the most intense matcha ice cream in the world.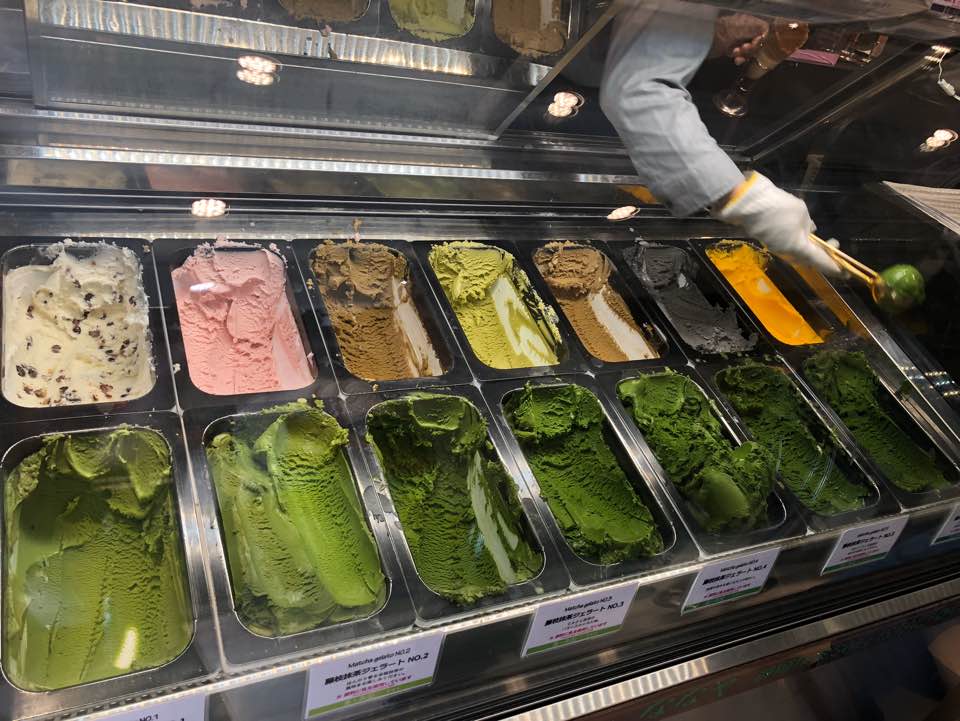 The other flavors come in eyecatching pinks and oranges, but the simple gradation in green color between the seven different matcha levels is what people come for! They've got a little seating area, so you can really savor the gelato experience.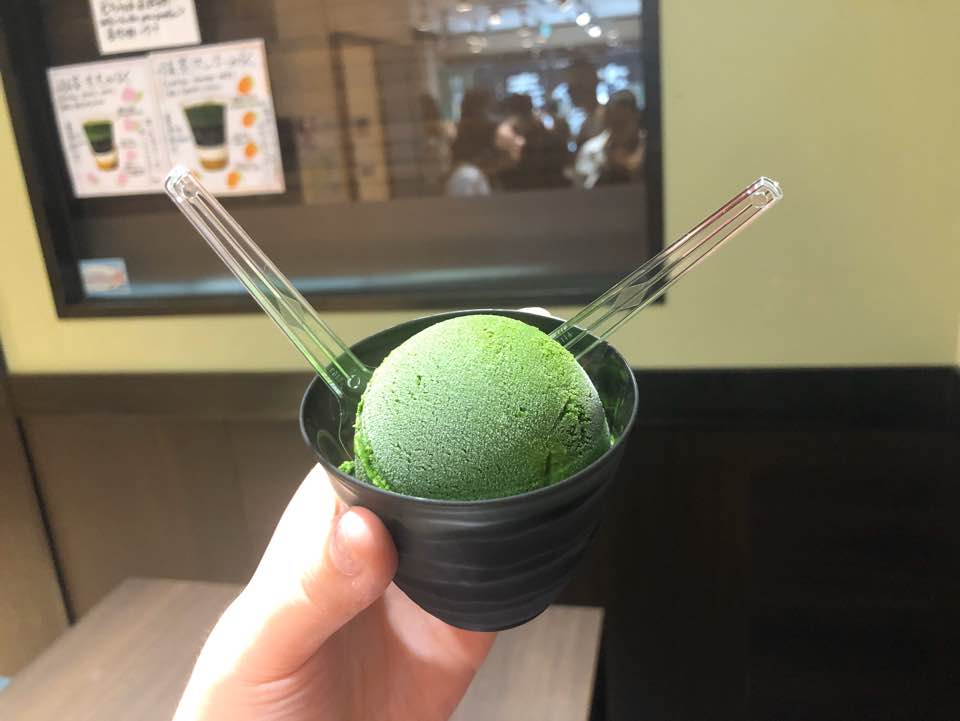 When I visited the shop, the matcha gelato was about 560 yen for a single-scoop cup, and 580 yen for the cone. If you're not a matcha lover but still want to visit, the other flavors are a little cheaper, at 370 for a single-scoop cup and 390 for a cone.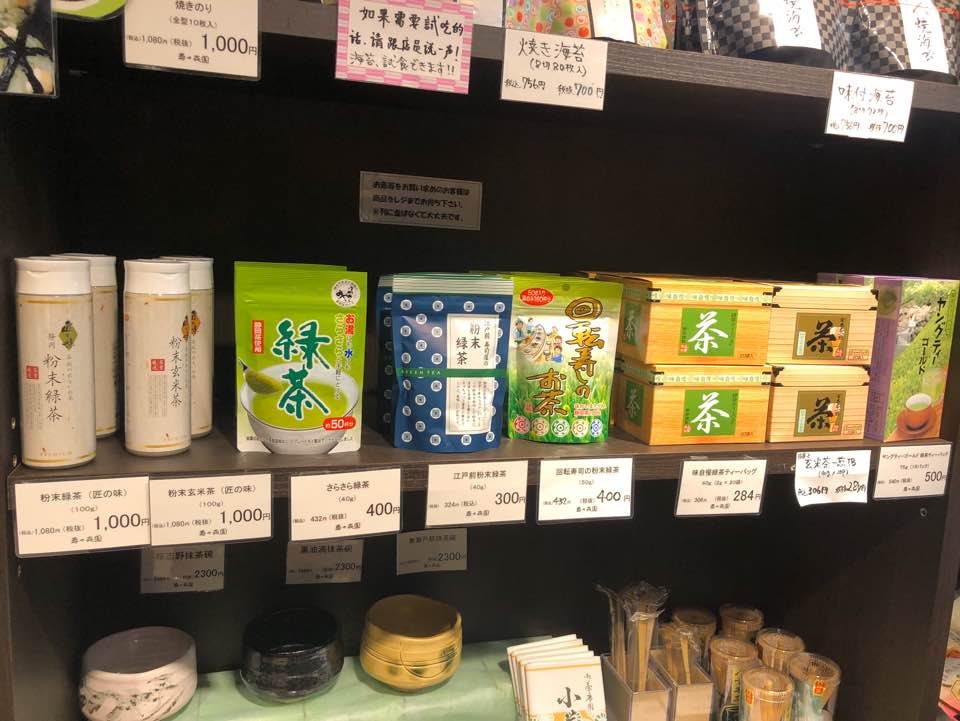 Since they're so famous for their matcha, they've got all kinds of green tea products for sale, too. Not a bad place to pick up souvenirs for matcha lovers!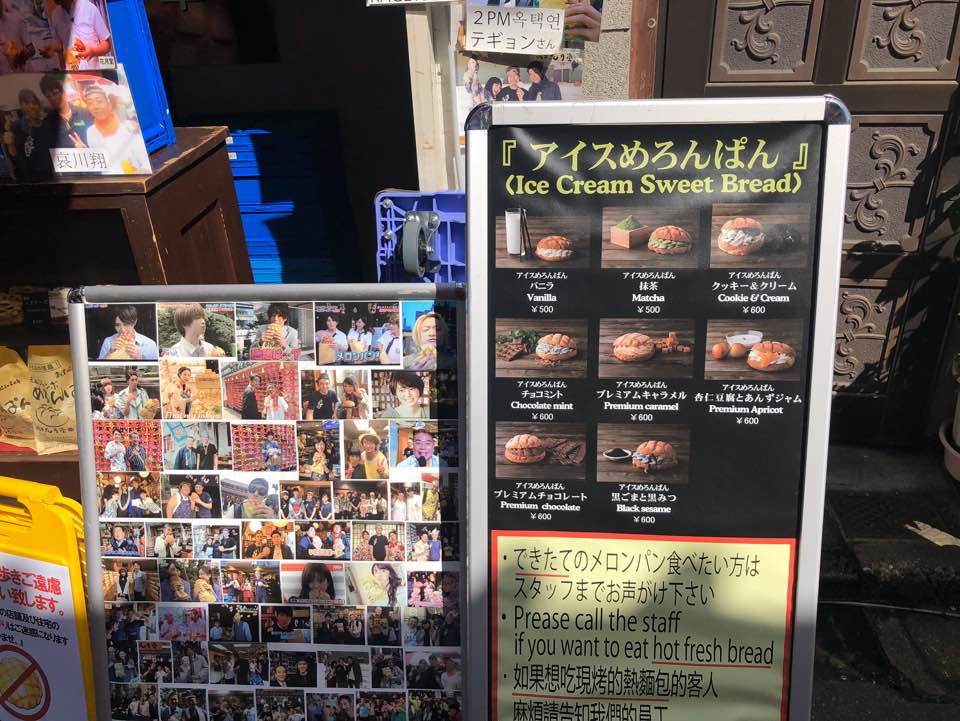 2. Asakusa's Famous Melon Bread
If you've ever watched an anime about life in Japan, you've almost certainly seen the characters enjoying some sweet melon bread. It's available all over the country, but Asakusa is famous for this baked good, and just walking along Sensoji Temple's side streets you'll see a handful of places selling melon bread.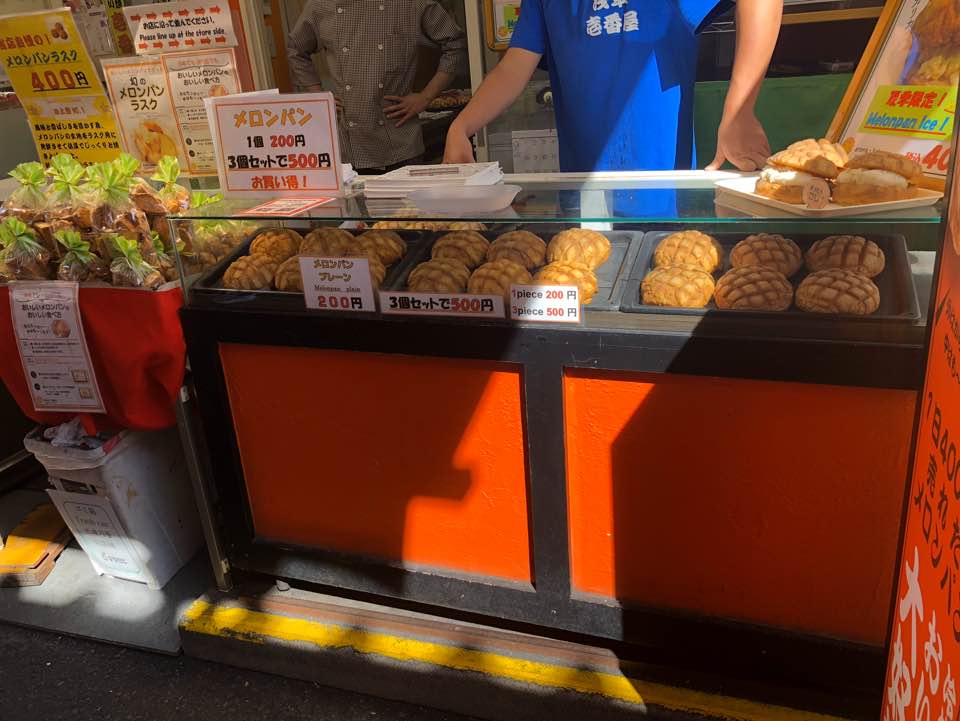 Hoping to eat well on a budget? Here the melon bread is 200 yen for 1, or 500 yen for 3! They're pretty substantial, too. (If you're planning on eating
ramen nearby
I wouldn't recommend eating three melon breads on your own. Maybe save a couple for later.) For an extra-decadent option, a few places sell their melon bread stuffed with whipped cream or ice cream!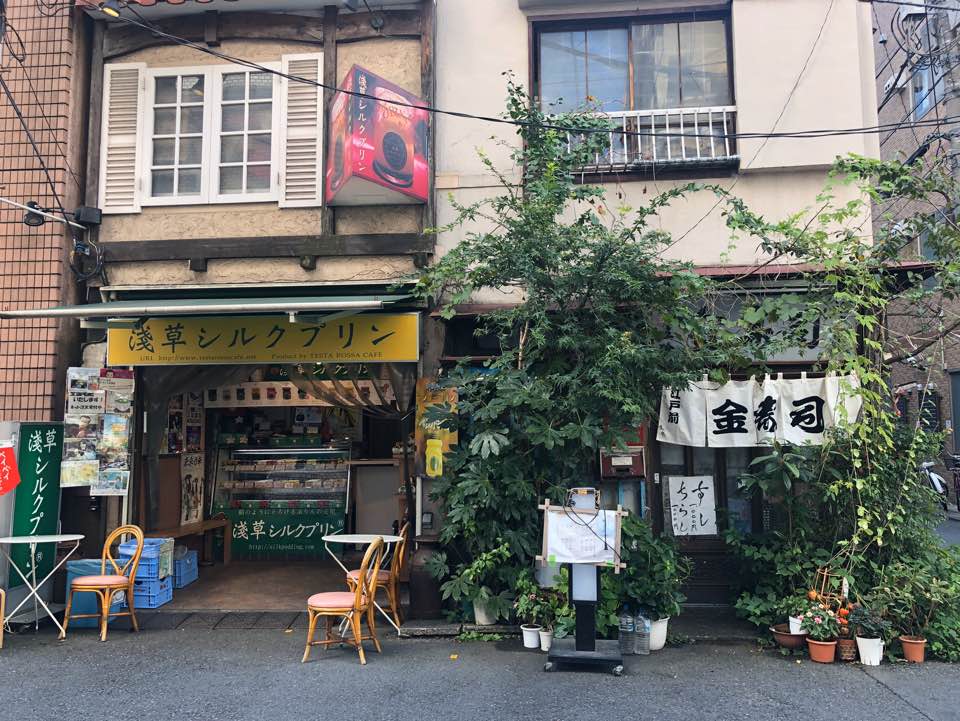 3. Asakusa Silk Pudding
Asakusa Silk Pudding
Google Maps
・ 11:00 - 21:00
This pudding is popular among those in the know―the luxuriously creamy texture has gained its own following.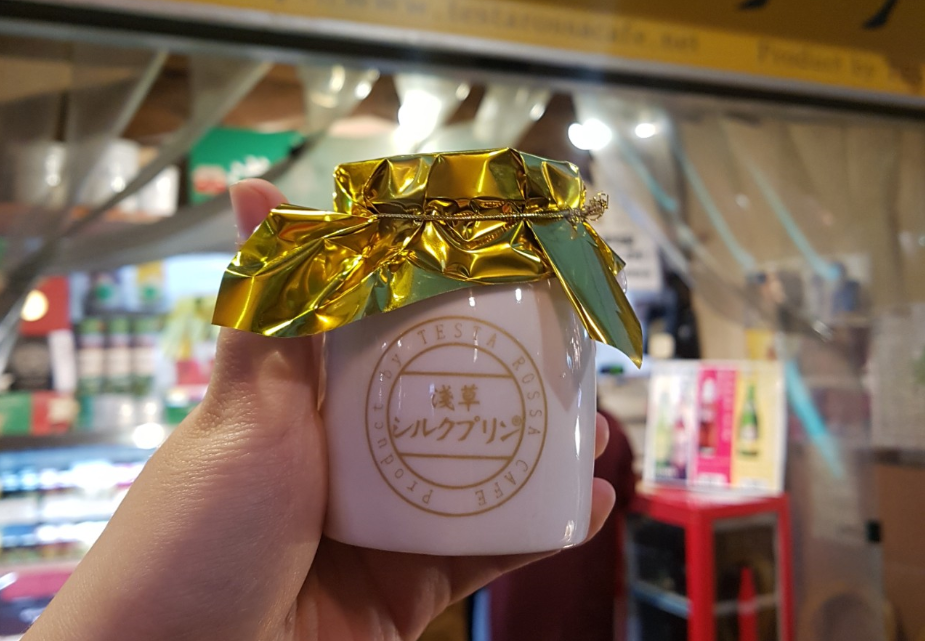 While standard Japanese pudding is usually something like a flan or creme caramel, this pudding also comes in a few additional flavors, like coffee and chocolate. The puddings also come in these nice jars, which I think are perfect to take home as a souvenir for a little home decor.
Which one will you eat on your next trip to Asakusa? If you're having trouble deciding, why not try them all? And for more updates and info from Japan, don't forget to follow Japankuru on
twitter
,
instagram
, and
facebook
!
Basic Info

| | |
| --- | --- |
| Name | Asakusa |
| Station | Asakusa Station |
Columnist

MIRAI

Food, fun, and everyday life for an international student in Tokyo! Stay tuned for tips on living in Japan :-)

SHOW COLUMN
Related Article