Enjoy a Barbecue Party at Ti-da33 in Okinawa!!
A seaside barbecue restaurant in Cape Zanpa!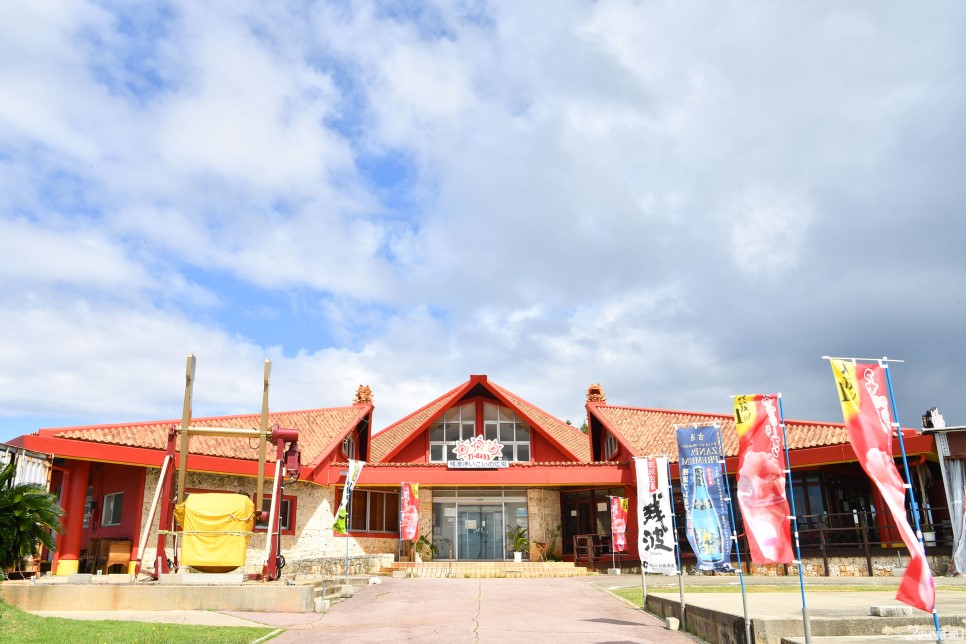 Barbecue Restaurant - Ti-da33
Many of you do not like preparing and cleaning up things for barbecue parties. Don't worry. At Ti-da33, you can just leave this task to the restaurant!!

Q: What do you need to do at the restaurant?
A: Just decide the set and pay at the entrance, then the staff will take you to your table and bring you the food and barbecue utensils etc.

Barbecue set prices (per person):
A) American beef set - 2,980 yen (tax included)
B) Okinawa's beef and pork set - 3,980 yen (tax included)
C) Okinawa's beef and pork set - 4,980 yen (tax included)
D) Kids set -1,000 yen (tax included) (4-7 years)
Soft drinks and alcohol are available in the restaurant.
Reservation available up to 3 days prior to visit.

Barbecue Areas
01. Outdoor Barbecue Area
Barbecue grill can be found outdoor too. There are 11 in the garden area and 12 near the beach. If you want to play in the water, maybe the barbecue area near the beach is your choice!

02. Terraced Barbecue Area
It is more convenient to get the drinks from the restaurant too. However, please remember to make a reservation first if you want to use the terrace area.
What does Ti-da33 provide?
Other interesting spots at / near Ti-da33
Barbecue Party at Ti-da33
Related Article