JAPANESE FOOD RECOMMENDATION★Ramen! Ramen! Ramen! Kagoshima Ramen!
As many may have noticed, Japanese ramen is starting to take over the food world as we know it. Thank goodness for that too, because ramen is a love relationship like none other. The question is, what's your favorite kind of ramen? Salt (shio)? Soy sauce (shoyu)? Miso? Or is it pork base (tonkotsu)? We understand it can be hard to pick, but let us introduce you to a kind of ramen you have yet to experience!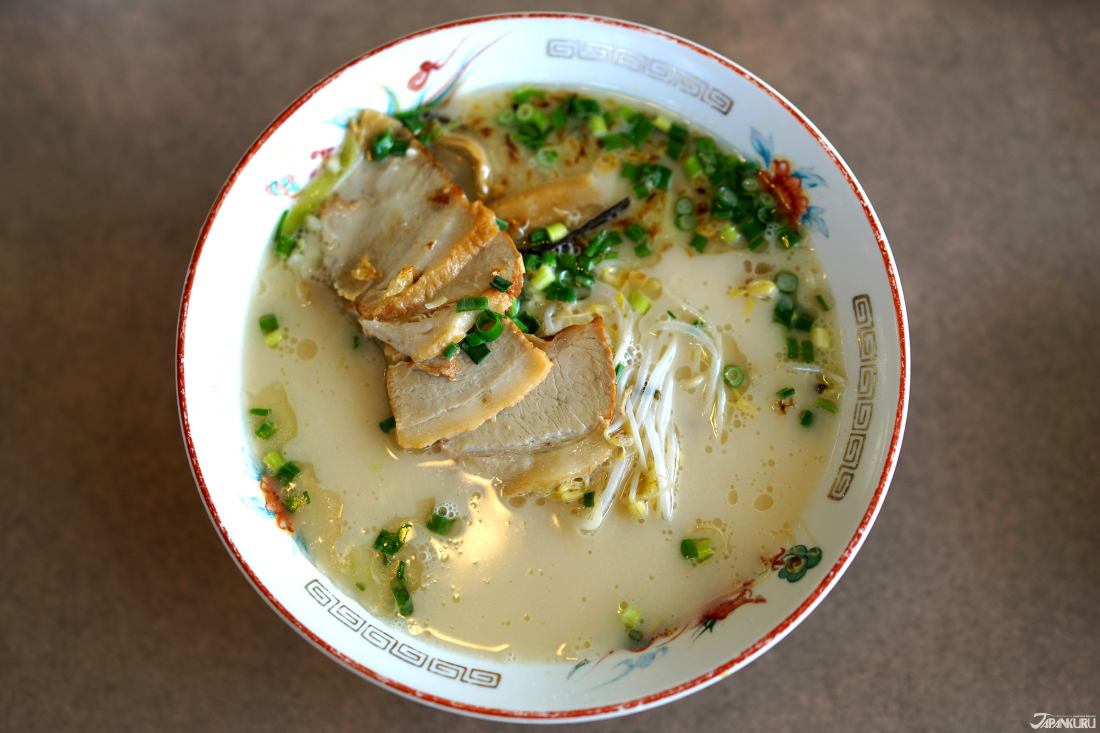 The Best Thing for You Ramen Lovers!
Zabon Ramen
The ramen shop
Zabon Ramen
is based in Kagoshima, which is nicknamed the "Naples of the Eastern World" and is one of the biggest prefectures in the Kyushu Island. Kyushu is FAMOUS for its pork-based (tonkotsu) ramen, and is home to some of our favorite ramen shops (like Ippudo Ramen and Ichiran).
But what makes Zabon Ramen so special? That's easy, it's the fact that
they use pig head
to make their broth rather than bones like most shops🐷🍜
About Zabon Ramen
Experiencing the local cuisine and surrounding yourself with friendly people is a great choice. We know Japanese people are really nice, but Kyushu people in particular are some of the nicest and most friendly people you will ever meet! The people at Zabon Ramen are of no exception. You pay for the meal in advanced, which allows you to just sit, relax, and take everything in. Pork itself gives off the image of being greasy, oily, and heavy, but Zabon Ramen's ramen stays true to the tonkotsu taste without leaving you feeling gross afterwards. Zabon Ramen arranges their ramen differently, putting all the goods at the bottom of the bowl. The idea is to mix the bowl of the white tonkotsu broth with all its ingredients. You'll be surprised how different things taste when it has been soaking at the bottom.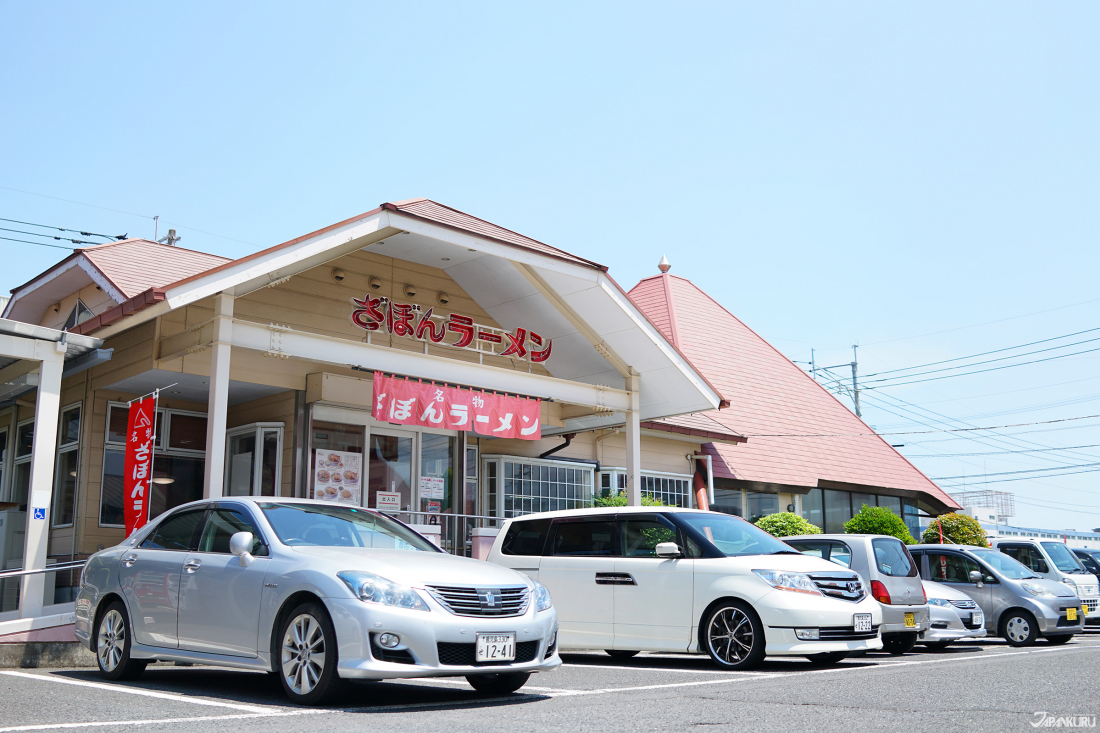 Don't Miss This Special Kagoshima Local Dish!
Zabon Ramen has been the to-go ramen shop of Kagoshima for 70 years. If you get the chance to go to the beautiful Kagoshima, stop by and make your tummies happy! It's always fun to try something different and special at the same time!
★Zabon Ramen


(

★ざぼんラーメン

)
Business Hours:
11am - 9pm
1-6-20 Yojiro, Kagoshima, Kagoshima Prefecture
To find out more about beautiful Kagoshima:
✨Click here!✨
For more interesting topics,
Please click on JAPANKURU to check out our official blog
Be sure to look at JAPANKURU🐶 for more exciting articles every day!!