Shibuya Update - October 2020 - What Does Shibuya Look Like Half a Year Into COVID?
Fashion, fun, entertainment, and facemasks - a look at Tokyo in the midst of the ongoing COVID-19 pandemic.
Japan is in a perplexing situation these days―people are slowly starting to get back into their normal daily rhythms, while still taking extra precautions in accordance with the
COVID-19 situation
. Malls are welcoming back customers by setting out
hand sanitizer in every doorway
, and companies are
inventing new contraptions
to make mask-wearing bearable. And people are slowly but surely returning to Shibuya.
So what does Tokyo look like now, in October 2020? What are the streets of the city's busiest shopping hotspots really like? Come with me on a short stroll through Shibuya.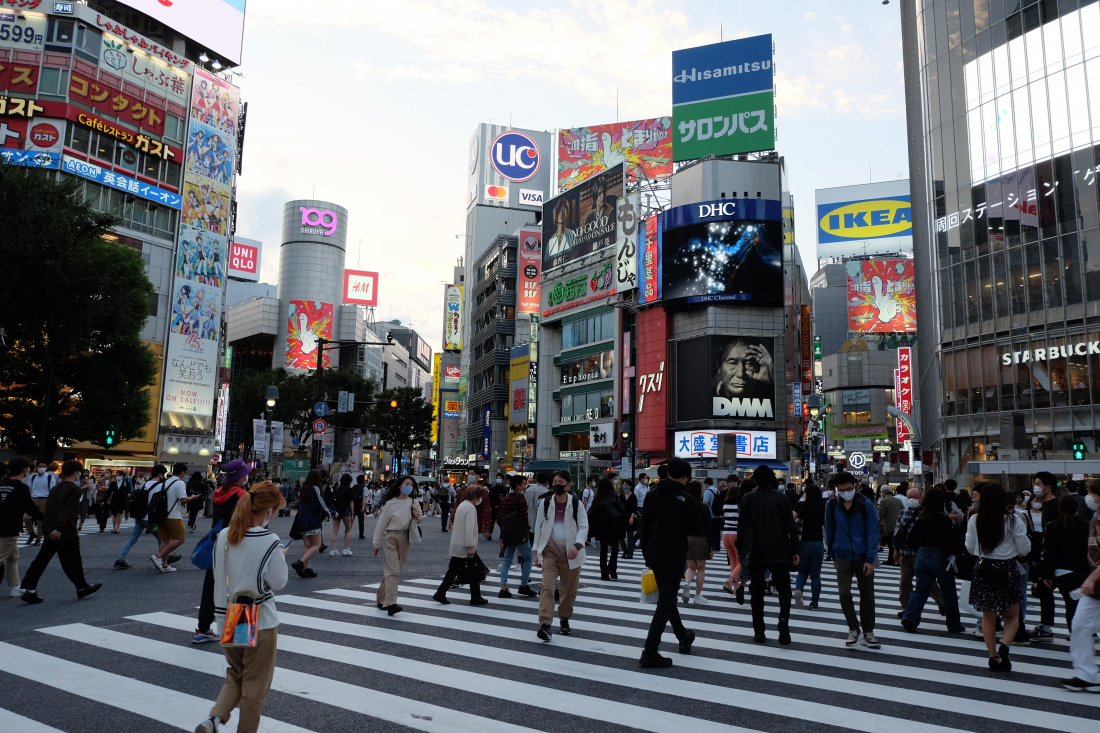 While the masses of people striding across the famous Shibuya Crossing intersection are nothing when compared to an average day pre-COVID, locals still have shopping to do, and work to get to, and they still need to cross the street. Things almost look normal, with the addition of many, many masks.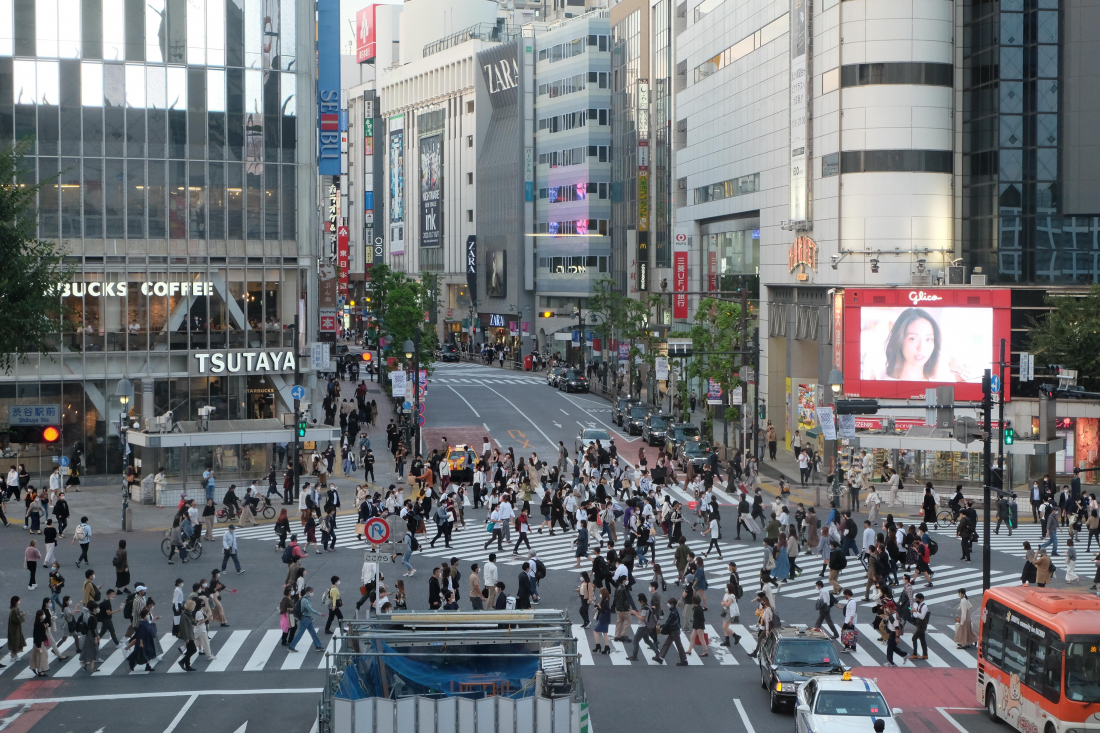 Did you know you there's a great viewing spot for Shibuya Crossing on a walkway connecting the station with
Shibuya Mark City
shopping mall?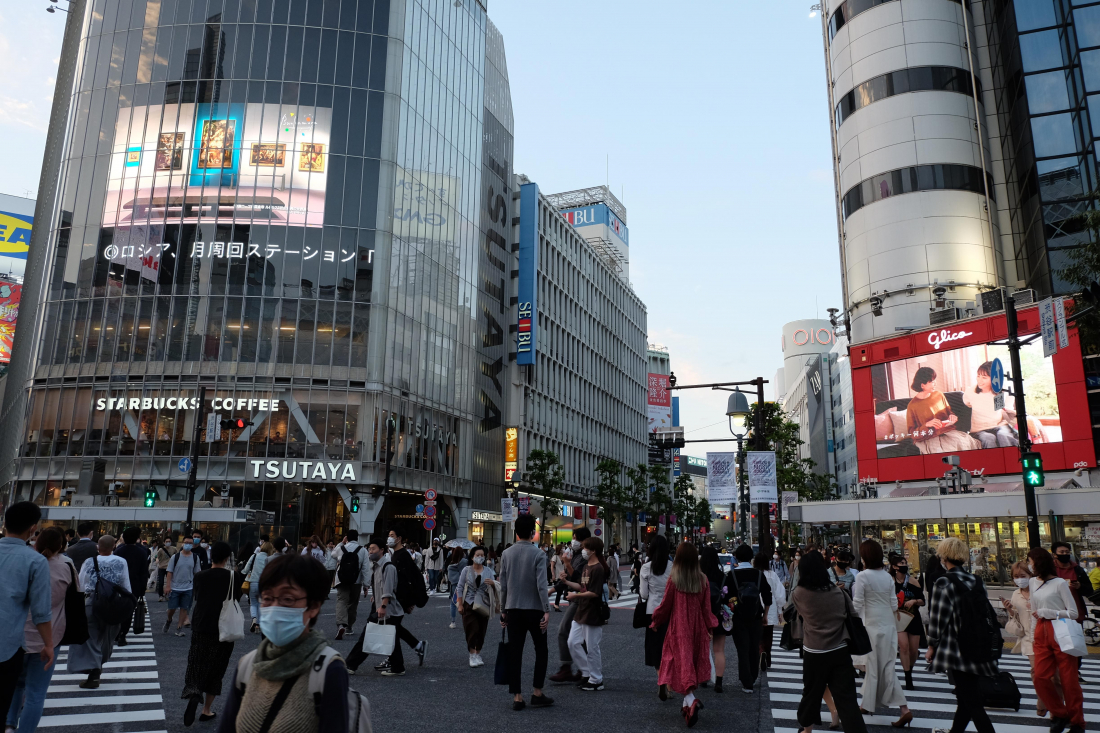 A view from the street, including the Starbucks that is once again filled with customers sipping coffee, sans mask.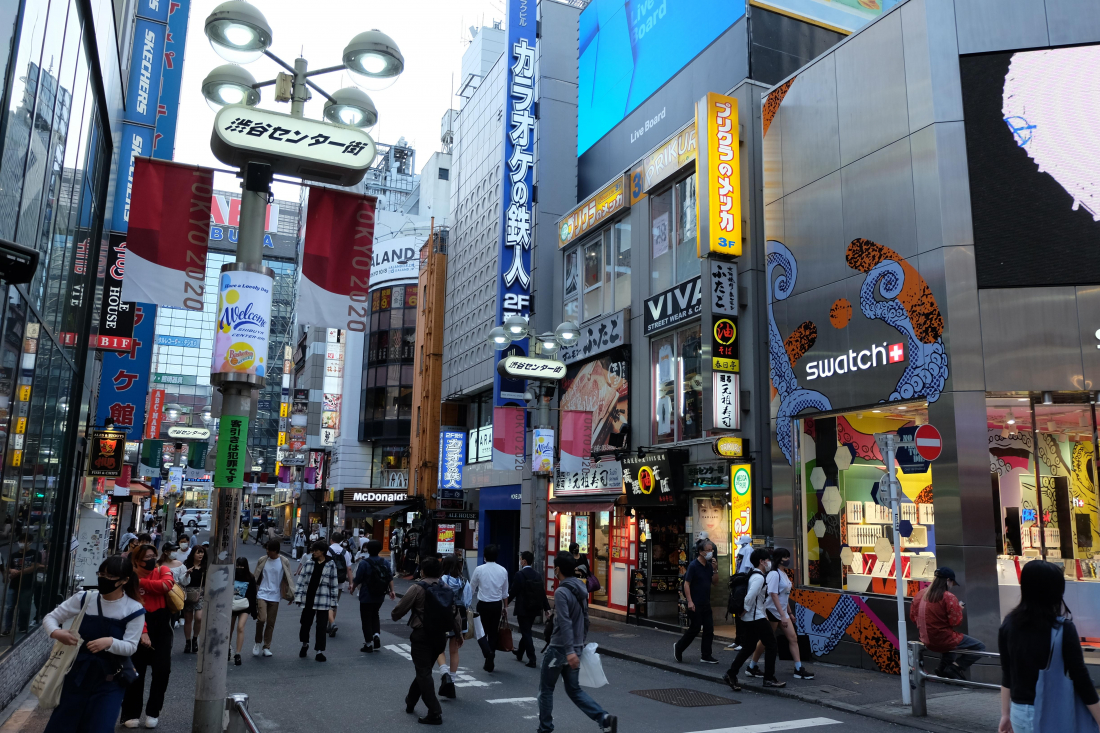 People still stroll down Shibuya Center-gai, an area lined with shops and restaurants, but the lack of crowds (and customers) makes it a look a little lonely.
There's news that Japan will slowly be opening back up for foreign tourists in the coming weeks and months, but even so, the rules are strict and numbers limited. It will be a long while yet before Shibuya crowds return to their normal, shocking sizes! So for now, check out Japankuru.com for more info and updates from Japan, and keep up with us on the Japankuru
twitter
,
instagram
, and
facebook
.
Basic Info
Columnist

pin

It's my fourth year living in Tokyo now, and I love wandering Japan looking for good food, lovely new places, and the best tourist attractions throughout the country.

SHOW COLUMN