Sapporo Beer Museum vs. Orion Happy Park | Japan's best beer brewery museum is...?
Between major breweries and a slowly burgeoning craft beer scene, frothy brews are on the rise in Japan! Of course this means that historic Japanese breweries want to show off their illustrious pasts, and everything that goes into making their beer so great. Head to the two extremes of the country, snowy northern Hokkaido and tropical Okinawa to find some of the country's best beers, and most interesting brewery experiences.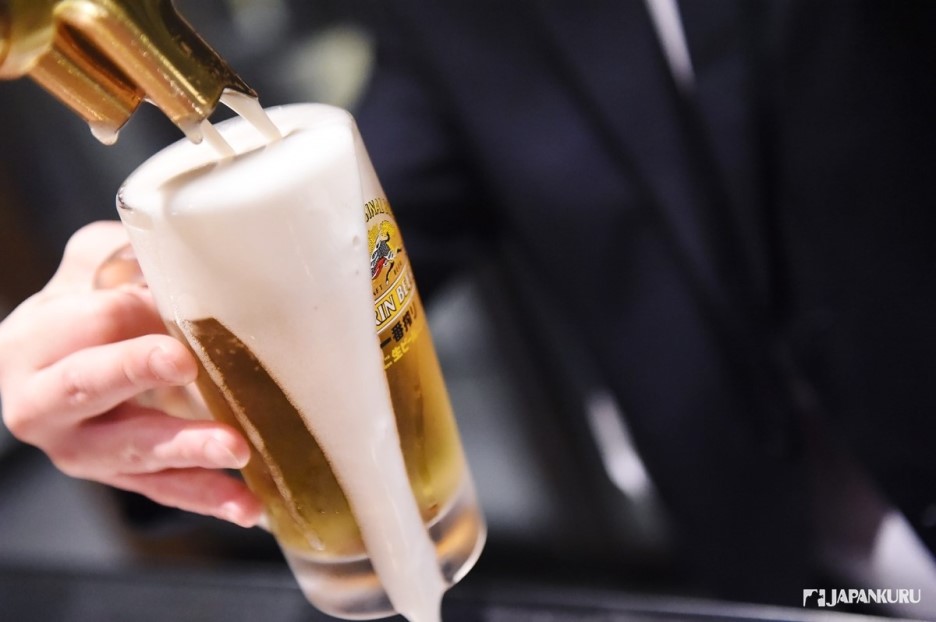 With Japanese bar culture centered around tavern-style establishments called
izakaya (居酒屋)
, Japanese breweries come out with all kinds of beers to go with different snacks (Japan definitely isn't limited to bar nuts!). On top of that, factoring in the country's love of seasonal and limited edition products, new and interesting varieties are constantly hitting the market. Forget rice wine, Japan is practically bubbling over with beers!
As some of Japan's biggest beer makers have spread to international markets, you might just have tried one or two varieties at a Japanese restaurant near you. Have you sampled a bottle of Sapporo, or maybe the slightly more elusive Orion? Interested in seeing what makes them unique, or what a Japanese brewery might look like? Then let us show you a little of Japan's beer-making world.
Hokkaido: Japan's Winter Wonderland
Sapporo beer comes from, well, the city of Sapporo, in Japan's Hokkaido Prefecture. Hokkaido is the northernmost part of Japan, and in winter it becomes an island blanketed in snow. Sapporo is Japan's oldest beer brand, and it was born surrounded by landscapes like this one in the city of Biei.
① Sapporo Beer Museum
This is the only dedicated beer museum in Japan, dedicated to teaching the public about the long-beloved drink. Sapporo Beer opened it in 1987, and it offers more than your basic brewery tour. The rooms are full of exhibits all about beer, its history, the manufacturing process, and more.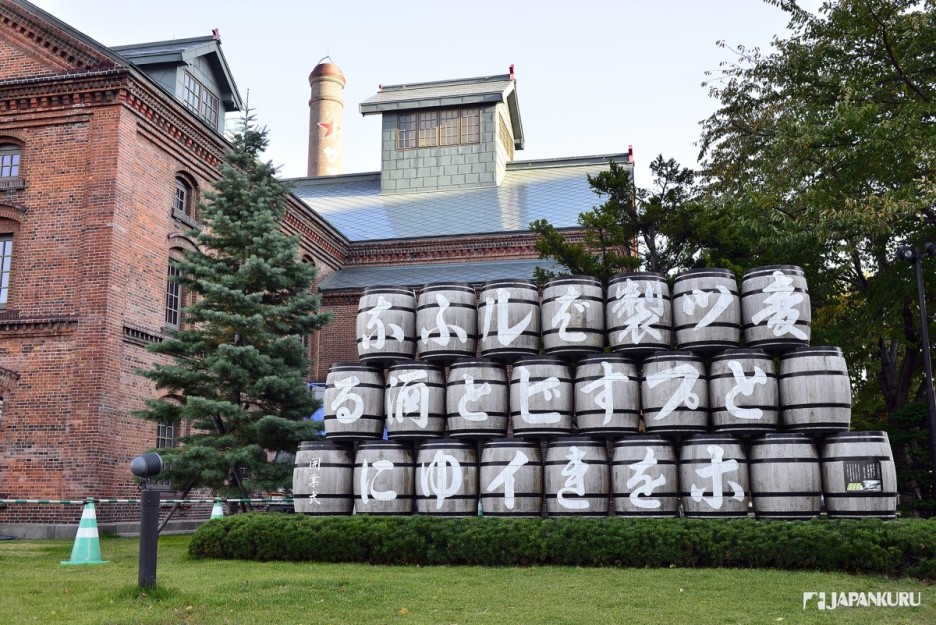 Okinawa: Japan's Tropical Getaway
While Sapporo hails from the far north, Orion comes from Okinawa, deep in the south. Keep going down past Okinawa, and you'll find yourself heading into hundreds of miles of ocean! Which is why the area around where Orion was first brewed is basically a tropical paradise.
② Orion Happy Park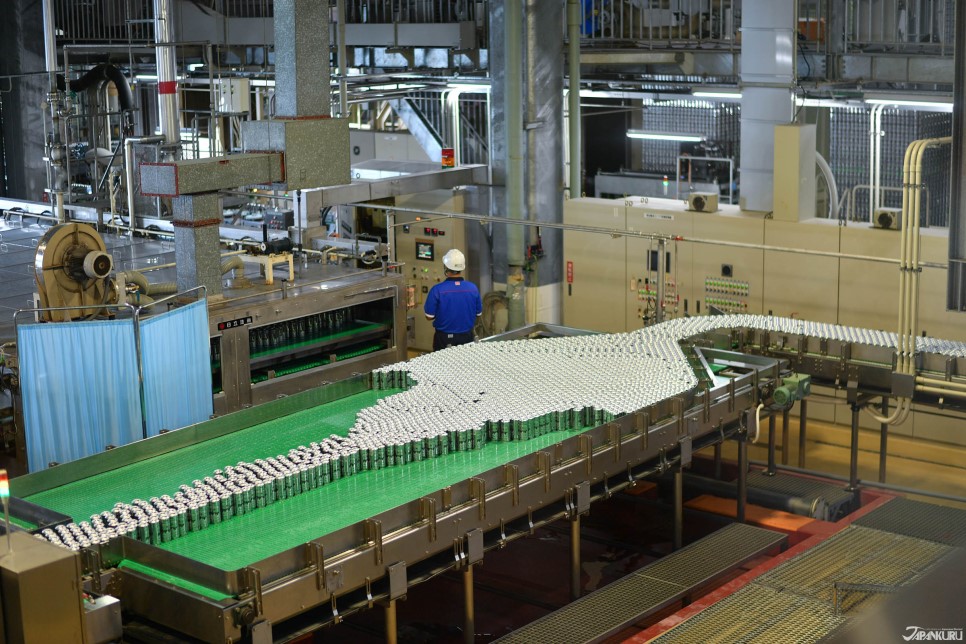 Orion Happy Park offers free tours, where over the course of an hour or so guides will teach you all about Orion, from the brewing (ingredients and recipes, fermentation, even canning!) to the brand itself. If your Japanese isn't quite up to snuff, there are English-language resources to keep you from getting a little lost. If you love beer and want to learn more about Okinawa, a tour of the brewery might be a perfect stop on your next trip south.
So, Which Attraction Reigns Supreme?
Well, that's up to you. Do you want to travel north to learn about the history of beer in the cool Hokkaido weather, or would you prefer to lounge in the warm sun and see the production line in action? Either way, you'll get to try some great beer, and probably learn a thing or two about beer, and Japan!


Be sure to look out for more exciting articles every day at JAPANKURU!
Or add us on Instagram and Facebook to share your pictures of Japan. 🗾
Related Article