Amazing Azaleas Just an Hour From Tokyo: Yahata Azalea Fields
If you like flower viewing, you'll love Yawatasaki's azaleas!
Nasu's Famous Early Summer Azaleas
Spending any time in Japan during the early summer? Well then you'll definitely want to get in on the flower viewing tradition! Springtime in Japan means participating in the better-known practice of cherry blossom viewing, but the residents of Japan love to see any kind of flower exploding into full bloom. And in early summer, tons of people rush to Yahata, Nasu, in Tochigi Prefecture, to feast their eyes on the vibrant pink azaleas.
If you're in the area, you really can't miss the huge azalea bushes that tower high above your head. Walk the paths of Nasu and let the sea of pinks and reds wash over you!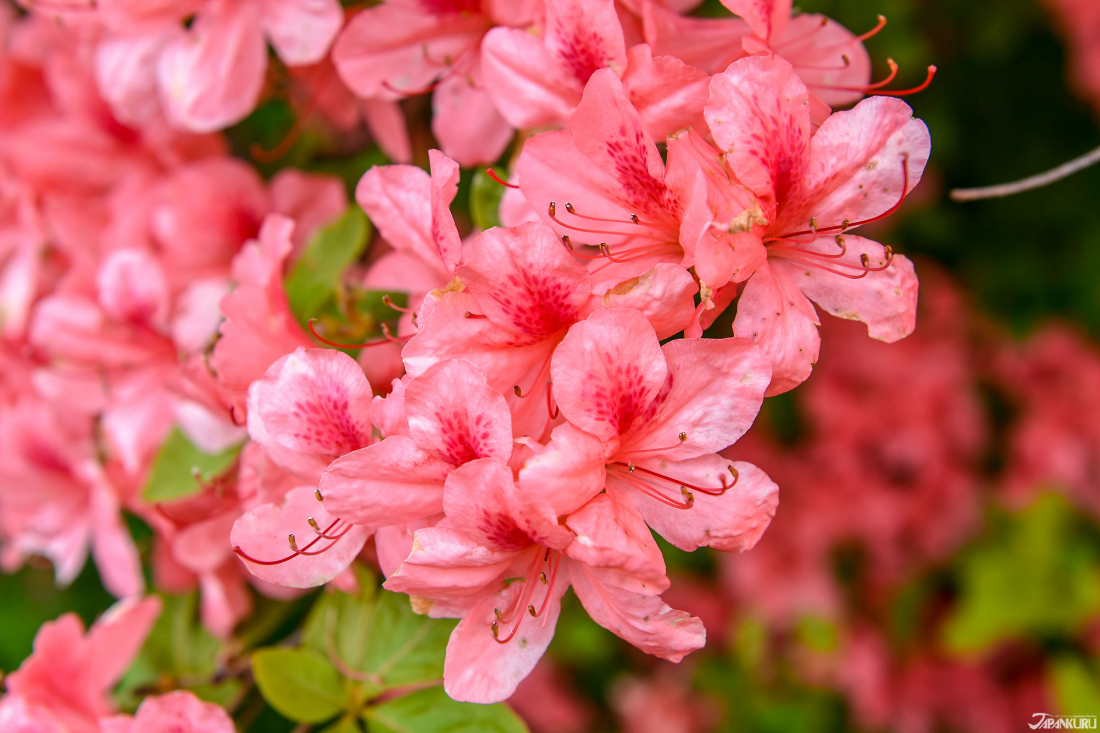 Japan's Peaceful Side
A Daytrip Filled with Rolling Hills of Flowers
Once you're in the area, especially if you've gone ahead and rented a car, here are some other things you can do!
What to Do in Nasu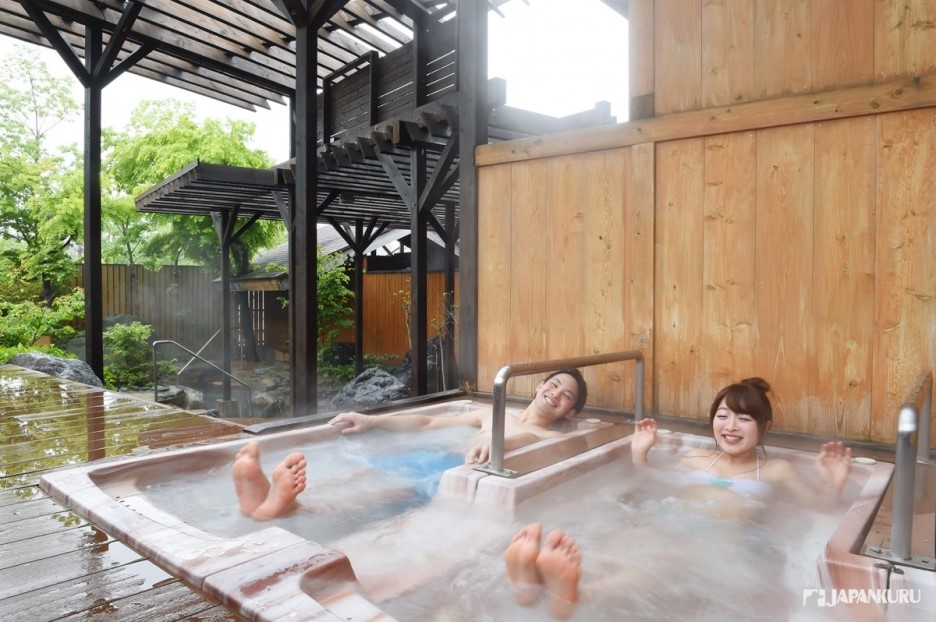 Finish Off Your Trip Right
Of course, any local will tell you that Nasu also has amazing hot springs!
Before heading back to Tokyo, or wherever home may be, don't miss out on a chance to finish off your relaxing azalea trip with a soak in some steaming hot spring water. If you don't know where to go for this, we've
recommended a few of them before
. Among them is even one of the rare Japanese hot springs, or onsen (温泉), where you can wear a bathing suit. So kick back and relax,
enjoy Tochigi
before getting back to real life. ♨
Be sure to look out for more exciting articles every day at JAPANKURU! 🐶
Or add us on Instagram and Facebook to share your pictures of Japan. 💖🗾
Related Article