Kyoto Autumn Must-Sees | Rurikoin Temple & Its Magical Lacquered Reflections
This mountainside temple has lacquer so shiny-clean that it turns into magic mirrors!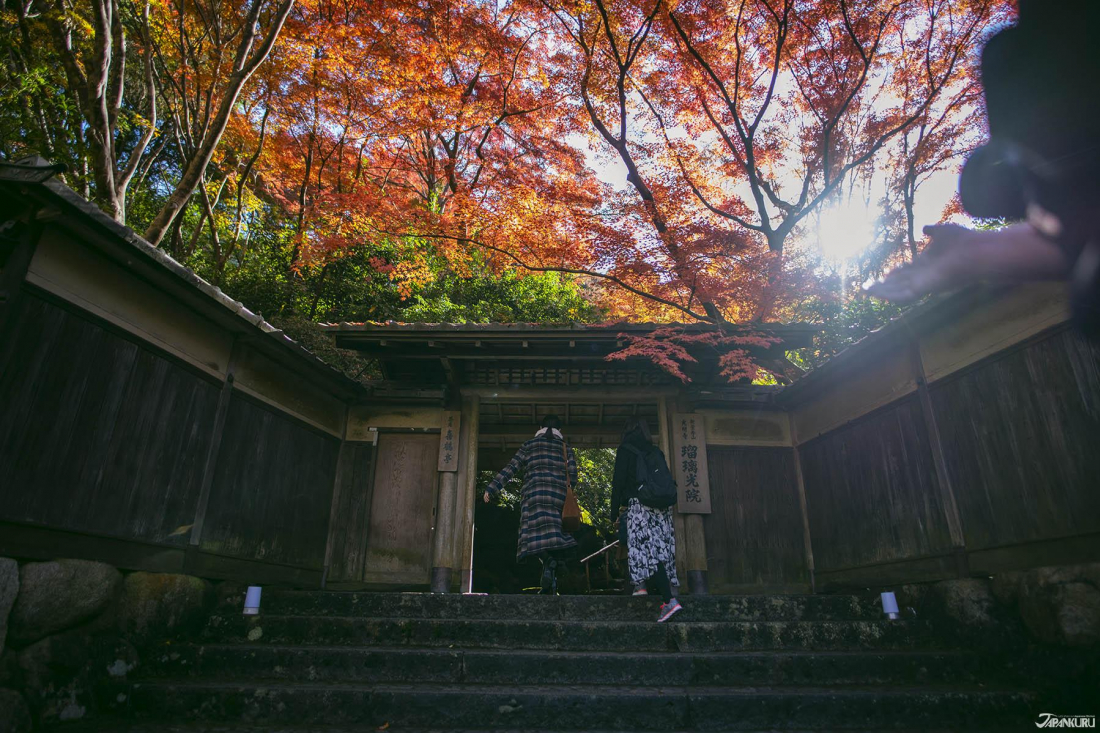 Rurikoin Temple sits at the base of north-eastern Kyoto's Mount Hiei, near the sight of one of ancient Japan's biggest battles, which took place back in the 7th century. But these days, people gather in this area not for war, but to see one of Kyoto's most beautiful temple gardens, which only opens for a few months each year in spring and autumn. Built fairly recently throughout the mid-20th century, the buildings that make up modern-day Rurikoin Temple are almost like a mountainside villa, with multiple floors of beautiful architecture to admire, and two different gardens - the Ruri no Niwa and Garyo no Niwa.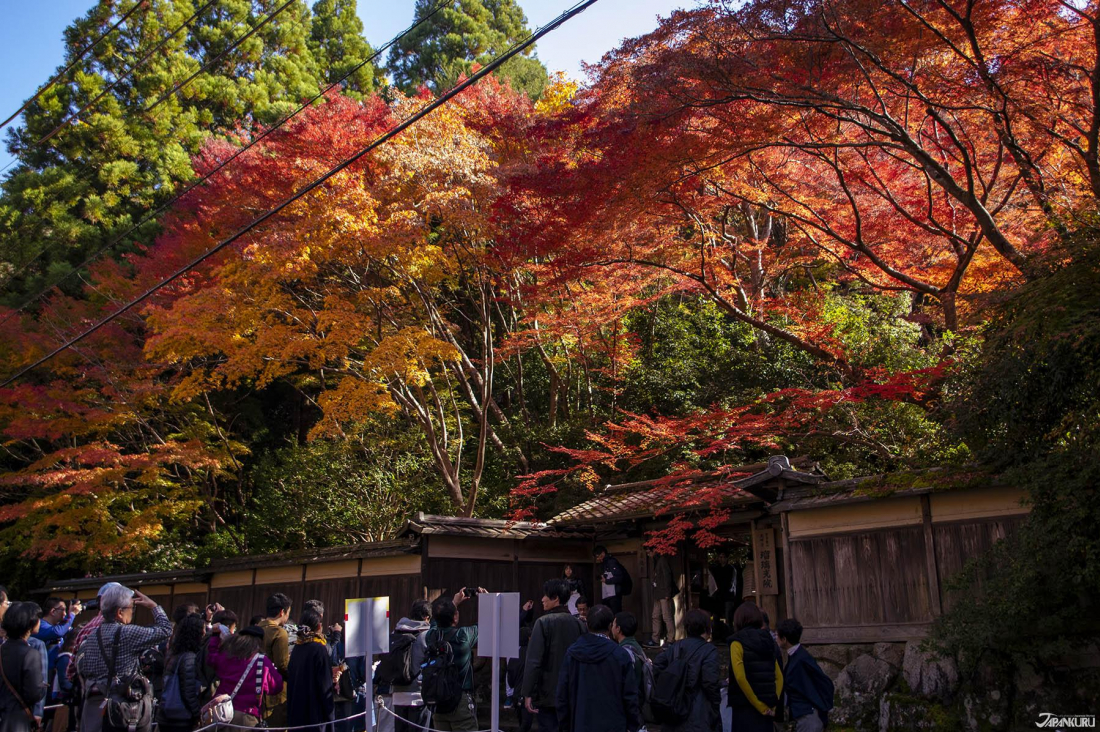 Carefully protected as an important cultural property, this temple only started opening to the public in 2015, which might be why it has gained intense popularity among domestic travelers, but hasn't quite made itself known among international sightseers yet. That means that interested travelers should aim to visit on a weekday, because during the few weekends when the temple is open every year, lines can grow long (and visitors might find themselves waiting for even a couple of hours) ー all this despite the particularly high price of admission (2,000 yen).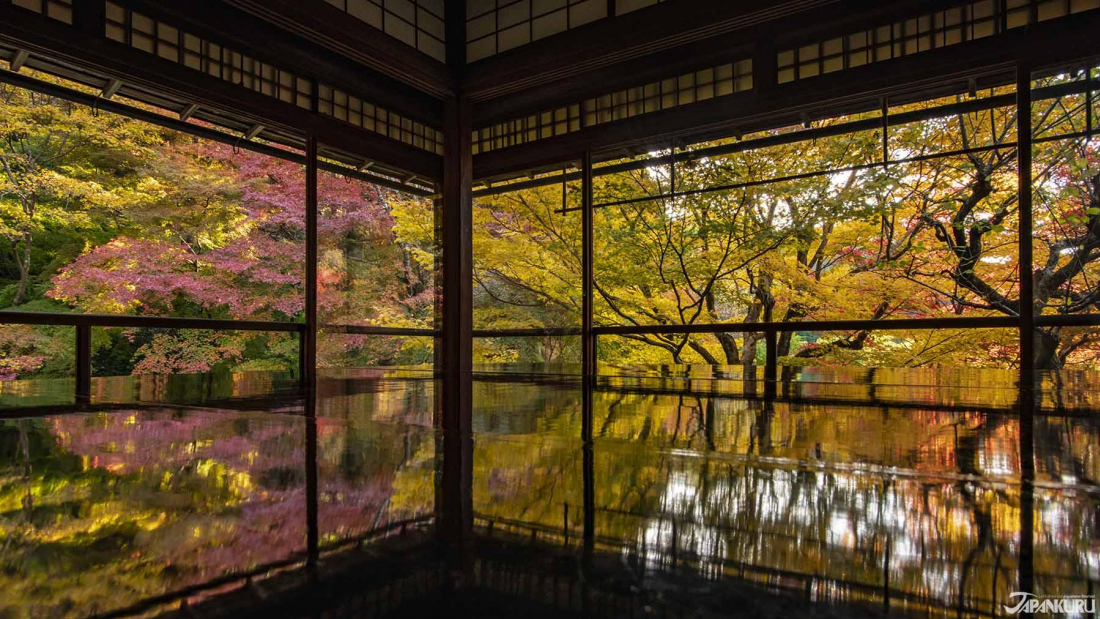 So, what is it that makes Rurikoin Temple worth all the effort? Well, the gardens are beautiful, with the green moss-colored ground of the Ruri no Niwa, and a riot of colorful leaves that turn the trees red and yellow as the seasons change each fall. But the gardens aren't just lovely on their own, they also play perfectly with the rooms inside the temple. Particularly famous is Rurikoin's "yuka momiji" (床紅葉), which literally means "floor maples," although here it refers to the surface of a table instead.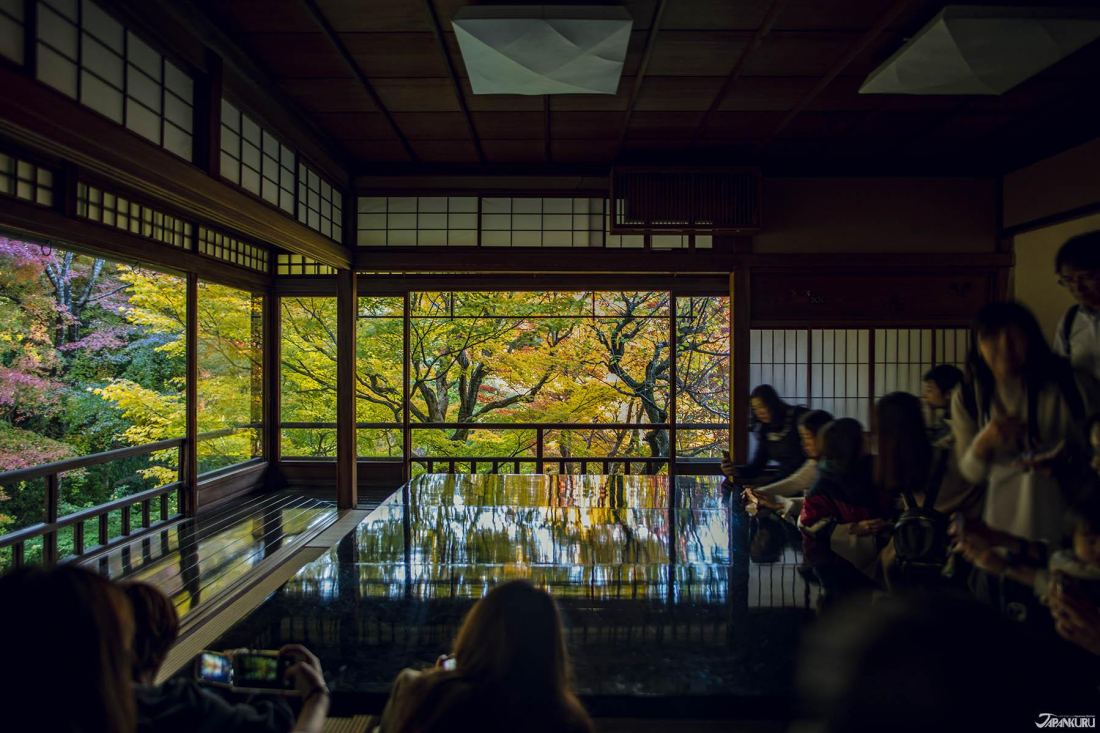 On the temple's second floor, the smooth lacquered surface of a large table perfectly reflects the colorful trees outside as light shines in through the window. The image created is a scene that's so magical and stunning, every fall pictures from Rurikoin tend to take over the Japanese internet, making the temple into an Instagram star.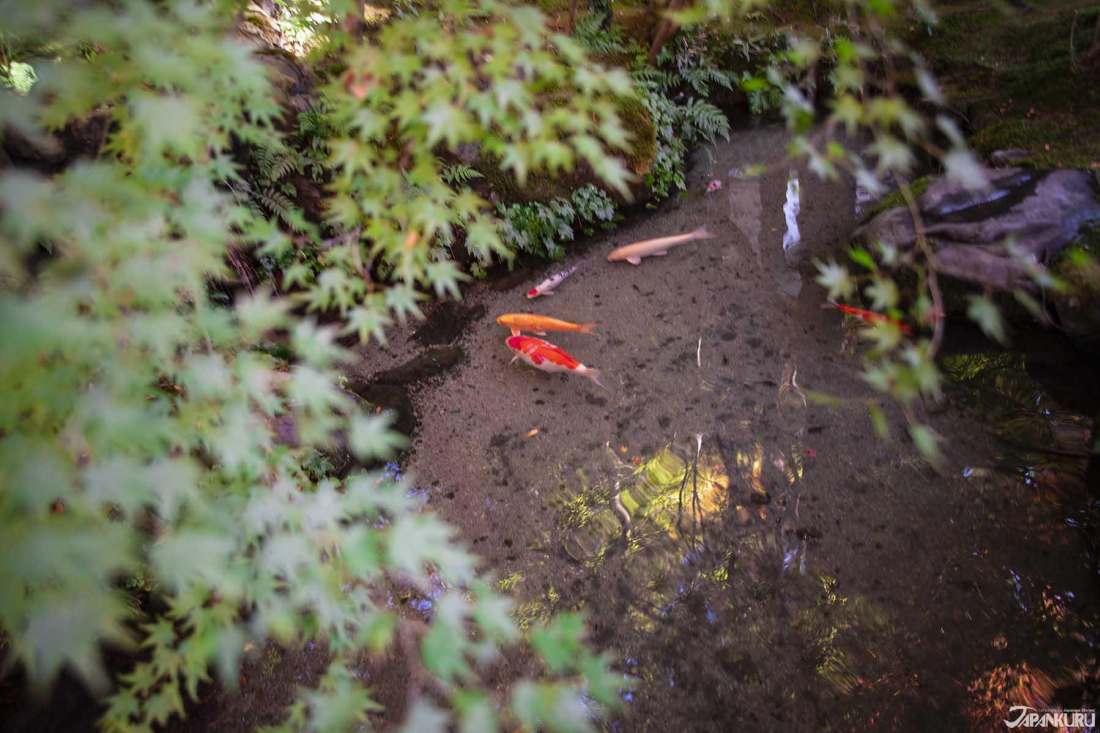 Of course, the temple has other charms as well, and visitors shouldn't miss the chance to explore the temple and find the less famous (but still beautiful) spots, like the living room space and a garden teahouse. There's also the option to pay extra fees and try calligraphy by copying over Buddhist sutras, or enjoy a cup of rich matcha while sitting in an open room facing the Ruri no Niwa garden. Between November and December, the temple has also sometimes offered special nighttime viewing tickets, where just 150 people per day can see the gardens lit up in the dark!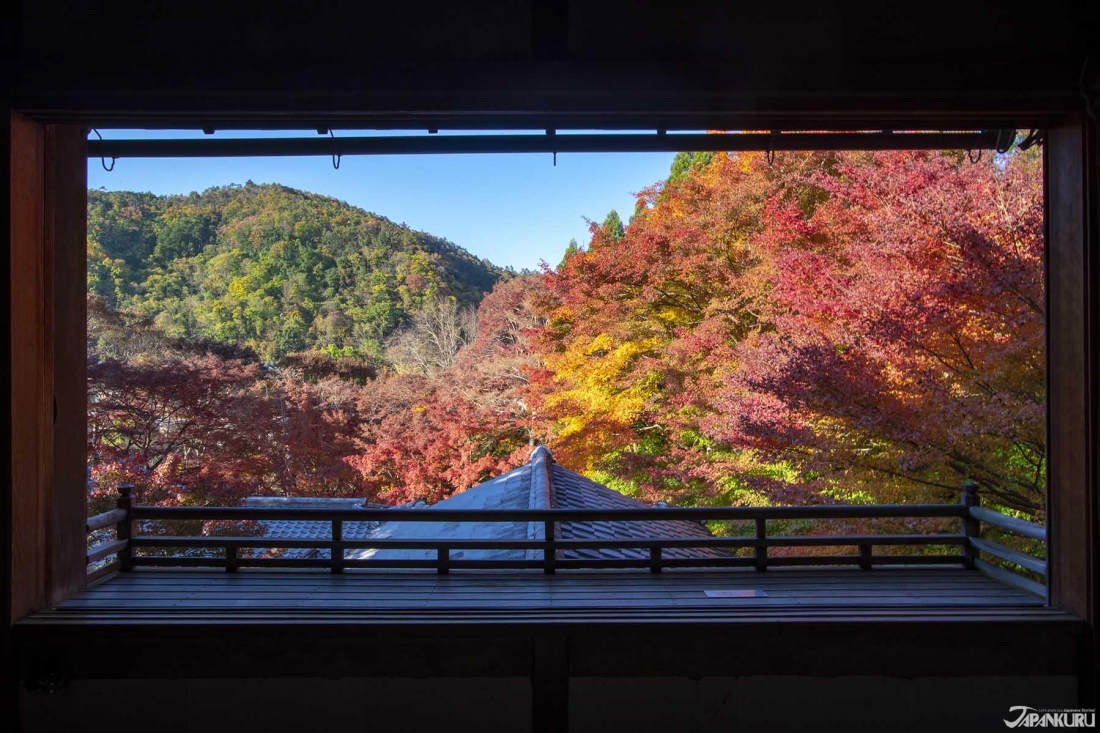 For the Kyoto traveler with a little extra time and money to spare, Rurikoin Temple and its beautiful gardens are a clear choice to add to the itinerary, especially in autumn.
For more info and updates from Japan, check Japankuru for new articles, and don't forget to follow us on
Twitter
,
Instagram
, and
Facebook
!
See more of the temple in our video below! ⇩
Related Article