7 Anime Events to See in Tokyo This Summer
Whether you're just a nostalgic Pokemon and Ghibli lover, or you harbor an intense passion for Death Note, there's something going on in Tokyo for any kind of anime fan.

If you're looking for things to do in Tokyo, check out some of the city's upcoming summer events, perfect for anime and manga fans of all kinds.
Events for the Young, and Young at Heart
There are a huge variety of events going on in Tokyo, and any anime fan probably knows it's an important stop on their trip to Japan. Where else will you find permanent attractions like the One Piece Tower, the Mitaka Ghibli Museum, and the Gundam Cafe? But for travelers coming to the Kanto region this summer, here are some special events just for you.
(Art exhibitions, stage plays, outdoor events, and conventions, there's a little of everything!)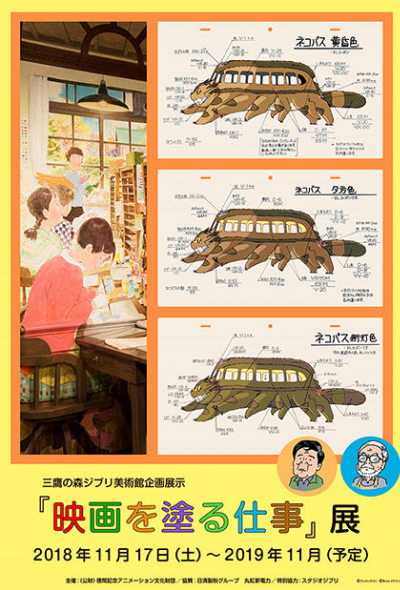 1. Painting the Colors of Our Films, Special Exhibition at the Ghibli Museum
Image Source: Official Website
The Mitaka Ghibli Museum has a series of rooms devoted to special exhibitions, which usually change once or twice a year. This time, the museum is focusing in on the colors added to all of the art. We know that the films just wouldn't be the same if they were black and white linework! Original cels painted by the late color designer Michiyo Yasuda will be featured in the exhibition, showcasing the skill with which she added so much to the animations.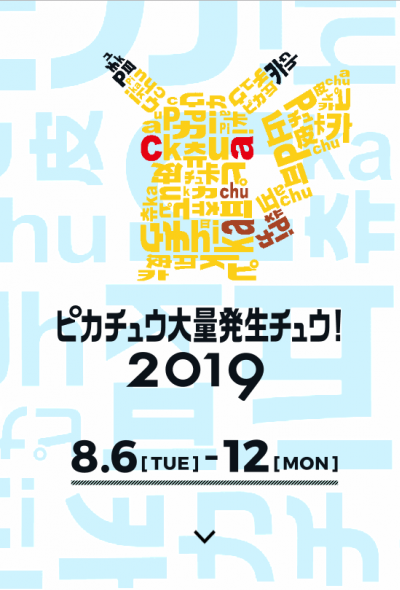 2. Pikachu Outbreak! (Pikachu Tairyou Hassei-Chu! - ピカチュウ大量発生チュウ!)
Image Source: Official Website
Every year Yokohama, a quick train ride out of Tokyo, fills with giant pikachus. They take over the area next to Tokyo Bay, perform dances, put on light shows, parade the streets, and more. This year will be no different, and for everyone still on the Pokemon Go! train, there will be special app events as well.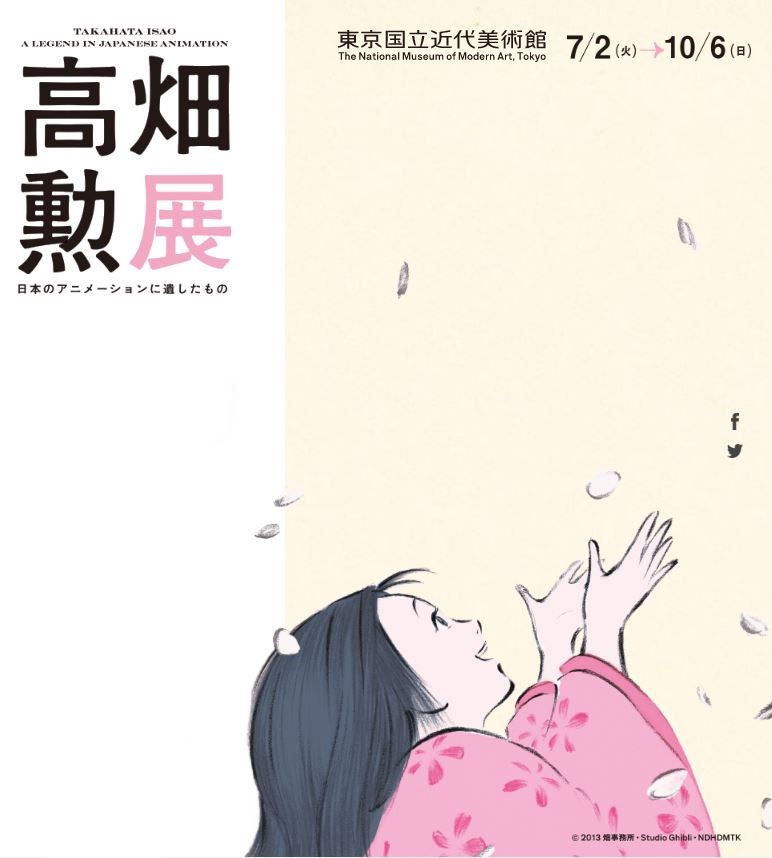 3. Takahata Isao: A Legend in Japanese Animation
Image Source: Official Website
If you want to check out some beautiful Studio Ghibli art, but don't want to trek all the way over to the museum, head to Tokyo's National Museum of Modern Art! They're hosting a wonderful collection of illustrations and work from the late, great Ghibli director Isao Takahata. Miyazaki might be the more famous of the studio's two major directors, but we can thank Takahata for lovely and touching works like Grave of the Fireflies, and The Tale of Princess Kaguya.
Events for the More Serious Anime Lover
Bonus! An Osaka Event for Magical Girl Lovers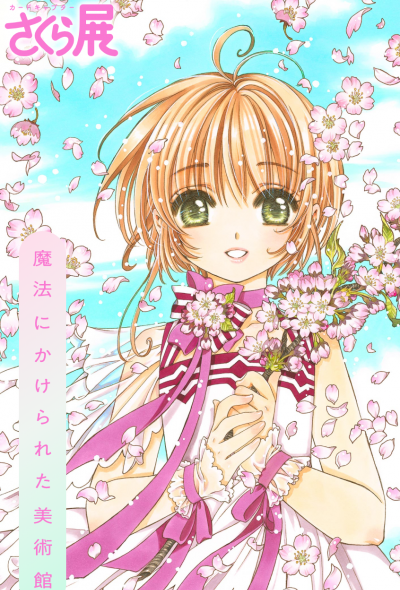 Bonus! Cardcaptor Sakura Exhibition at Osaka's Hirakata Park
Image Source: Official Website
Spending some time in Osaka as well? Then get yourself to Hirakata Park, and spend the day! We've talked about how much we like Hirakata Park before; it's a fun little amusement park that's never crowded, even in the middle of summer vacation. But now it's extra inviting, with a limited-time Cardcaptor Sakura exhibition going on in the Hirakata Park event hall. With original art from the manga and anime's production, real-life recreations of Sakura's amazing costumes, a room devoted to all of the Clow Cards, and a HUGE and very huggable plush-statue of Kero, wannabe card collectors and Kero-lovers will have a great time. Then, once you've seen enough Clow Cards and original animations, step outside and onto a rollercoaster.
Related Article