These Colorful Japanese Crayons Turn Hokkaido's Damaged Produce Into Art, and Community
Supported by famed South Pole explorer Keizo Funatsu and Niki Hills Winery, this project transforms agricultural waste into something new and useful.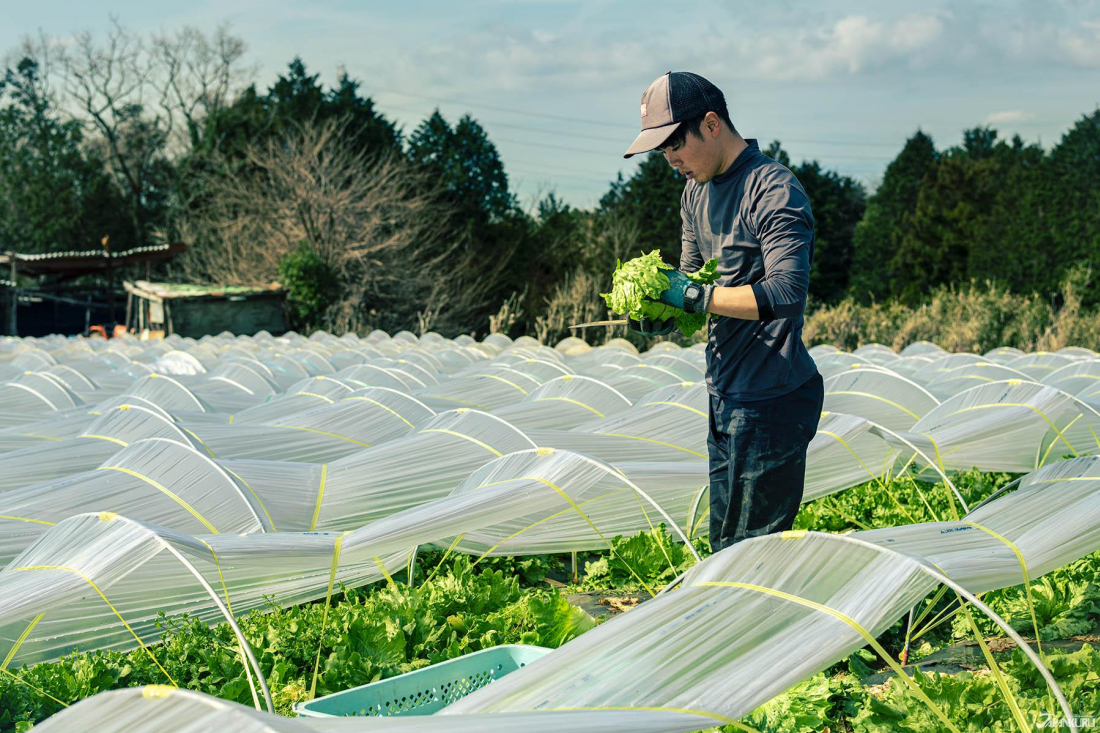 As the effects of global warming continue to intensify worldwide, Japan is not exempt from the resulting abnormal weather events, and natural disasters occurring all over the country cause increasing damage to agricultural produce. Not only does this mean a drop in revenue, but the crops that farmers are unable to ship then turn into materials that must be disposed of as industrial waste, further raising expenditures and continuing to cause environmental damage.
In the midst of typhoons, floods, and other agricultural waste-producing natural events, the community surrounding NIKI Hills Winery in Hokkaido, including famed polar explorer and dog handler Keizo Funatsu, saw that there had to be a better use for what was otherwise a costly waste.
Hokkaido
is known for extravagant
fruits
, vegetables, and
seafood
, blessed as it is with
gorgeous nature
. Not so long ago all that agricultural waste had been useful, edible produce―so the plan was to turn it back into a positive for the environment, and customers as well.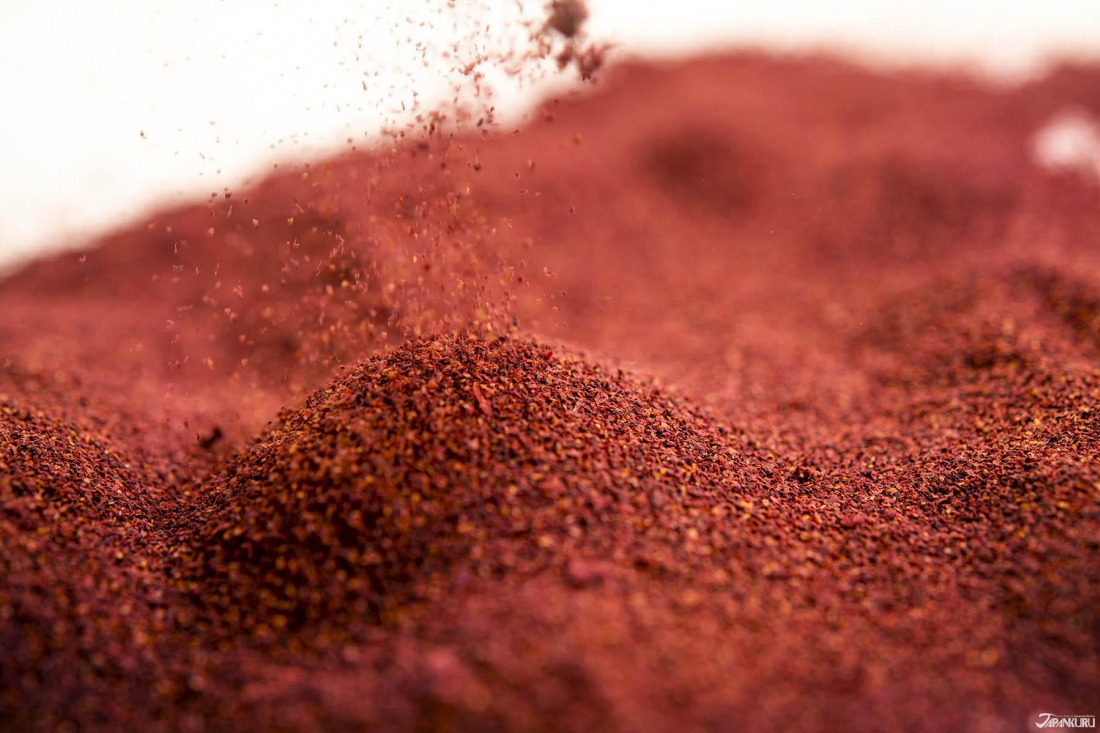 The intensely appetizing colors of fresh fruits in vegetables immediately become a point of focus, so taking advantage of the wonderful pigment inherent in so many plants, development of the NIKI Hills Natural Crayon commenced, moving from plan to finished product by 2020. Nestled inside a package designed to reflect the natural Hokkaido scenery and NIKI Hills Winery landscape, each of the crayon colors has a name meant to remind users of "a winery dining table," and thus the local produce used. Since the crayons are made entirely of natural, non-toxic materials, those worried about unknown chemicals (and everyone from small children to the elderly) can safely use them to draw and color.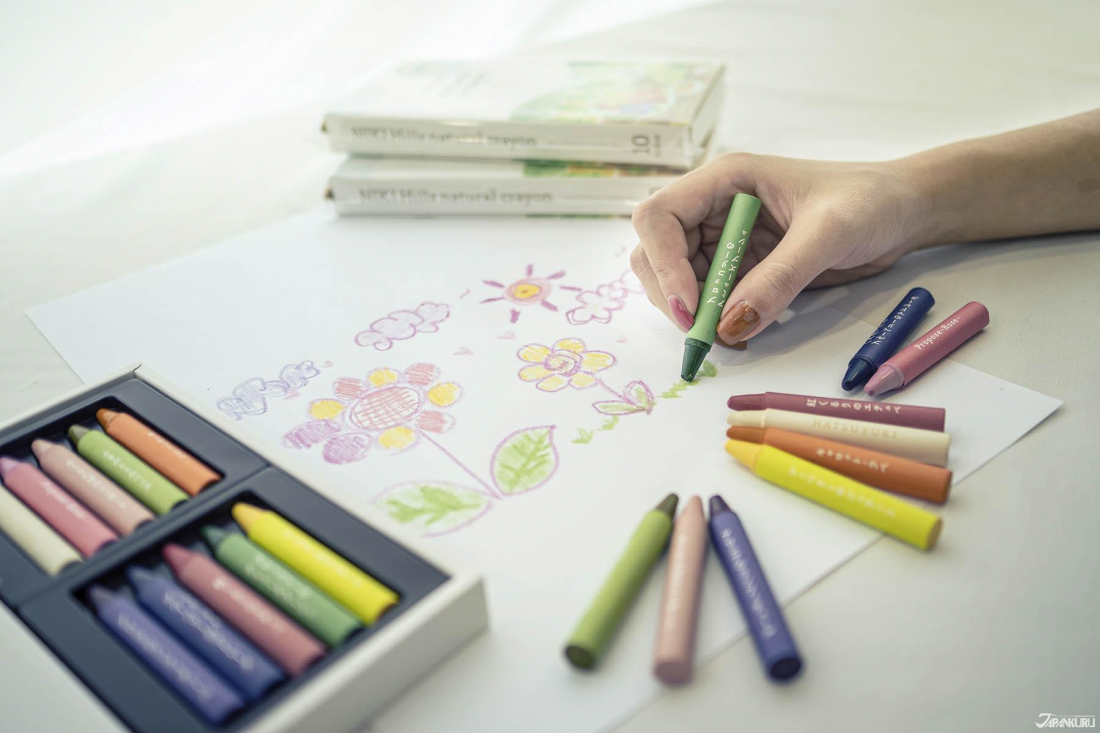 While making something beautiful out of waste was a good first step, Niki Hills made sure the process didn't end there―the next step was to find a way to make the crayons work for the farmers whose livelihoods were being affected by environmental disaster, bringing new life into Hokkaido's agricultural communities. The crayons aren't just made with raw materials produced in Hokkaido (unusable crops and produce that would otherwise become a burden on local farms and food processing plants), but the proceeds help the people move forward. Crayons have been distributed for free to local schools, and once on sale, a portion of the product's profits are now donated to the Niki area―supporting variety of local recovery projects, helping farmers rebuild, and bringing the community together.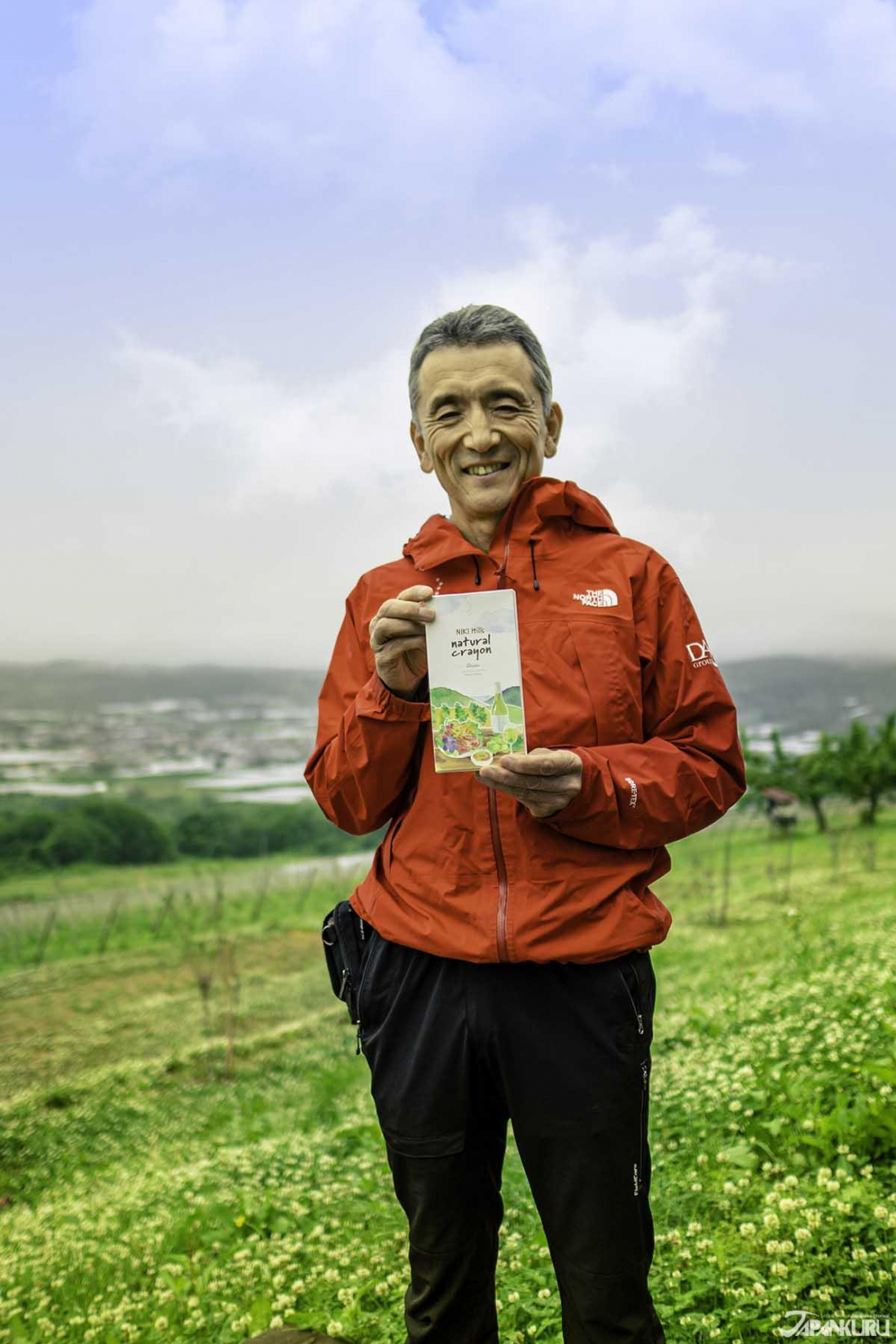 With the help of Keizo Funatsu, the initiative has also helped spread awareness of the environmental issues that agricultural workers struggle with every day. We can only hope that it will mean even bigger and better eco-friendly projects in Japan in the future!
If you want to support the project, you can
contact Niki Hills directly
and see about getting a pack for yourself!
Basic Info
Columnist

News From Japankuru

The latest news from Japan - learn what's new in the land of the rising sun, from an international group right on the scene.

SHOW COLUMN
Related Article