Kobe Animal Kingdom | Spend a Day in Kobe with Animals from Around the World
Kobe Animal Kingdom lets you get close and hang out with some new animal friends.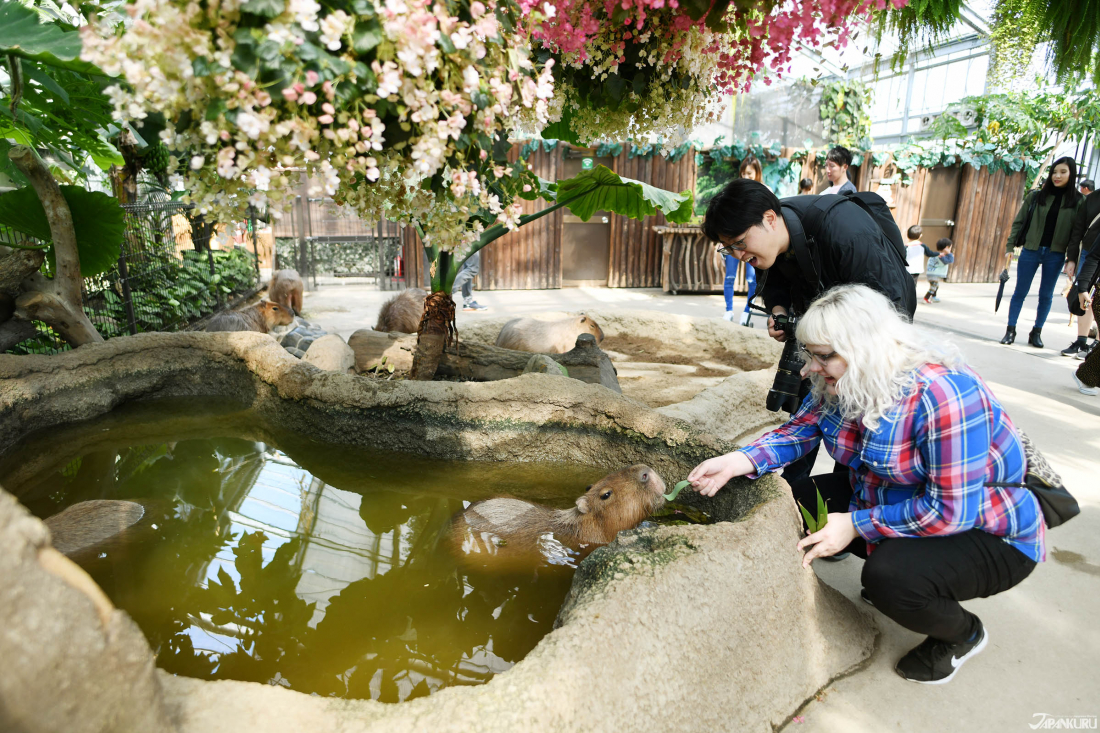 Kobe is a city of unique sights and sounds, from its little Chinatown neighborhood (created thanks to a long history of international exchange) to the view out over Osaka Bay. There's only one place, however, that brings together people young and old, animals from around the world, and those animals' natural habitats: Kobe Animal Kingdom! Constructed to encourage learning and close interaction, Kobe Animal Kingdom is an unusual zoo in a city of rare sights.
Kobe Animal Kingdom
7-1-9 Minatojima Minamimachi, Chuo-ku, Kobe-shi, Hyogo
​​Admission:
Adults 1,800 yen / Elementary School Students 1,000 yen / Children 4-5 y.o. 300 yen / Seniors 65+ 1,300 yen
Hours vary, please check before departing.
Official Website (en)
3 Reasons Why We Recommend This"Kingdom"
Surprises from the Start

The moment you step into Kobe Animal Kingdom, you'll see a pretty exciting welcome party there to greet you: an alpaca! Alpacas are beloved in Japan, so don't miss the opportunity to pat its head and appreciate its magnificent coat.
Lunch Break!
A day at the zoo means a day on your feet. Take a load off and eat lunch in the restaurant's sunny, cheerful dining area, complete with a flower-covered ceiling similar to the one at Yomiuriland's Hana-Biyori botanical garden.

Hours:
Weekdays 11:00 - 15:30
Weekends/Holidays 10:30 - 16:30
Buffet Prices:
Adults 1,650 yen / Elementary School Students 1,000 yen / Younger Children 700 yen
(Children under 3 eat free.)
Some of Our Favorite Kobe Animal Kingdom Residents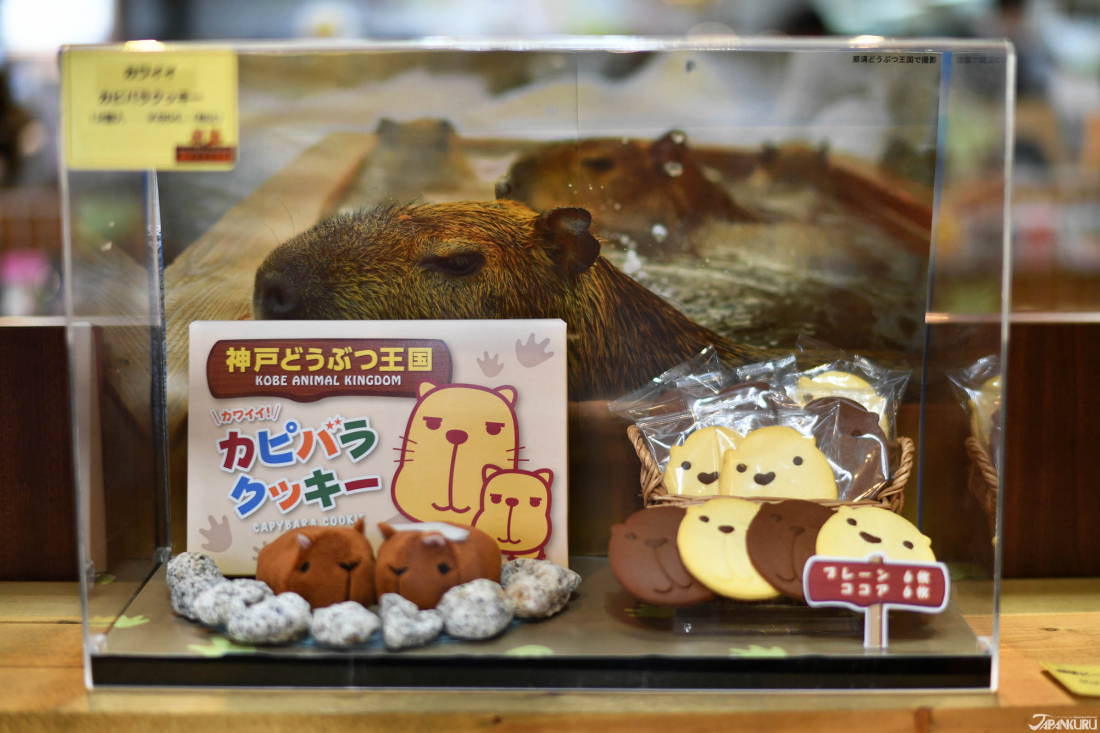 A trip to the Kobe Animal Kingdom means a day full of wonderful animals of all kinds. If the sun starts to set and you still haven't gotten quite enough, there are plenty of adorable souvenirs to bring home with you too, like these little capybara cookies. Full of flowers and fun animal experiences, the zoo is definitely a great choice for traveling families (or perhaps couples looking for a date spot). When you visit
Kansai
, after trips to the ever-popular
Osaka Castle
and
Kyoto's picturesque Higashiyama area
, don't forget to add Kobe Animal Kingdom to your itinerary!
↓See more of the zoo's red pandas in our video from Japankuru's Taiwanese editors!
Related Article