JAPANESE BEEF | 4 Must Try Restaurants in Tokyo
Wagyū 【和牛:わぎゅう】 is the most famous meat in Japan for sure. Meat that's rich in omega 3 and 6.
____________________

※Details accurate at time of publication. Please check the official website for up-to-date information.

Regarding Our Travel Information
Due to the COVID-19 outbreak and efforts to prevent the spread of infection, some facilities may have altered opening dates and times. Before leaving for your destination, please check its official website for the latest information. In areas still in some form of lockdown, we recommend you avoid leaving the house unless necessary. Look out for more Japanese travel information to plan future trips, new every day on Japankuru!

____________________
Wagyū is a must during your visit to Japan if you want to taste the refined dishes of the country.
Let us recommend you 4 different restaurants around Tokyo where you can try on your next trip to Japan.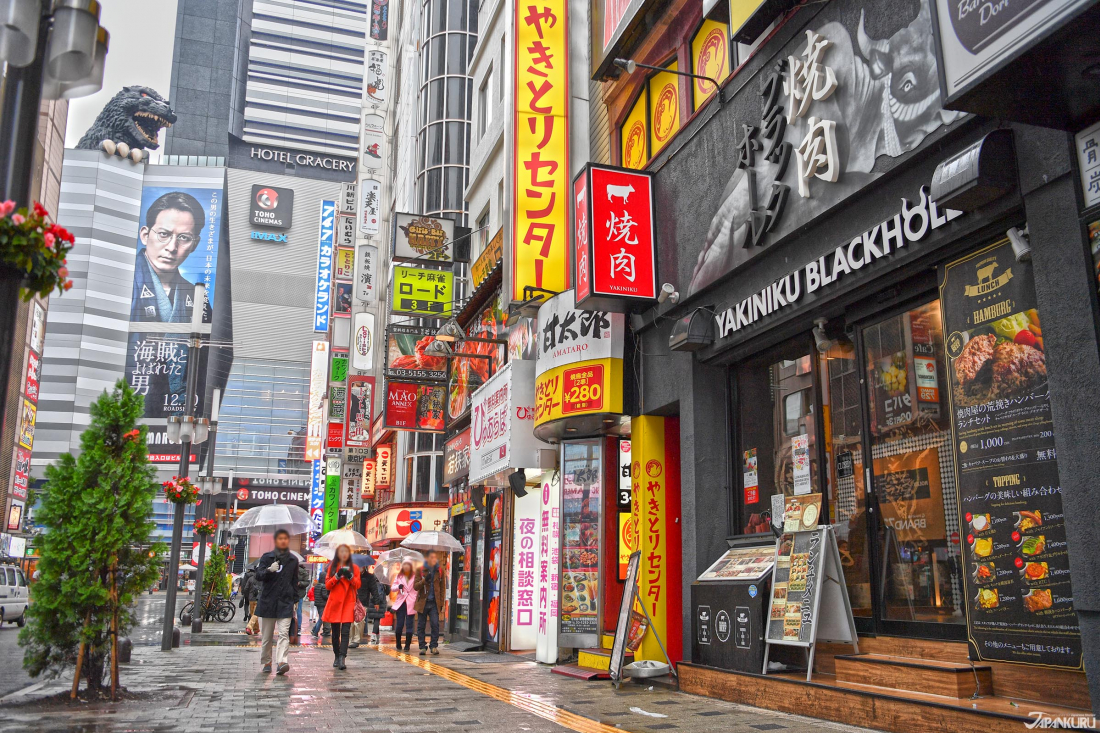 1. Yakiniku Blackhole (in the heart of Shinjuku)
Located on the main alley of the lively Kabukicho district in central Shinjuku, this restaurant offers wagyū tasting in one of its simplest form, Yakiniku【焼肉:やきにく】the Japanese barbecue.
Yakiniku Blackhole, Shinjuku
Level 1 Big Lemon Building, 1-15-5 Kibukicho, Shinjuku-ku, Tokyo
Google Maps
⏰: Monday - Friday noon 11:30 - 15h · evening 17h - midnight (last order 23h)
Week end and public holidays 11h30 - 15h30 · Evening 17h - midnight (last order 23h)
📞: 03-3203-4129
Official Website
A black hole that you can't escape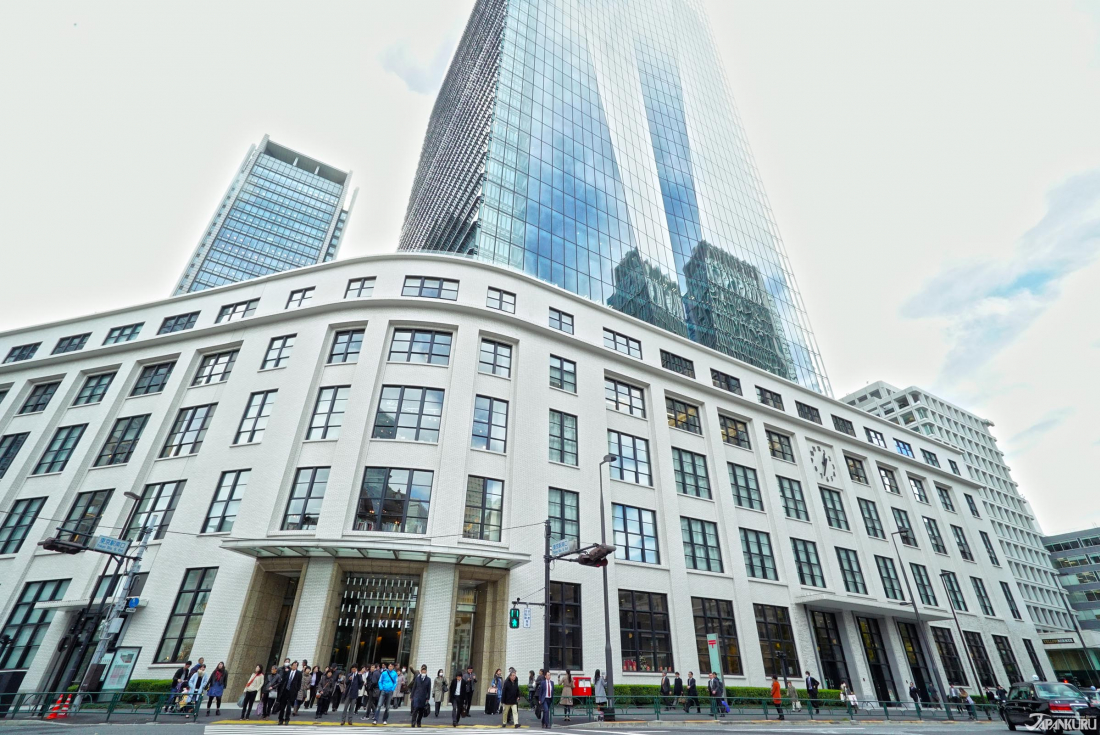 Buta-Sute (near Tokyo Station)
This wagyu restaurant is located right close to the Tokyo Station, where frequent crossings and crowded streets take place. You can taste the popular Japanese beef dish at affordable prices.
Ise Beef Butasute
5F, 2-7-2 Marunouchi, Chiyoda, Tokyo
Google Maps
💺: 54 seats
⏰: Mon - Sat 11:00 - 15:00 / 17:00 - 23:00
Sundays and holidays 11:00 - 15:00 / 17:00 - 22:00
📞: 03-6256-0863
Web page
(Japanese)
Ise-gyū【伊勢牛:いせぎゅう】, another exceptional beef!
Buta-Sute is located on the 5th floor of the building of Kitte, close to the southern exit of Tokyo Station.
If you want to taste the wagyū at an affordable price, we strongly advise you to come for lunch.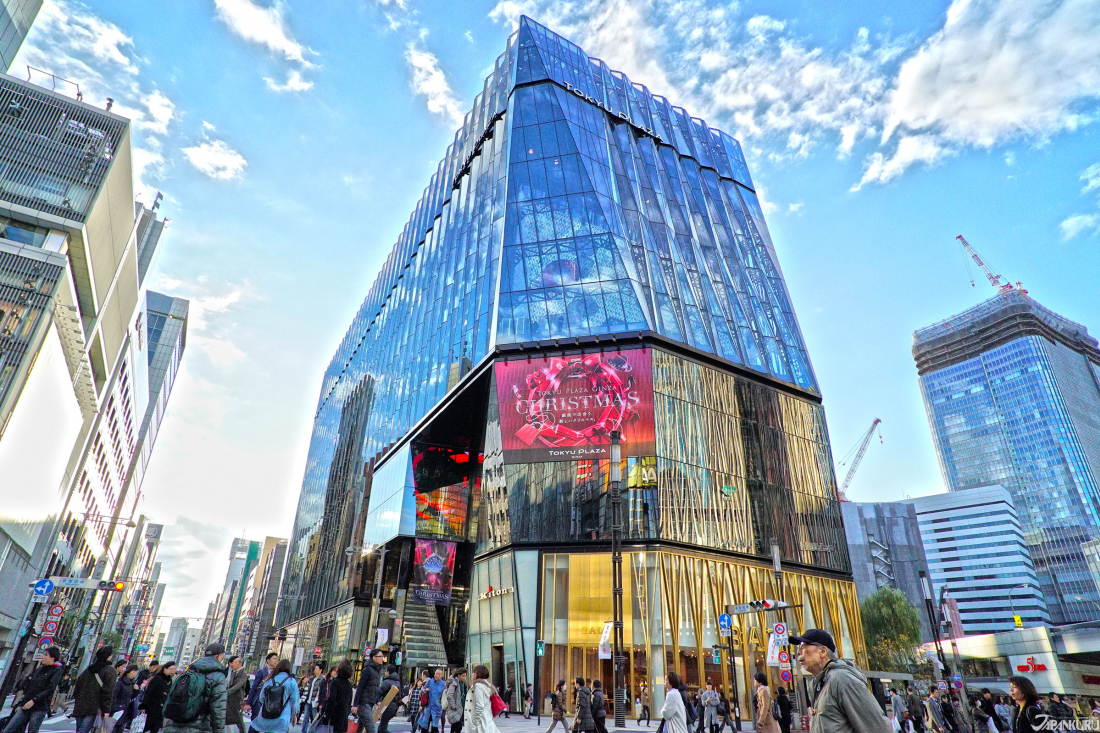 3. Ginza Himuka in Ginza
Located in Ginza's Tokyu Plaza, this restaurant specialises in Ozaki beef, also a kind of wagyū, offers high-quality yakiniku and raw meat dishes! You can reach the store in a minute from the Ginza station.
Ginza Himuka
11F Tokyu Ginza Plaza, 5-2-1 Ginza, Chuo-ku, Tokyo
Google Maps
(Right above the C3 exit of Ginza station)
⏰: 12:00 noon - 4:00 pm (last order at 3:00 pm)
Evening 5:00 pm - 11:00 pm (last order at 10:00 pm)
Website
(Japanese)
Ozaki Beef, only 30 cows worth of beef available per month.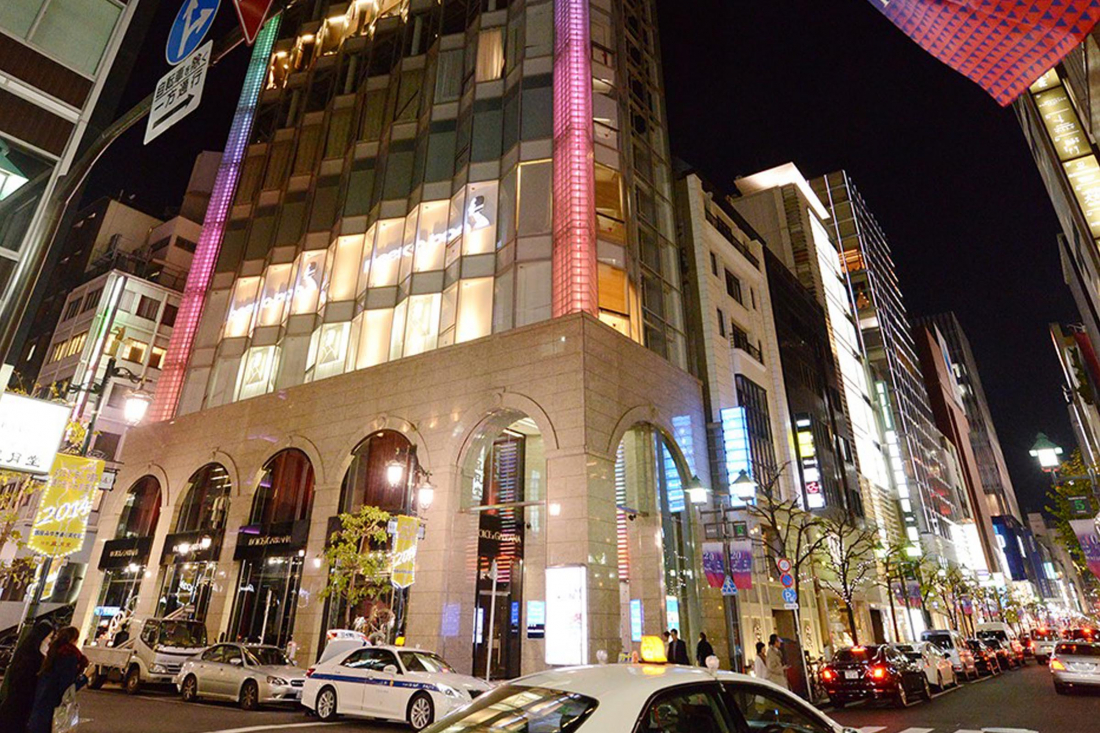 4. Misono (in Ginza)
This restaurant is considered the best of the best in Japanese beef.
If you want to taste the best Kobe beef in your life... Just go for it!
Misono Ginza Steak
5 Chome-4-9 Ginza, 中央 区 Chūō-ku, Tokyo-to-104-0061
Google Maps
⏰: Monday - Friday 11:30 - 14h / 17h - 22h
Saturday, Sunday and holidays 12h - 14h30 / 17h - 22h
📞: 03-3573-3341
Official Website
A view of Tokyo & Kobe Beef
I think with these four restaurants you can say that you're an expert of Japanese beef.
Of course, each restaurant has its specialty and it is up to you to choose what will be your dish.
In any case we wish you a good time!
Stay tuned for new original articles at JAPANKURU 🐶.
make sure you follow us on our
Facebook
and
Instagram
networks for more Japanese stories!