What Is Japan's Go To Eat Campaign? And How Can You Use It to Save Money at Restaurants?
The Go To Eat Campaign offers a few different discounts for eating out in Japan.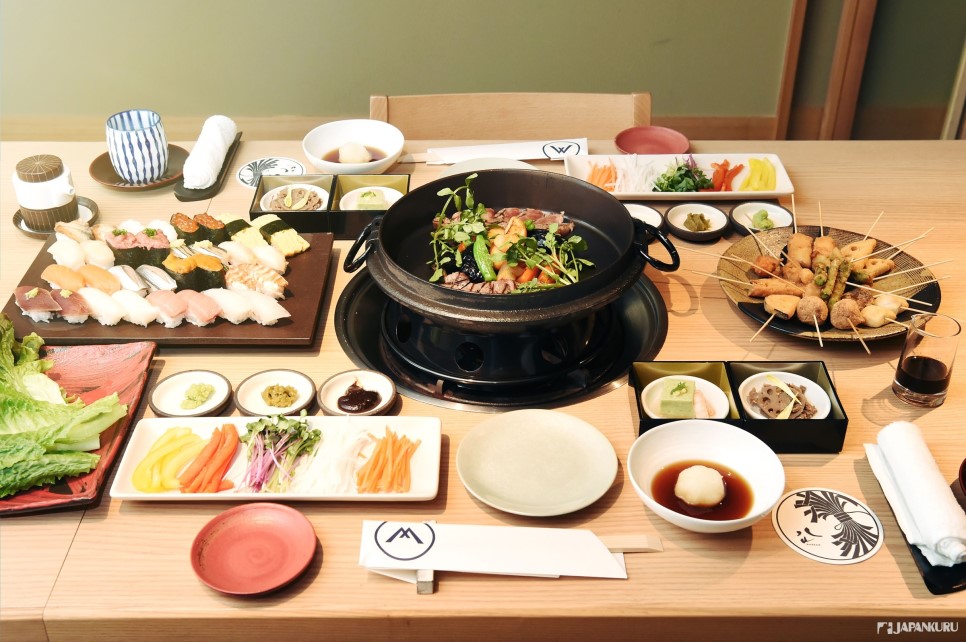 The Go To Eat Campaign
Japan's Go To Eat Campaign is finally here! For the last few months, people around Japan have been taking advantage of seriously discounted travel deals thanks to the
Go To Travel Campaign
, a government-led attempt to keep Japan's travel industry from disappearing altogether. Now, those early rumours of expanding the campaign have become real, in the form of the Go To Eat Campaign. This new nationwide promotion from the government is encouraging people to eat out again (
as safely as possible
) and support local restaurants, starting October 1st. To help people do that despite the rough economy (even
Shinjuku is looking empty
), they're offering discounts in two different ways.
1. Premium Restaurant Vouchers (プレミアム付食事券)
The Go To Eat Campaign restaurant vouchers are fairly simpleーwhatever you pay for the voucher, the campaign will chip in an extra 25%. For example, if you purchase a 1,000 yen voucher, then you can use it to pay for 1,250 yen worth of food at a participating restaurant. What makes it a little confusing is that they are entirely regional, and while many areas are offering the vouchers in packs of 10 priced at a total of around 10,000 yen, different prefectures of Japan are doing things a little bit differently.
For anyone living in the Tokyo area, Tochigi might be of interest, so we can use them as an example: Tochigi is offering packs of 10 vouchers that are priced at 800 yen eachーyou pay a total of 8,000 yen. But when you go to use them at a restaurant, those vouchers are worth 1,000 yen each (800 yen + 25%), and the whole pack is worth a total of 10,000 yen. A discount of 200 yen each isn't mind-blowing, but knowing that you'll save 2,000 yen once you've used all the vouchers is pretty satisfying!
Unfortunately, not every prefecture is included in the voucher part of Go To Eat, and at the moment Tokyo is one of the areas excluded. (Find the official list of participating regions/organizations
here
, in Japanese.) For everyone else, here are a few important details:
・No change will be given when using the vouchers.
・You can only purchase a total of two voucher packs at one time (up to 20,000 yen).
・The voucher sales period will end at the end of January 2021, but the vouchers will be valid until the end of March 2021.
2. Make Reservations Online for Points, Points, and More Points!
If you like to make restaurant reservations on your phone using any one of Japan's popular reservation apps, you might have already started participating in this campaign without even noticing! The second half of the Go To Eat Campaign gives you extra points back when you make reservations at participating restaurants, which you can then use towards your meal the next time you make a reservation at a participating restaurant. If you're good about using points, you eat out fairly often, and you're willing to choose participating restaurants, this can definitely save you some good money.

Interested in trying it out? For every lunch reservation, you receive 500 yen worth of points per person. For dinner that number goes up to 1,000 yen worth of points per person! While they cap the point giving at a total of 10 people per reservation, interesting that they're basically encouraging the person making reservations to invite more people. You can receive points for each new reservation until the end of January 2021, and they will remain valid until the end of March 2021.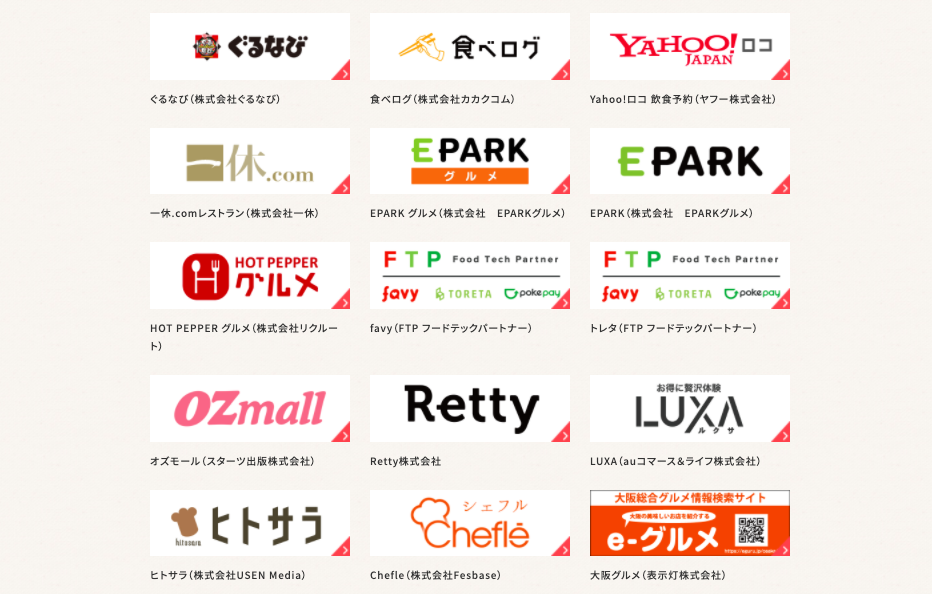 Image Source: Go To Eat Campaign
The point system works nationwide, and it's available on most of Japan's major reservation-making apps, which makes it even easier to use than the vouchers. It's also convenient for anyone who already has one of the reservation/review apps downloaded, but if you don't,
Gurunavi
,
Tabelog
,
EPark
,
Hot Pepper
, and
Favy
are all popular options.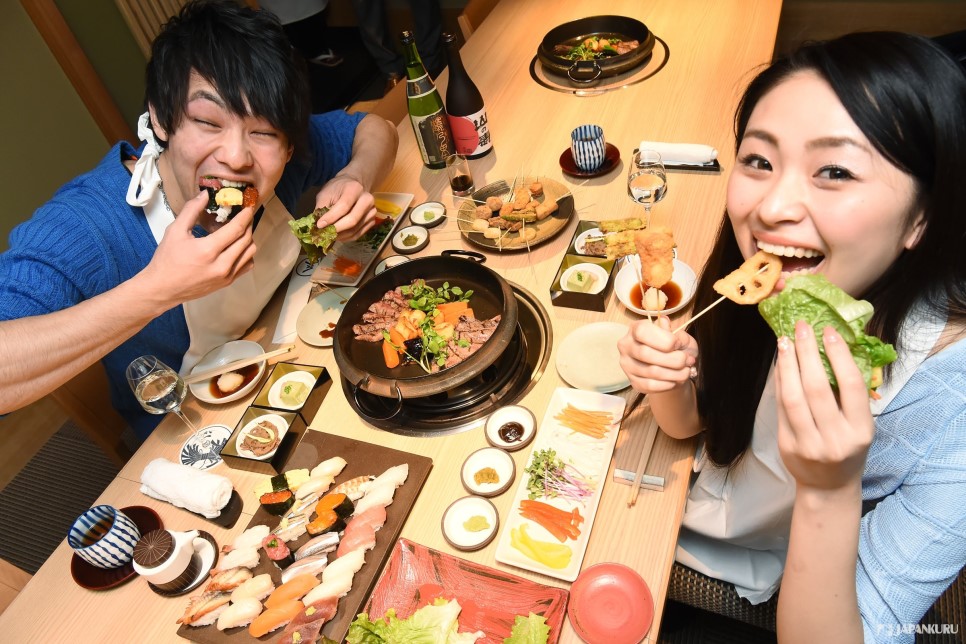 Now get out there and eat on the cheap! If you need some ideas of where to go, don't hesitate to check for some
recommendations near you
right here on Japankuru, and for more updates and info from Japan, follow us on
twitter
,
instagram
, and
facebook
!
Basic Info
Columnist

News From Japankuru

The latest news from Japan - learn what's new in the land of the rising sun, from an international group right on the scene.

SHOW COLUMN
Related Article