Shibuya Fashion★Cute, Stylish, and Reusable Masks
The Best Headbands for Washing Your Face and Face Masks from gonoturn🐻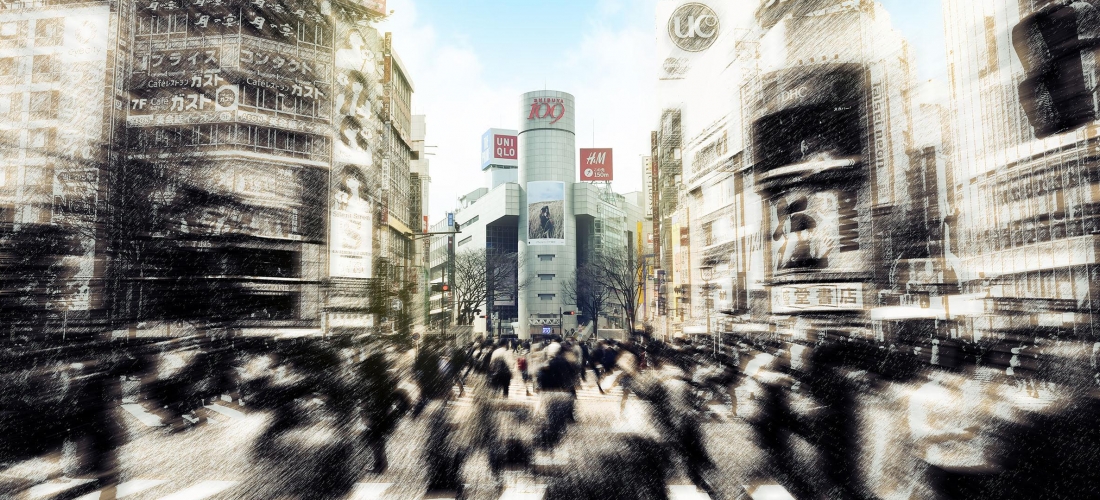 🌈
☁
Shibuya, the Center of Youth Fashion and Culture
☁
🌈
For years Shibuya has been the gathering place for young people. Big department store companies started opening up in Shibuya as a part of postwar development, which resulted in Shibuya growing into THE shopping and entertainment center of Tokyo. Many foreigners know Shibuya for its Shibuya scramble, and even more important its subculture. Both are very important parts of the Shibuya image. Therefore when going to Shibuya you can expect to see many creative industries based on this subculture fashion ideal. One creative fashion brand that is a popular part of the Shibuya fashion is gonoturn.
🐻☁An Assorted Array of Masksミ☆




If face masks aren't your thing,
there is also a wide range of eye masks👀🌙
The eye masks are of course made of the same soft materials,
but the main point is the band that is a bit thicker
so it doesn't bother you regardless of how long you wear it.




We weren't expecting to buy anything,
but you know how that goes.
Currently, gonoturn has a special Sailor Moon collection,
so, of course, we got a Sailor Moon headband🐰🌙
We love using it during our daily skin routines.
Lately you see a lot of beauty instagramers and youtubers with their cute headbands,
so if you want some cute ones of your own we totally recommend stopping by gonoturn to get a few.


🐻 ✪ FYI!!! ✪ 🐻
Currently, gonoturn is only planning on being in Shibuya 109 until January 2019!
It may continue but we aren't sure yet.

🌈gonoturn Shibuya 109
(ゴノタン渋谷109)
🏢SHIBUYA 109 5th floor
⏰10am~8:30pm

Do you have a favorite aspect of Shibuya fashion?
We wanna hear about it!
✧˖°Share your stories with us in the comments box below°˖✧

Related Article