CANMAKE Best Collection Gift Set 🎀 Best Japanese Makeup Products in a Special Edition Box Set
3 Different Styles Makeup Set
★ Japan travel shopping list ★
Best collection of popular items of CANMAKE
CANMAKE Best Collection

CANMAKE was first released in the Japanese market in 1986 and made its international debut in 2000. It is currently available in 800 strategic locations in ten countries across the Asia-Pacific.
For over 30 years, CANMAKE has built a reputation of excellence among teenagers, young professionals, as well as professional make-up artists. Which is why we had to take the time and introduce their re-released makeup products kit~ the CANMAKE Best Collection.
Back in 2015, Canmake released the Best Collection kit, which was a special edition box to celebrate their 30th Anniversary. Now they released it again, but with a few changes. It now contains 5 products in total, but one of those is a secret surprise! So let's take a closer look at what's inside~★
Best Collection Product ❶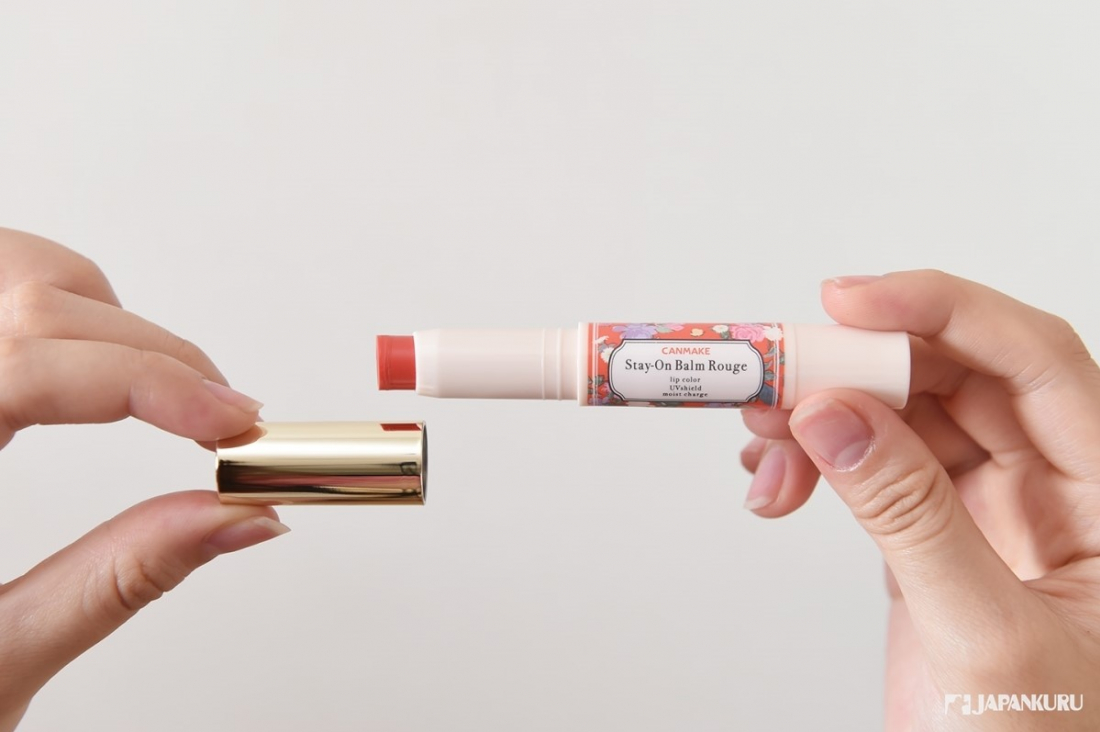 Stay-on Balm Rouge


Why is it the BEST?
- Directly use on dry lips: have moisturizing effect and fine color
- All in one of lips makeup: moisturizing + coloring + shiny effect
- Lightly coating: will form a thin layer on the top to prevent wearing
-UV Protection: to prevent the delicate lips from UV rays

💴 580 yen + TAX
Best Collection Product ❷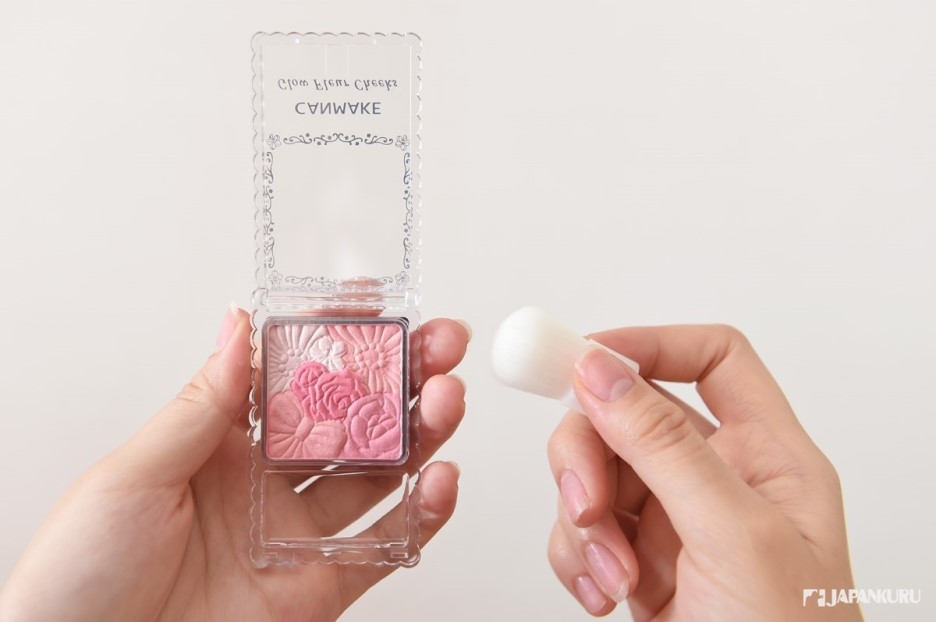 Glow Fleur Cheeks


Why is it the BEST?
- Clarity & adhesion sense:
with the use of oil-based ingredients to achieve the general texture of cream blush
- Stays put: no worrying about flyaway powder here! It stays nice and snug on your skin


💴 800 yen + TAX
Best Collection Product ❸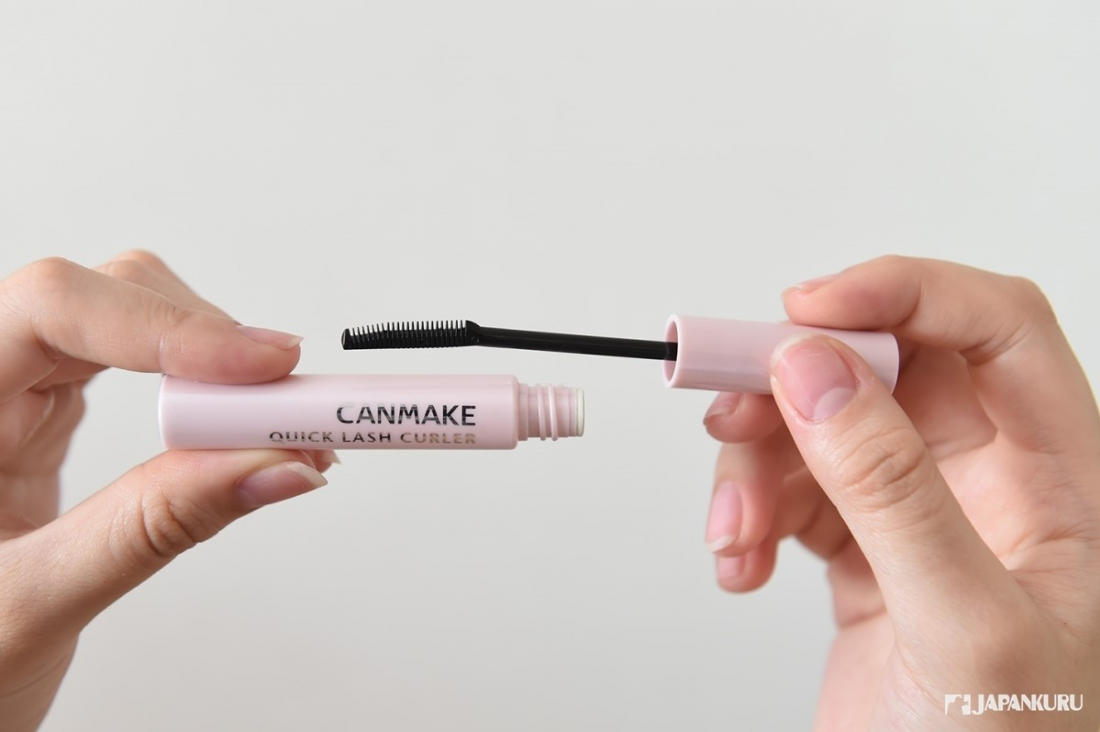 Quick Lash Curler


Why is it the BEST?
-3 In 1: mascara primer, mascara and eyelash all in one
-Curl & UP: maintain longer curling effect
-Waterproof: Super waterproof tears put put put sweat and wet effect
-Smudge-Proof: contain two kinds of forming sebum to prevents the upper and lower lashes getting blurred easily
- Special type double brush: Long brush and short brush can fit each eyelash
- Eyelash protection: contains nourishing ingredients

💴680 yen + TAX
Best Collection Product ❹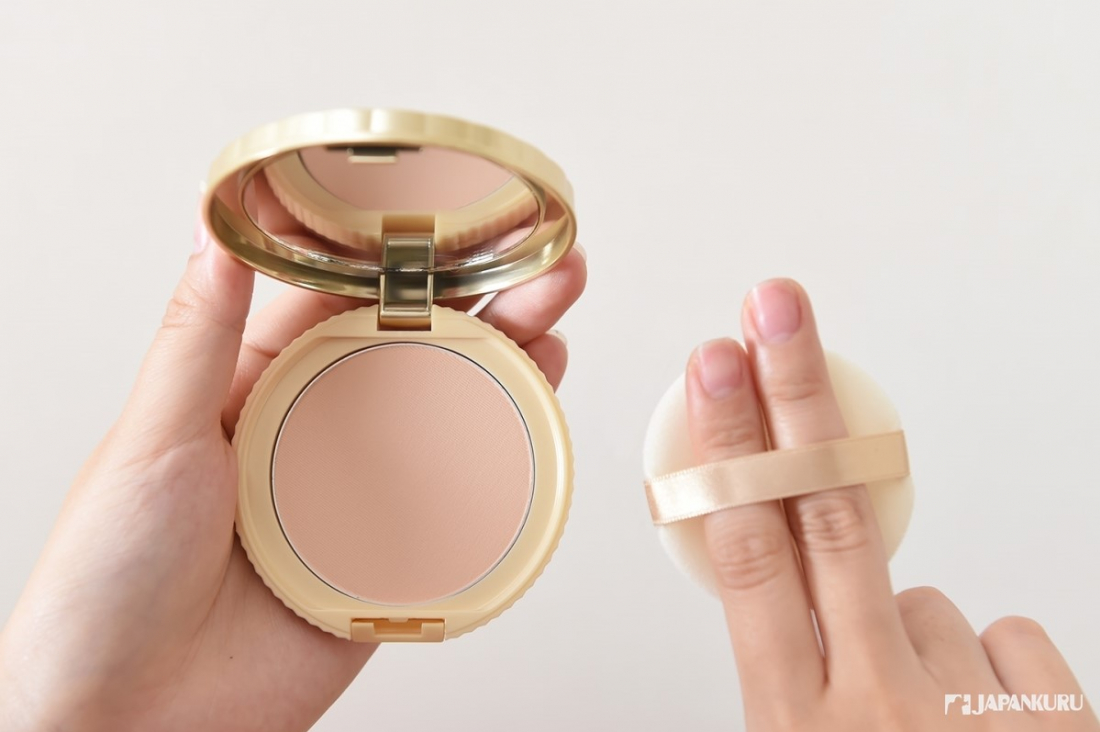 Marshmallow Finish Powder

Why is it the BEST?
- Cotton candy-like skin: soft and pleasant like cotton
- Easy to carry: a very convenient box of powder
- Containing 72% of minerals: no special cleansing item to wash and clean
- Contains 10 kinds of cosmetic ingredients: Prevents rough skin
- Creamy Concealer: composing two kinds of powder particles in different sizes perfectly cover pores and blemishes
-SPF26 PA ++: Awesome UV effect

💴 940 yen + TAX
Best Collection Product ❺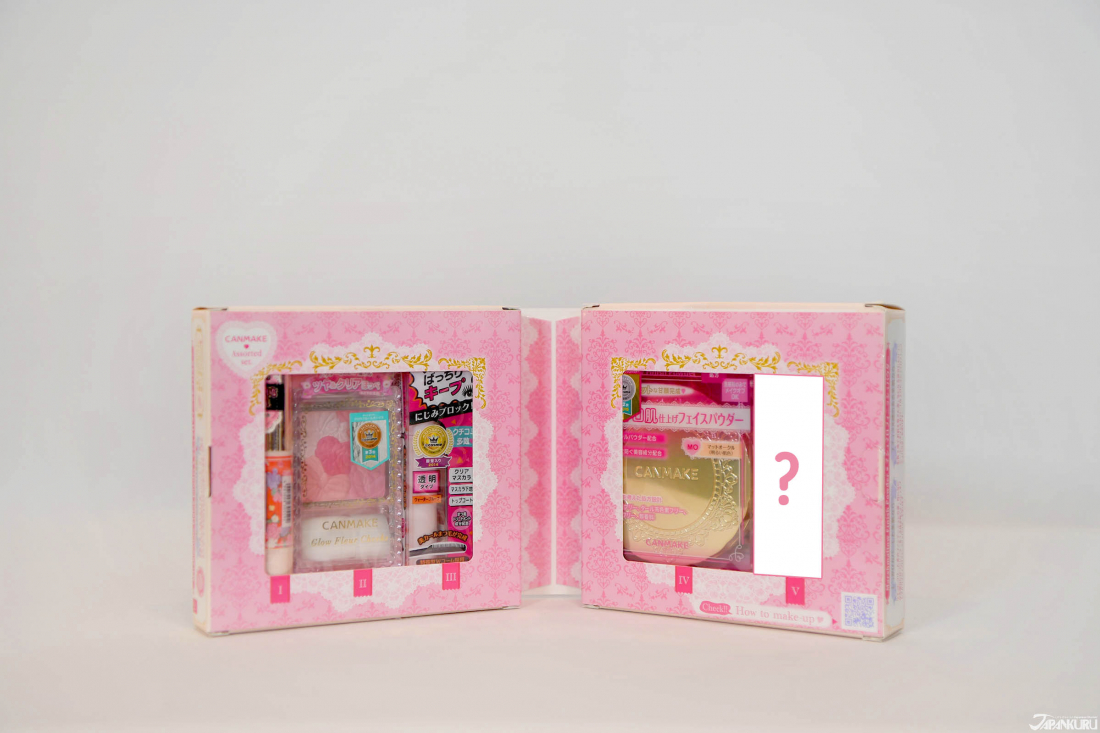 ❓❓❓


The last 5 items are special. It does not know what item it will contain.
It consists of four items above and popular items in can make! It is a special secret item which is unknown until purchase.
Do not you expect more because you do not know your identity without knowing why?
It's Makeup Time
with CANMAKE

We used the items from the best collection to do 3 different transformation styles
that you can do depending on your mood.

See if any of these makeup styles fit you~★
⇩Which look fits you more?⇩
Five of the most popular items from CANMAKE
👑CANMAKE Best Collection👑
This Best Collection is a nice gift box of that is includes all one's makeup necessities. Like we mentioned,
CANMAKE
re-released this makeup set, making it a great money saver for everyone that is interested in Japanese makeup products. If you go to Japan, be sure to check out this special set!


*
CANMAKE
Best Collection
- Price: 3,000 yen + tax
Related Article