KOWA masks protect you in winter and keep you away from air pollution!
~ All Made In Japan ~
MADE IN JAPAN masks for you!
It is easier to get sick in winter. One of the good way to protect yourself is wearing a mask. I bet many of you have already known about that.

Actually the air pollution especially the PM 2.5 problem is getting more seriously, wearing a mask is necessary now!

However, there are so many different kinds of masks out there, which ones are the best to use??
KOWA Three Dimensional Surgical Face Mask Video
Today we will introduce you three "KOWA Three Dimensional Surgical Face Mask", which are the hot winter items in Japan! You can find KOWA's masks in drug stores and convenient stores throughout Japan!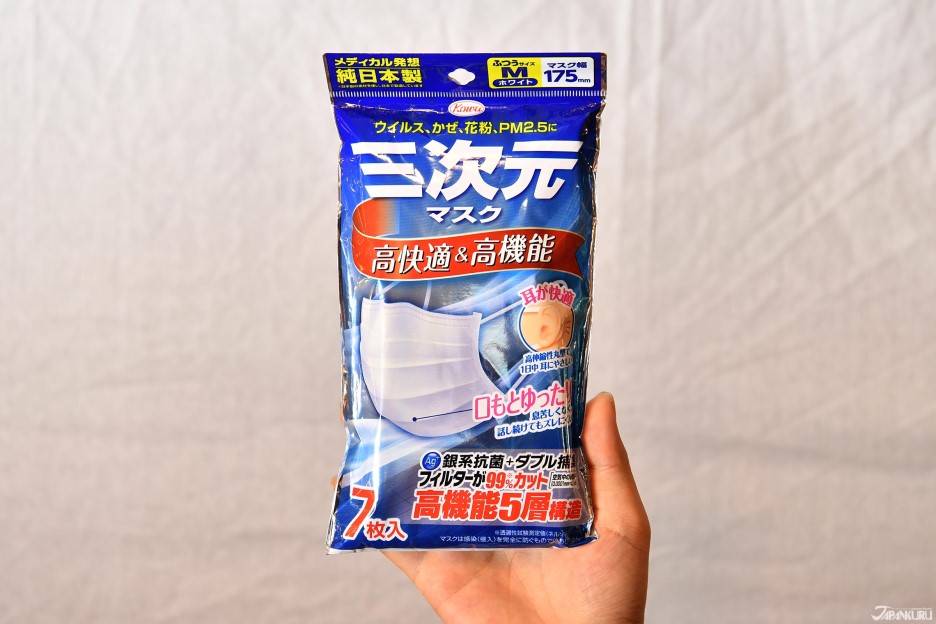 A. Three Dimensional Surgical Face Mask
A high-performance 5 layers mask keep you away from catching a cold and causing hay fever. It cuts 99% of bacterial in the air!
Soft string is used to keep your ears away from getting hurt! Nose fitter and form fit design on the sides block the gaps between your nose and the mask. It prevents infiltration through the gaps and fogs on glasses.
Product Details:
http://hc.kowa.co.jp/en/lifesupport/1107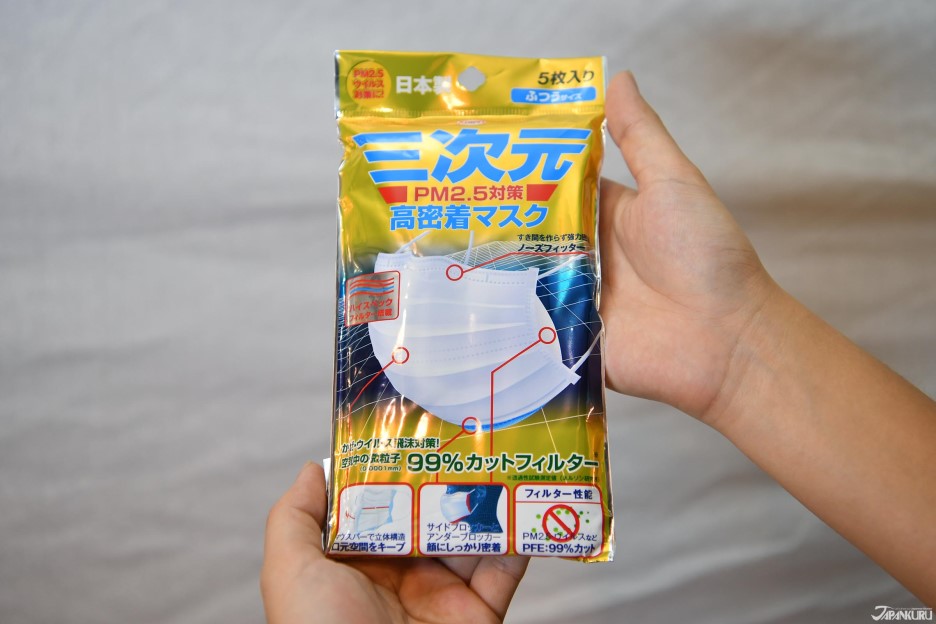 B. Three Dimensional Contour Fit Surgical Face Mask
This mask helps prevent virus, pollen, and even air pollution PM 2.5! With the nose fitter, side blocker and under blocker, it screens out 99% of micro particles in the air!
Equipped with high-spec filter, the mask fits your face well and blocks the gaps even you move around the mask. Since the mask keeps space between your mouth, you won't feel discomfort while wearing it. It doesn't hurt your ears too.
Product Details:
http://hc.kowa.co.jp/en/lifesupport/1132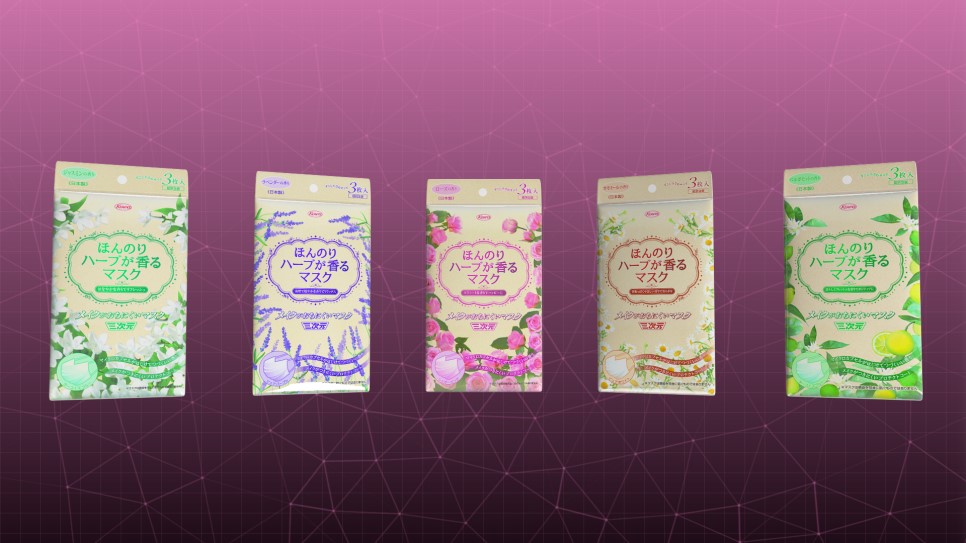 C. Light Herb-Scented Mask
There are 5 different scents for you to choose! Just pat on the mask to make the micro capsule to release the scent!
This scented mask is especially designed and made for the ladies. With the protective coating, your make up will not come off easily!
Product Details:
http://hc.kowa.co.jp/en/lifesupport/1199
IMPORTANT! CORRECT WAYS TO WEAR YOUR MASK!
Plastic file especially made for masks
If you are also interested in getting these cute plastic files for keeping your masks. Come back soon again for our giveaway event!
More Details:
JAPANKURU BLOGGER
Wanna get more and share your Japanese stories with us? Please join us on
Google+
!!
See you there! :)