The 3 Great Waterfalls of Japan ・ Find Rushing River Water in Japan's Great Outdoors
Three beautiful waterfalls in three beautiful parts of Japan!
Hoping to find some of the most beautiful waterfalls in Japan? Well, good news! As you might have noticed from Japan's "
Three Great Festivals of Edo
," "
Three Great Gardens
," "
Three Great Views
" or "
Three Great Ramens
," this country loves to find the best of the best, and today we're looking at the very best of waterfalls in Japan. The Three Great Waterfalls are three unique falls in three different prefectures of Japan, so take a look at what makes each one special!
1. Nachi Falls, Wakayama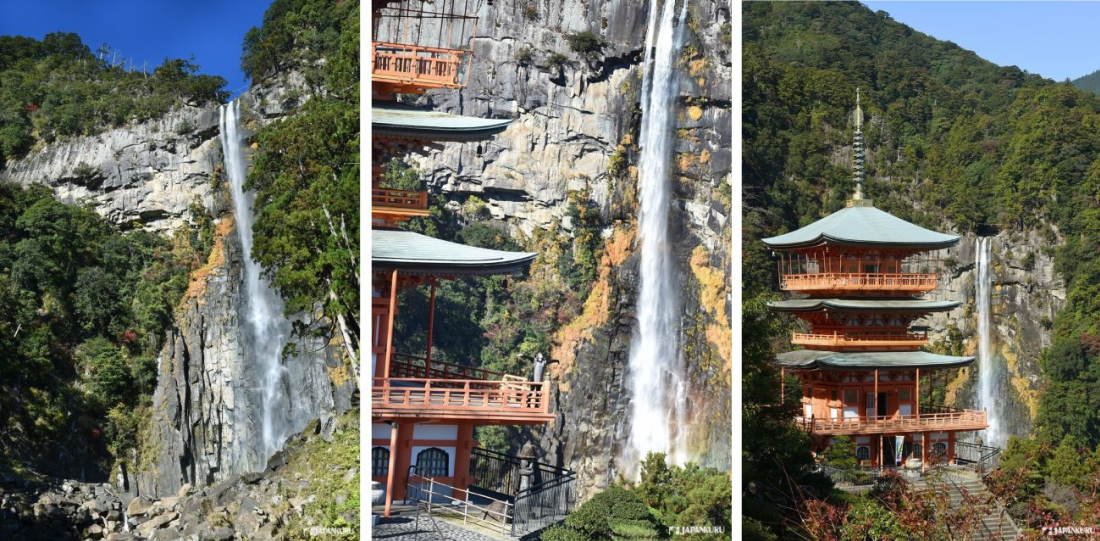 The water at Nachi Falls in Wakayama Prefecture shoots off the cliff and down the rock from 133 meters up, making it the tallest unbroken waterfall in Japan. Every second, a whole ton of water makes its way down the cliffside and onto the rocks below! But Nachi Falls isn't just tall. The waterfall is actually within the grounds of Kumano Nachi Taisha, a Shinto shrine that makes up one part of the UNESCO world heritage site in Japan's Kii Mountains, a traditional pilgrimage area. Two stones at the top of the rockface are thought of as guardians of the waterfall, and considered kami (神, gods) at the shrine. There's even a Buddhist temple on the grounds, called Seigantoji, and the temple's pagoda is a popular feature in photos of the falls.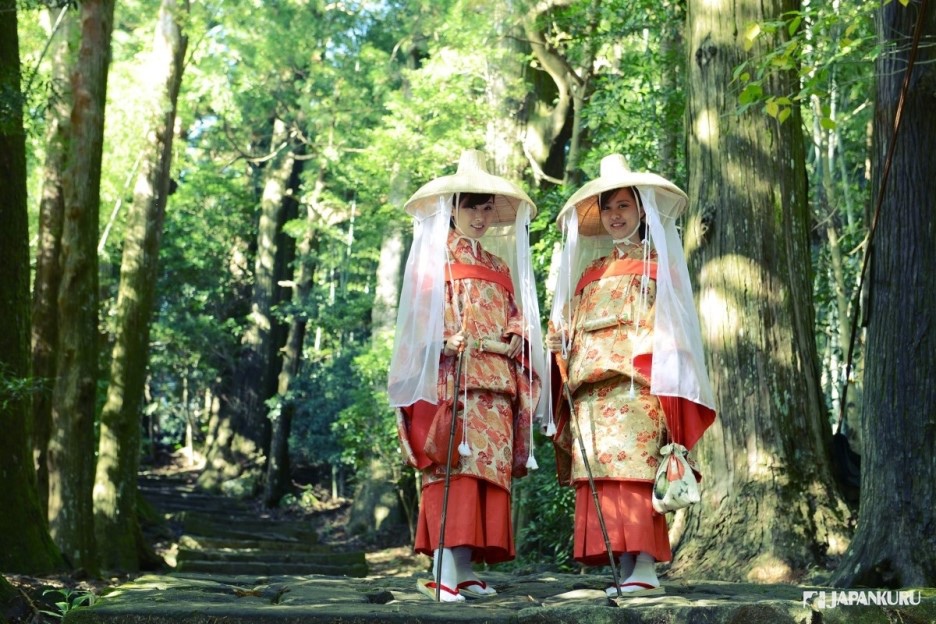 During the Japankuru team's trip to Nachi Falls, we ran into two women dressed up in historic Japanese costumes that might not look familiar to many travelers. That's because these outfits are modeled off of clothing from the Heian period, a thousand years ago! We'd definitely recommend trying on a Heian-era outfit for your trip to the waterfall, to really take your photos to the next level.
Nachi Falls (那智の滝)
Nachisan, Nachikatsuura, Higashimuro District, Wakayama
Official Page (jp)
2. Kegon Falls, Tochigi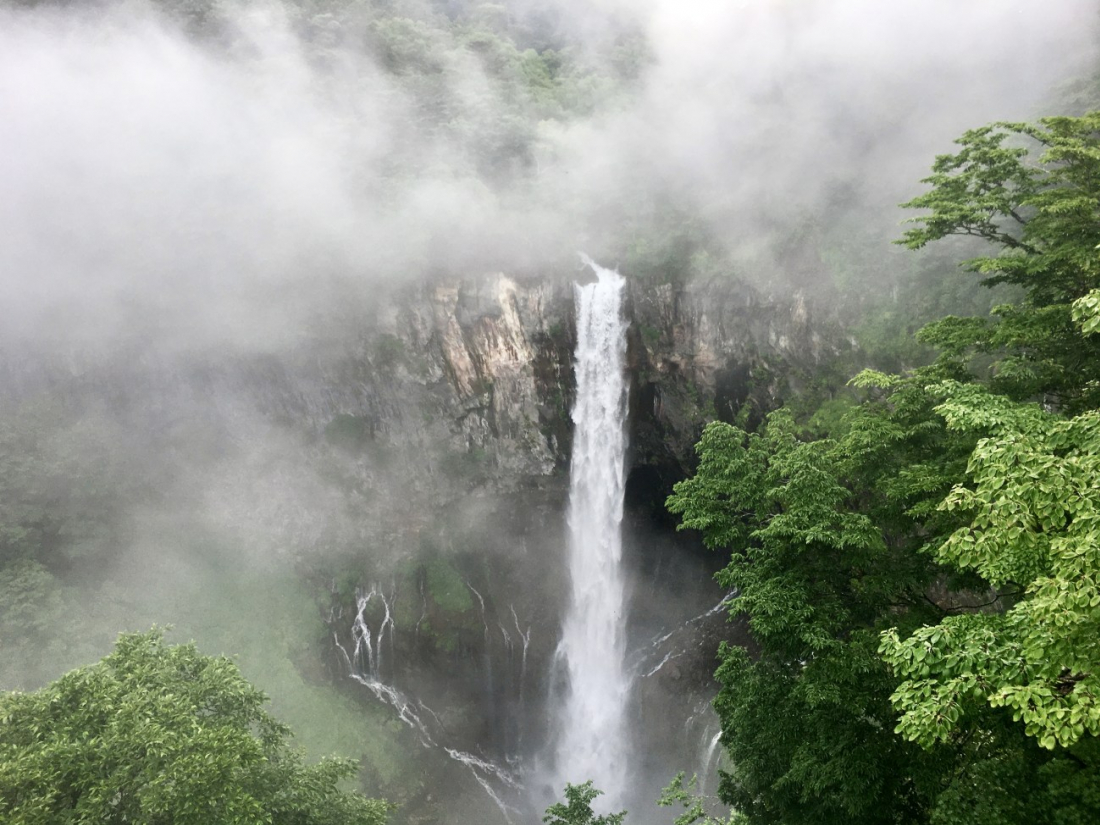 Image Source: Sophia
Flowing down from
Nikko
's picturesque Lake Chuzenji, the Kegon Falls were originally formed when a river was pushed off-course by new volcanic lava flows! Now, the waterfall is a popular destination on any tour of the area (after visiting Nikko's
shrines and temples
), and visitors can take an elevator down to the bottom of the 97-meter plunge to see the misty view from below.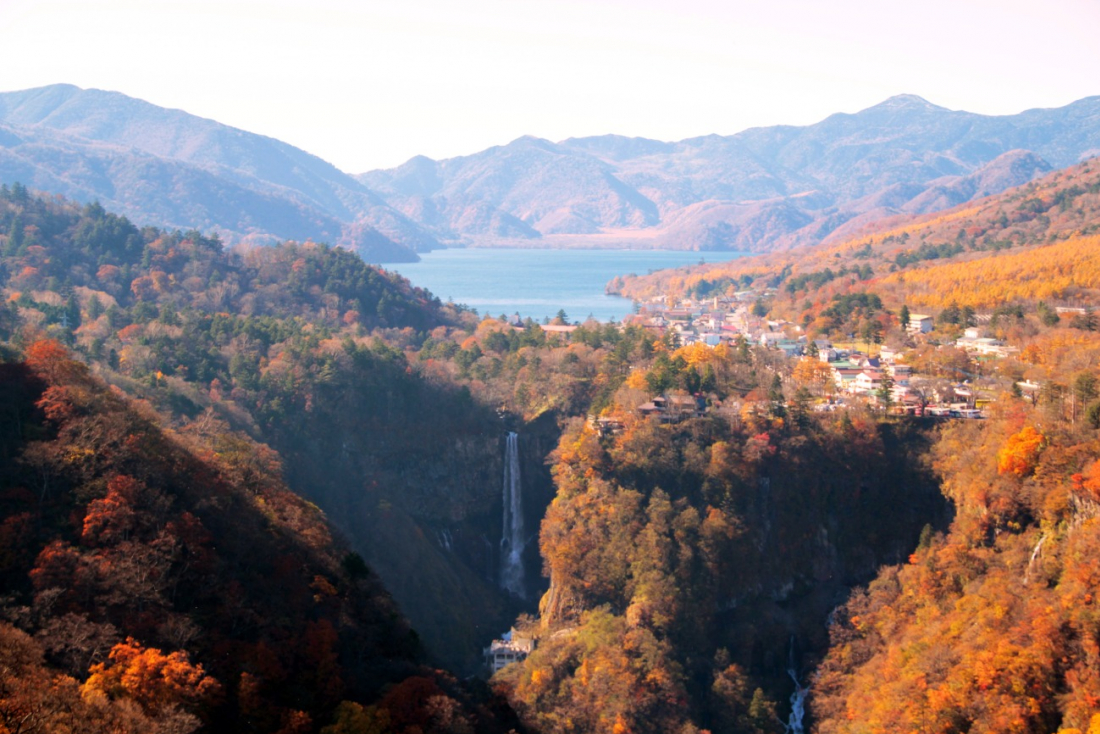 Image Source: Wikimedia
In the past, the waterfall had an unfortunate reputation as a suicide spot, in part due to the death of young poet Misao Fujimura, who wrote one final poem on the trunk of a nearby tree before jumping off the cliff at age 16. Fortunately, these days most visitors know Kegon Falls more for the spectacular autumn foliage, and crowds explode each year when
koyo
season begins and the leaves start changing color.
Kegon Falls (華厳の滝)
Chugushi, Nikko, Tochigi
Official Page (jp)
3. Fukuroda Falls, Ibaraki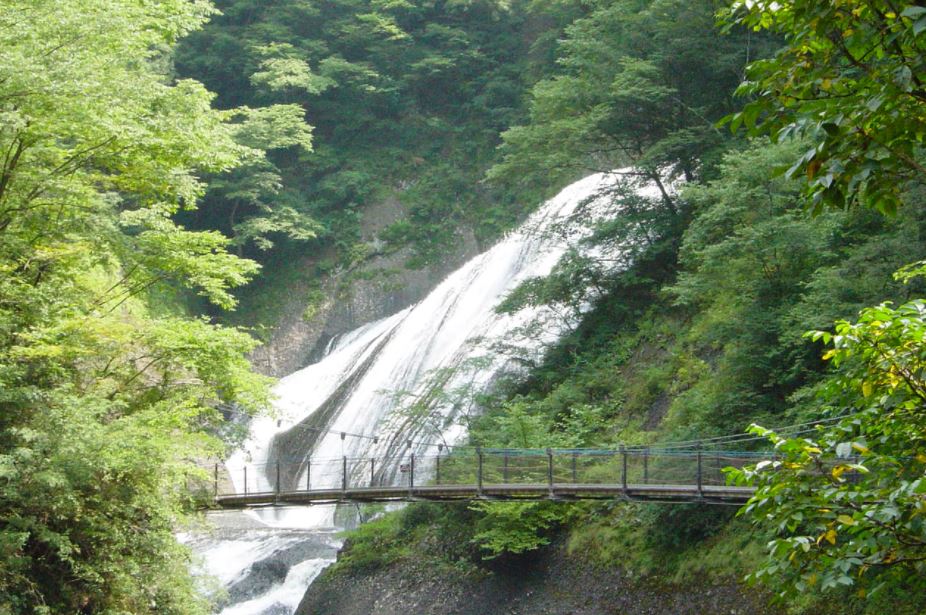 Image Source: Official Website
Fukuroda Falls is actually 120 meters high, but it's a little hard to get a sense of the height just by looking at pictures. That's because the waterfall also 73 meters across, and unlike the straight drops found at Nachi and Kegon falls, the water here cascades gently down a series of stony steps worn smooth by erosion.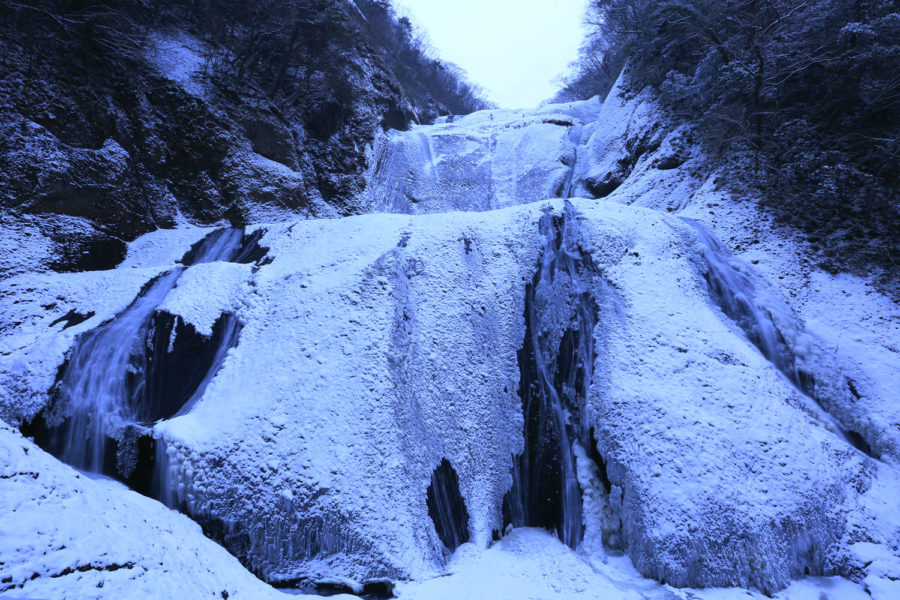 Image Source: Official Website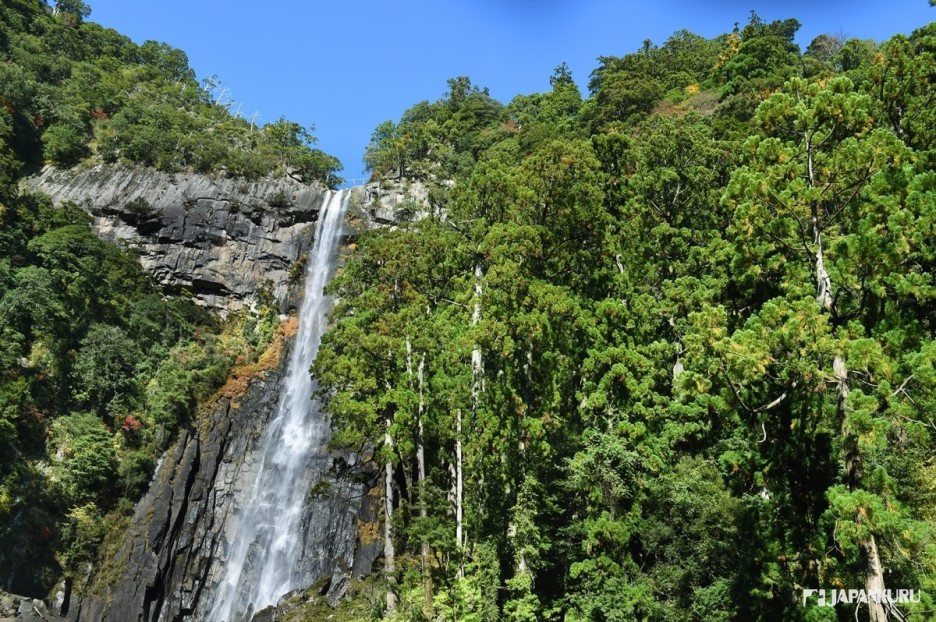 Sacred shrine-side falls, waters surrounded by colorful fall foliage, or gentle, many-tiered cascades, which of Japan's most famous waterfalls do you want to see first?
For more info and updates from Japan, check Japankuru for new articles, and don't forget to follow us on
Twitter
,
Instagram
, and
Facebook
!
Related Article