5 Illumination Light Up Events in and Around Tokyo in 2020
Illumination, light show, light up, holiday lights, whatever you want to call it, this Japanese tradition adds a little warmth to chilly winter nights in Tokyo!
The sun is setting earlier, and nights are getting cooler, and in Japan that means one thing for sure: it's time for "illumination" events! From
Japan's unique Halloween
through
Valentine's Day
, nights are lit up with unique holiday light displays, attracting couples looking for romance, friends looking to snap a few
insta-bae
pictures, and kids marveling at the glittering exhibitions.
While illuminations are popular in Japan every year, they're sure to be especially popular in 2020 (and 2021) during the ongoing
COVID-19 pandemic
, due to their outdoor nature. So slap on a mask and head outside to enjoy some bracing night air in and around Tokyo, and some sparkling illumination displays!
✨ HANA Akari ~ Take Akari ga Tomosu Hana Biyori no Yoru ~ ✨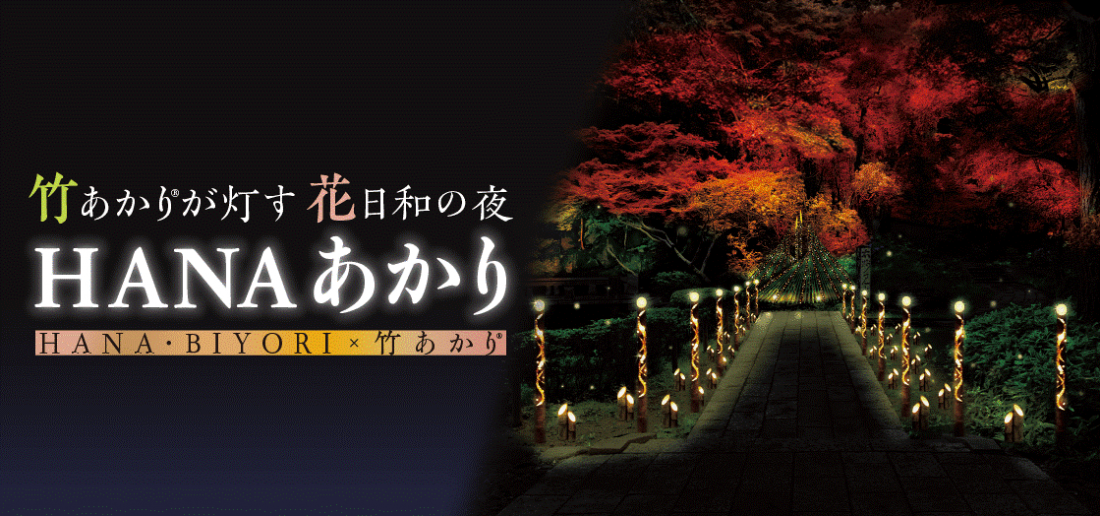 Image Source: Yomiuriland
Since Yomiuriland's
Hana-Biyori botanical garden
opened in spring this year, it has quickly become a popular place to spend time outside and take pretty pictures among the ample flowers and trees, not far from central Tokyo. Of course, while winter might mean fewer bright flowers blooming, it also means the start of a special light-up event in the garden, Hana Akari, with bamboo lanterns lighting the romantic paths.
Hana Akari ~ Take Akari ga Tomosu Hana Biyori no Yoru ~
Venue:
Hana-Biyori, Yomiuriland, 4015-1 Yanokuchi, Inagi, Tokyo
Date: October 31, 2020 ~ February 28, 2021
(Only on weekends for most of 2021.)
Time: 16:00 ~
Official Website (jp)
✨ Yomiuriland Jewellumination ✨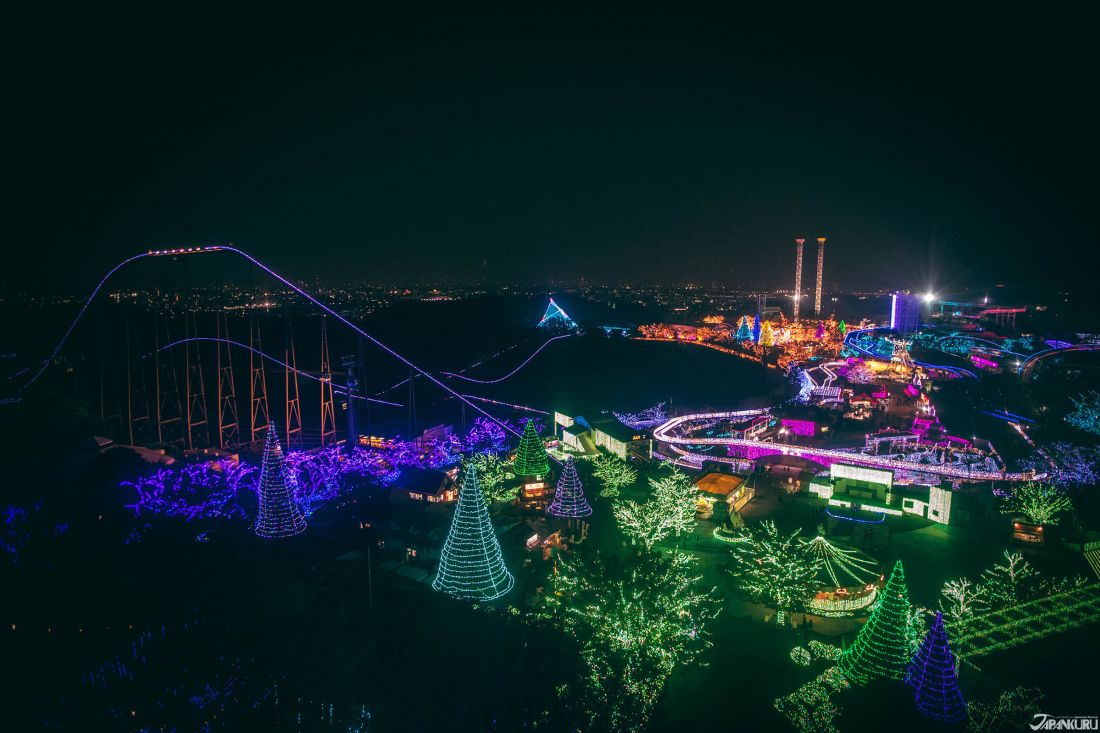 Yomiuriland's illumination event doesn't stop at the borders of the Hana-Biyori botanical garden! In fact, this amusement park has been holding the main portion of its popular light display for years, with 12 different zones and quite literally millions of lights.

Image Source: Yomiuriland
✨ Roppongi Hills Christmas 2020 ✨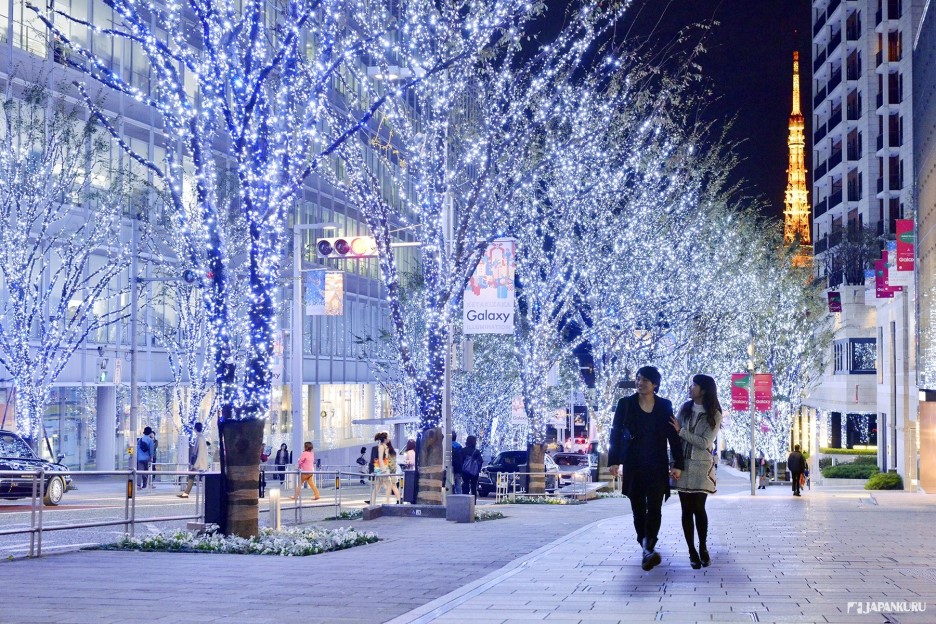 ✨ Marunouchi Illumination 2020 ✨

Image Source: Marunouchi
This annual event brings warmth to the Marunouchi area, right outside Tokyo Station, and adds a bit of sparkle to an already high-end shopping area. More than a million champagne-colored lights, special eco-friendly low-energy bulbs, glitter in the trees lining the street.
Marunouchi Illumination 2020
Venue:
Marunouchi Naka-Dori Avenue, Tokyo
Date: November 5, 2020 ~ February 14, 2021
Time: 15:00 - 23:00
Official Website (en)
✨ Flower Fantasy: The Garden of Illuminated Flowers ✨
Ranked in the top three Japanese illumination events, Ashikaga Flower Park is a whole park, brought to life with over 5 million lights every night. The enormous event space draws visitors from all over Japan each season, and while their light-up wisteria gardens have been popular for years, we know
Demon Slayer: Kimetsu no Yaiba
fans will be flocking to Ashikaga in 2020!
Basic Info
Columnist

pin

It's my fourth year living in Tokyo now, and I love wandering Japan looking for good food, lovely new places, and the best tourist attractions throughout the country.

SHOW COLUMN
Related Article