Dress Code: Are you playing fashion? | Fashion Exhibition (Tokyo)
Jul 04, 2020 - Aug 30, 2020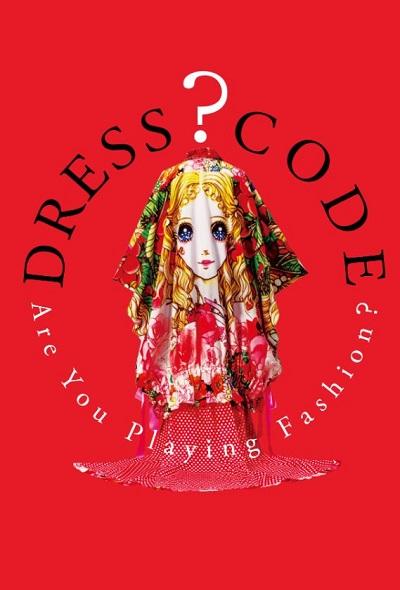 Especially in these days of social media and OOTDs, this exhibition is all about how fashion has become a game-like form of communication. Every fashion choice we make is an important piece of communication, and the event encourages visitors to think more deeply about the latest "dress codes" in our society.
The exhibition breaks into three focuses: "various examples of contemporary fashion," "contemporary art works convey the freedom (or lack thereof) of clothing," and "the relationship between characters and clothing in theater, film, and manga."
With the theme of "dress codes" throughout, of course the exhibition presents its own dress code as well, featuring gems such as "do not walk outside naked."