Midway Between Mystery and Symbol: Yayoi Kusama's Monochrome (Tokyo)
Apr 29, 2021 - Dec 26, 2021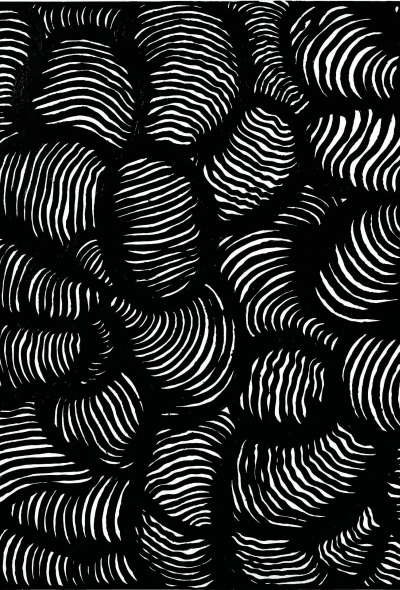 神秘と象徴の中間:草間彌生のモノクローム
Just as concealment reveals everything, or as the little hole in the peach reveals the existence of the worm, so by a similar method I want to lay bare the mystery. I want to live hidden in the world that lies midway between mystery and symbol.
―Yayoi Kusama, "Ivan the Fool," 1955
This exhibition at Yayoi Kusama's little Shinjuku museum is a tribute to monochrome, and the wide variety of monochromatic works on display includes paintings from her long-lived Infinity Nets series, soft metallic-painted sculptures, and entire rooms of mirrors or flowers. If anyone knows how to take a single confined color palette and turn it into a work of wild contemporary art, it's Yayoi Kusama! Check out pieces ranging from early creations to some of her most recent paintings.
| | |
| --- | --- |
| Reservations | advance tickets required |
| Contact Info | 03-5273-1778 |
| Hours | 11:00 - 17:30 |
| Admission Fee | Adults: 1,100 yen | Children (6~18): 600 yen |
| Parking | unavailable |