The Pumpkin Spice Latte Set to Return to Japan's Starbucks After 15 Years
To everyone in Tokyo who's really had a hard time getting their PSL fix: now is your time.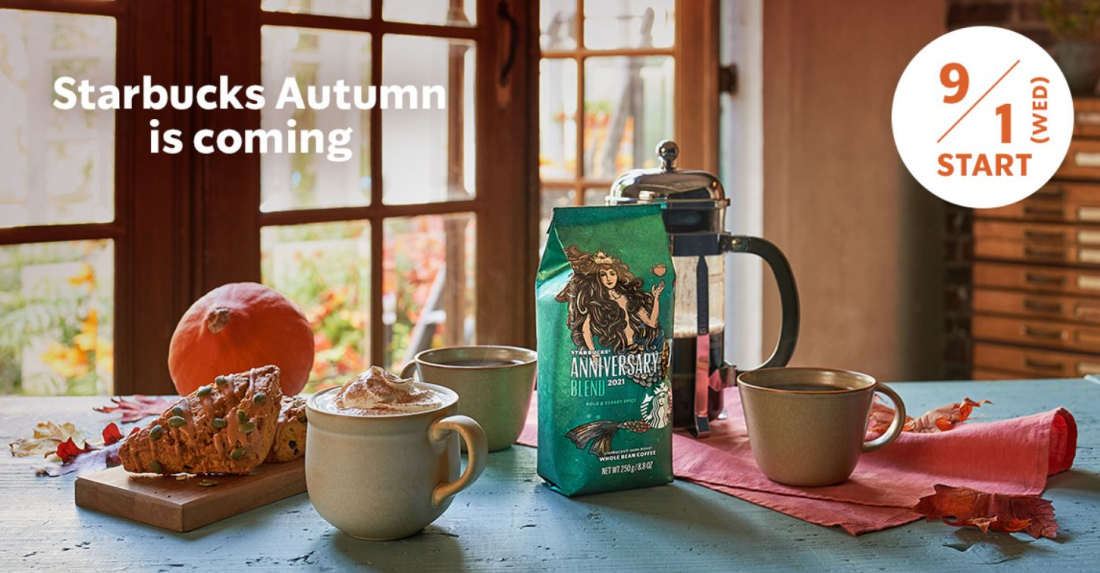 For people around the world (admittedly, mostly Americans), the Starbucks Pumpkin Spice Latte is a sign of the changing seasons. That mix of nutmeg and cinnamon, that spiced explosion of fall flavor, which only vaguely recalls pumpkin pie without any of the pumpkin... Since it was introduced in 2003, this iconic Starbucks product has become a yearly staple, and while it might be the most basic of all basic drinks, there's no denying that the pumpkin spice latteーsorry, the PSL―has a huge fan base that has grown to expect their super-sweet spiced lattes come the end of summer, when the weather starts to cool.

And yet, despite the enormous popularity and ubiquity of Starbucks in Japan, any pumpkin spice lovers who move to this country will be sorely disappointed when fall comes. Japan has plenty of "pumpkin" flavored sweets and drinks during the festive season, but the problem is that those actually taste like squash―the actual flavor of pumpkin. Pumpkin spice lattes are nowhere to be seen, except for a single appearance back in 2006, when Starbucks apparently tried out the drink on the Japanese market and found... well, apparently not enough demand.

But the PSL is finally coming back to Japan, after a long 15 years.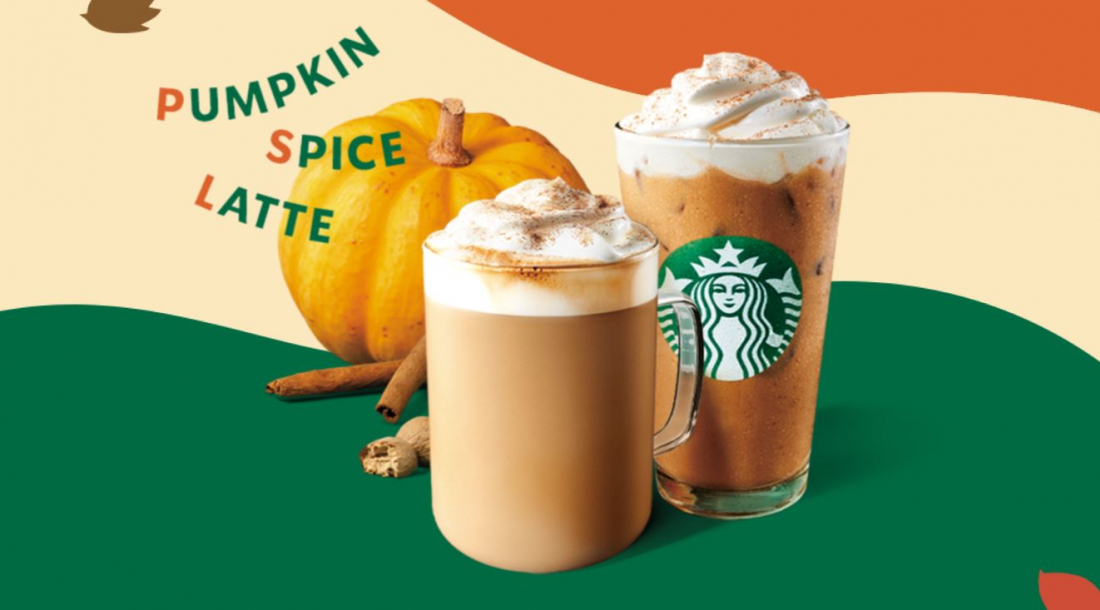 On September first, Starbucks locations around Japan will once again begin offering pumpkin spice lattes, available both hot and iced. In fact, they're even offering them made specially with oat milk, as the special promotional page reminds readers. The Japanese description of this product, new to most local customers, paints a picture of a drink based on "the motif of pumpkin pie, baked by American families when fall arrives." "Sweet and creamy," the text reads, "nutmeg and other spice flavors accent the pumpkin flavor," describing a certain pumpkin flavor that is certainly not a part of any American PSL I've ever tasted. The description does offer the intriguing possibility that perhaps the Japanese version will have a slightly different flavor profile, which might win it some new fans, but disappoint others who've tried the PSL outside Japan. Finally, they describe it as a drink with the feel of fall, which is undeniably true.
Unfortunately for PSL addicts, the pumpkin spice latte's return to the Japanese market is almost certainly very temporary. While there is no end date for the pumpkin spice latte's availability currently written on the Starbucks website, most seasonal flavors (of which
there
are
many
) are only available for a month or two while supplies last, and there's no reason to think they're planning anything different with this one. We'll just have to enjoy the seasonal treat while we can!
For more info and updates from Japan, check Japankuru for new articles, and don't forget to follow us on
Twitter
,
Instagram
, and
Facebook
!
Basic Info
Columnist

Shopping with Sophia

Between collaboration items and special-edition limited-time-only goods, Japan has some pretty interesting products, and if you're anything like me... well, you can't help but be interested!

SHOW COLUMN