Japanese Affordable Cosmetics 🎀 Best Japanese Makeup Products from CANMAKE
°˖✧Japanese Cosmetics・CANMAKE TOP 3 HIT ITEMS✧˖°
°˖✧Japanese Popular and Affordable Cosmetics Brand✧˖°
🎀CANMAKE🎀
What was the most popular makeup item of 2017? Many YouTubers and Instagramers often introduce more expensive brand makeup, which is why we would like to go over 2017 makeup trend without having to spend a lot. CANMAKE is a Japanese cosmetic brand that is expanding its awareness not only in Japan but also around the world as the best Japanese affordable cosmetics brand. So this time JAPANKURU is going to list the 3 popular cosmetic items from CANMAKE in 2017!
Now, let's find out what these most popular items were!
CANMAKE TOP ③ HIT ITEMS
★1★
◆Face◆
Marshmallow Finish Powder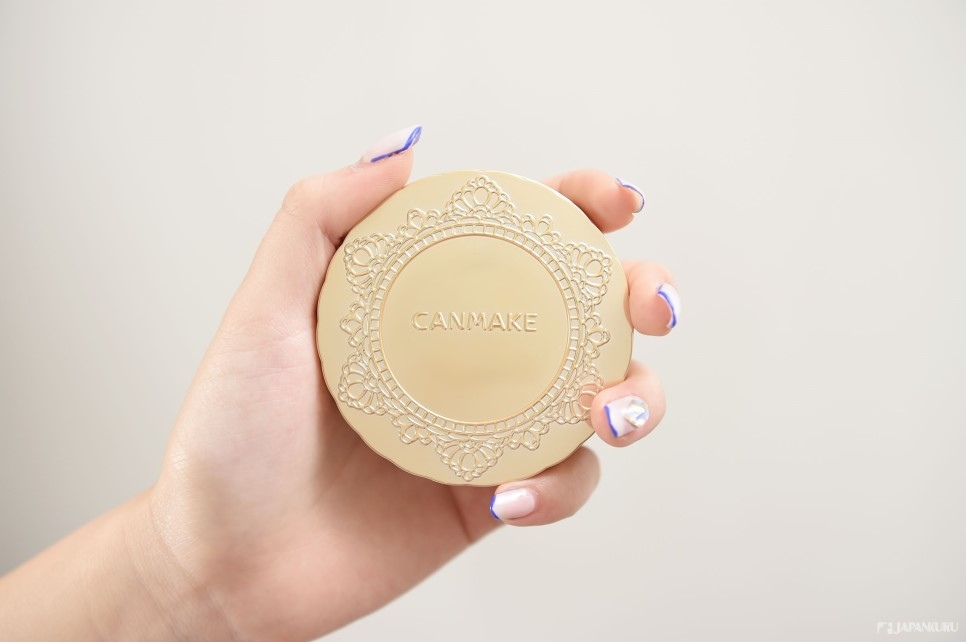 The Marshmallow Finish Powder can be used as a foundation, finishing powder, or for touch-ups!

Marshmallow Finish Powder
Color used: #MP
Price: 940yen + tax
CANMAKE Marshmallow Finish Powder (ENG)

Why people love it:
✦
no additives
✦
leaves your skin with a nice matte finish
✦
conceals pores
✦
contains 10 beautifying agents (prevents skin from drying out)
✦
Great moisture
✦
Good for those who like the natural look
✦
SPF26 and PA ++ basic UV protection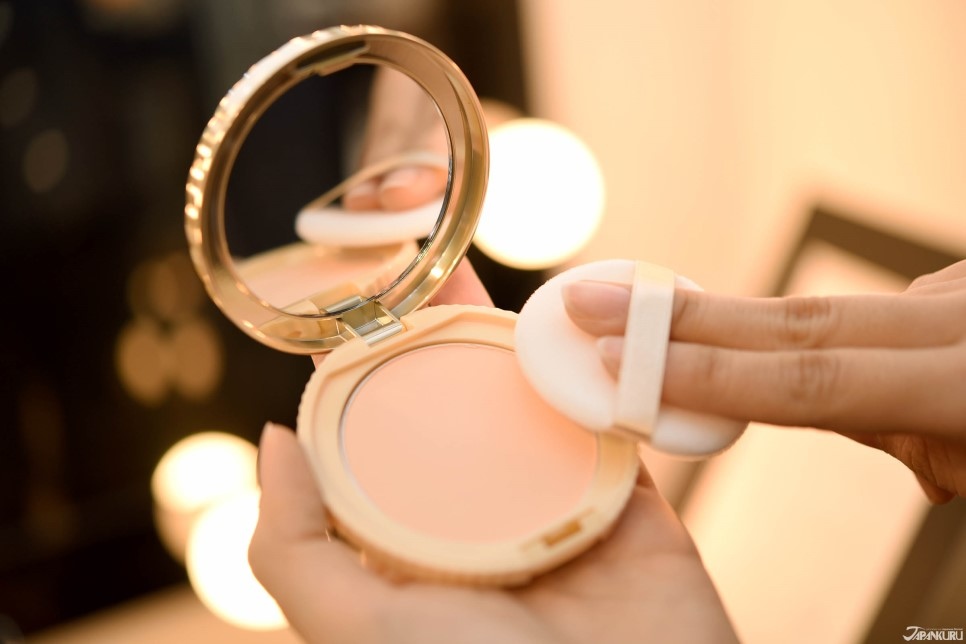 There are now four different colors,
a brightening tone, darker tone, pinkish tone, beige tone.

◆MO - Matte Ochre
A matte light ochre that will make your skin
look brighter in an instant
◆​ML - Matte Light Ochre
A bright ochre, for a highly translucent look
◆​MP - Matte Pink Ochre
A peach ochre that creates a softer expression
◆​MB - Matte Beige Ochre
An ochre shade that quickly and easily blends into your skin

As mentioned in the pros section, the Marshmallow Finish Powder contains cosmetic ingredients that both adds necessary skin care while preventing wear off and shine.
The powder is also very easy to control. If you like a more sheer look, just gently stroke the powder puff on the skin. For a more medium to full coverage, you can either gradually build the powder or damn the powder puff and tap onto your skin rather than brushing.
★2★
◆Cheeks◆
Glow Fleur Cheeks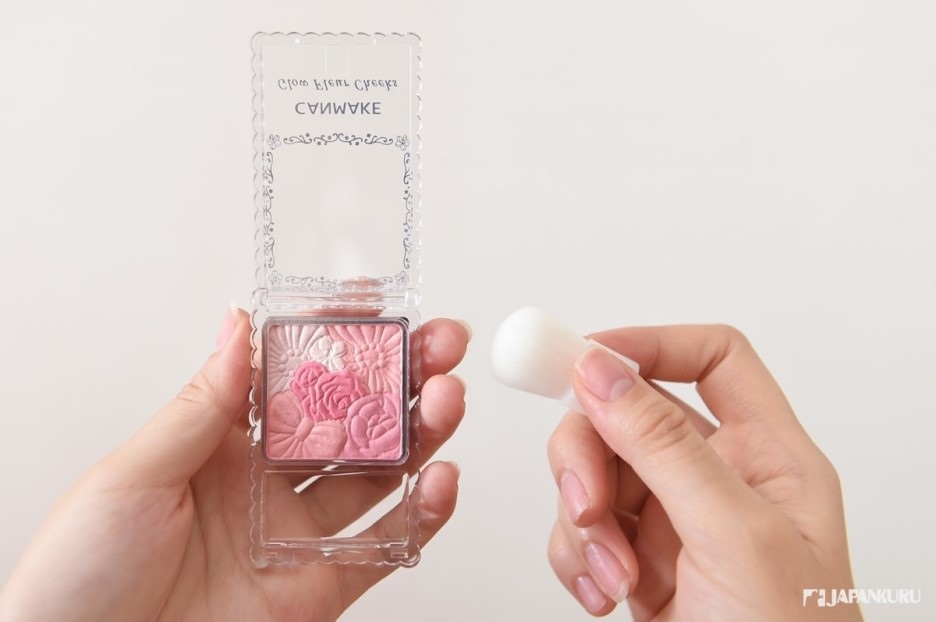 A natural powder that creates a soft shading effect!
Despite it being a powder, it doesn't leave a powdery finish.
Instead, it clings to your skin as if it melted, boosting translucence and a healthy look.

Glow Fleur Cheeks
Price: 800yen + tax
CANMAKE Glow Fleur Cheeks (ENG)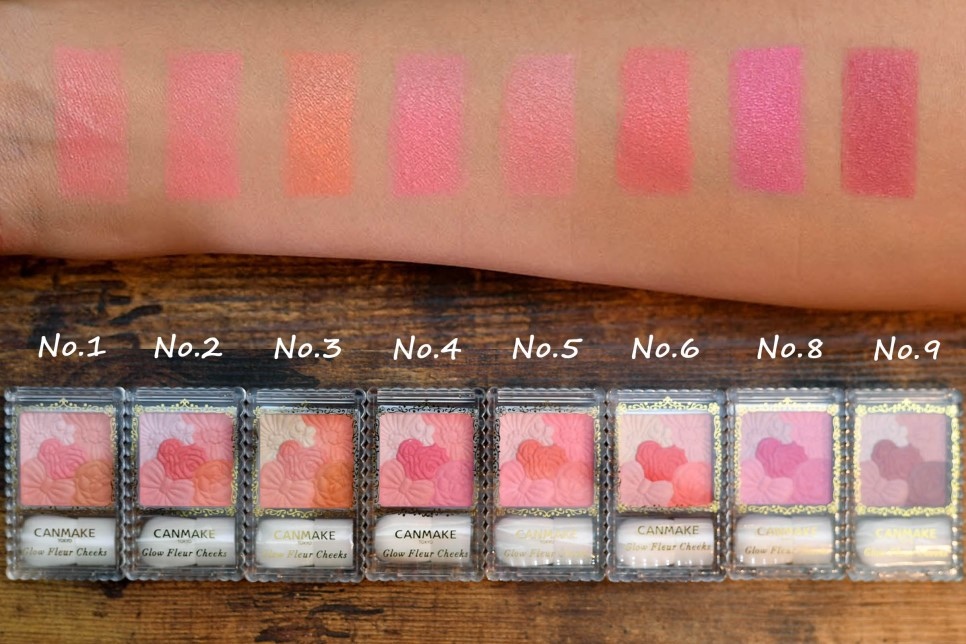 Recently a wider color range has been released
to give a wider variety of looks and options.
Each formula is made keeping each skin tone and kind in mine★

◆No. 1 Peach Fleur
◆No. 2 Apricot Fleur
◆No. 3 Orange Fleur
◆No. 4 Strawberry Fleur
◆No. 5 Wedding Fleur
◆No. 6 Milky Red Fleur
◆No. 8 Fuchsia Berry Fleur
◆No.9 Burgundy Fleur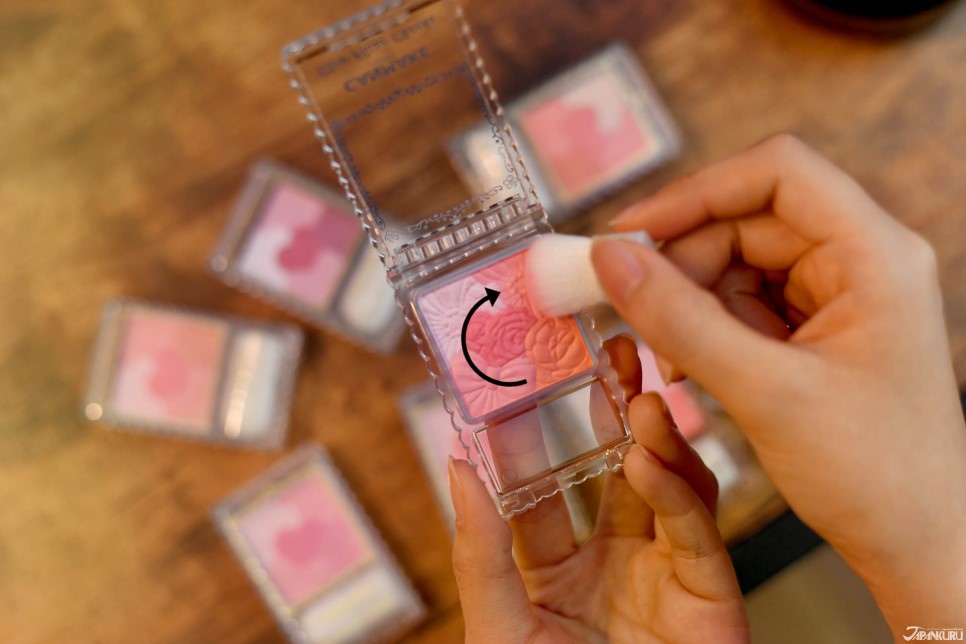 Add some extra expression to your face with a palate
that includes tones for a natural gradation,
such as a luminescent pearl color, dark color, and light color.

For the perfect look, sweep the brush through all five shades and
apply on the top of your cheekbones.
You can also just use your favorite tones as a highlighter
and apply to where light naturally hits the face✨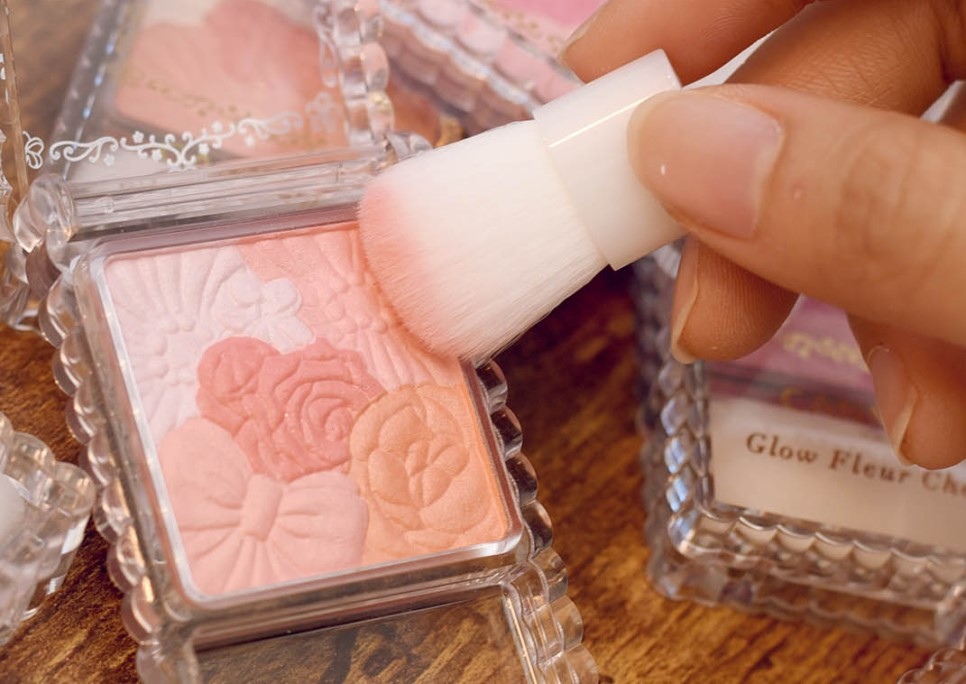 Pros:
✦
Super soft application
✦
Contains a sebum-absorbing powder (silica) to prevent your makeup from running.
✦
Free from mineral oils, petroleum-based surfactants
✦
Contains collagen and other beautifying and moisturizing agents
✦
5 shade compact to create original color and radiance
✦
Blurs pores and fine lines
★3★
◆Lips◆
Stay-On Balm Rouge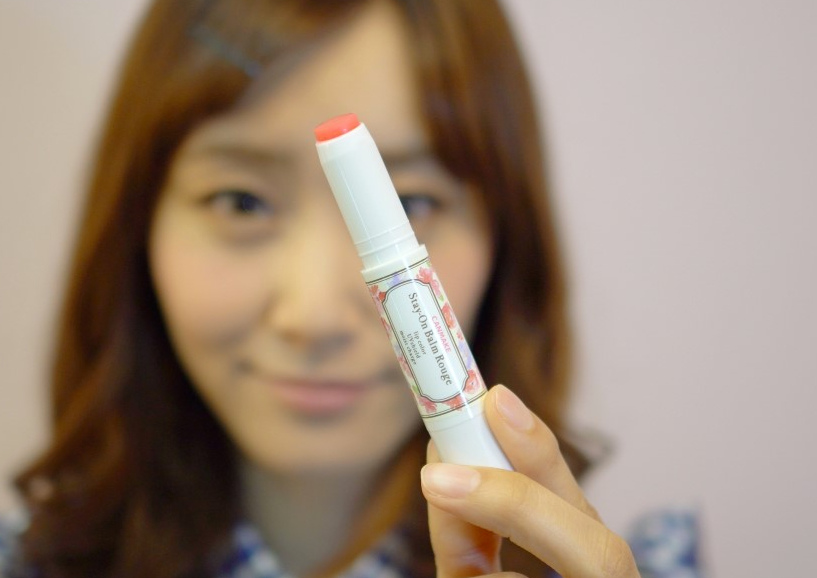 The Stay-On Balm Rouge series is one of the most popular items among CANMAKE's lip series.
In April 2017, the newly released tinted type Stay-On series took the top spot.

Stay-On Balm Rouge
Price: 580yen + tax
CANMAKE Stay-On Balm Rouge (ENG)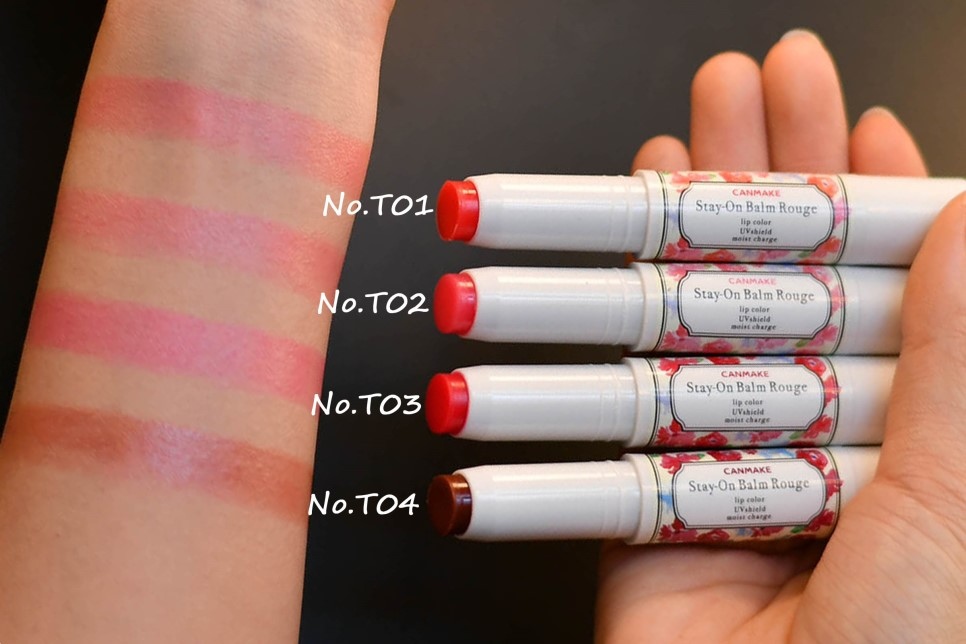 The long-lasting tinted type consists of four colors of
red, pink, semi-coral, and a semi-burgundy.
Since it's a tint type,
it comes off as a transparent sheer color on the lips.
◆
No.
T01 Little Anemone Bright yellow-red
◆
No.
T02 Happy Tulip Standard glossy pink
◆
No.
T03 Ruby Carnation Red for casual style
◆
No.
T04 Chocolate Lily A translucent brownish red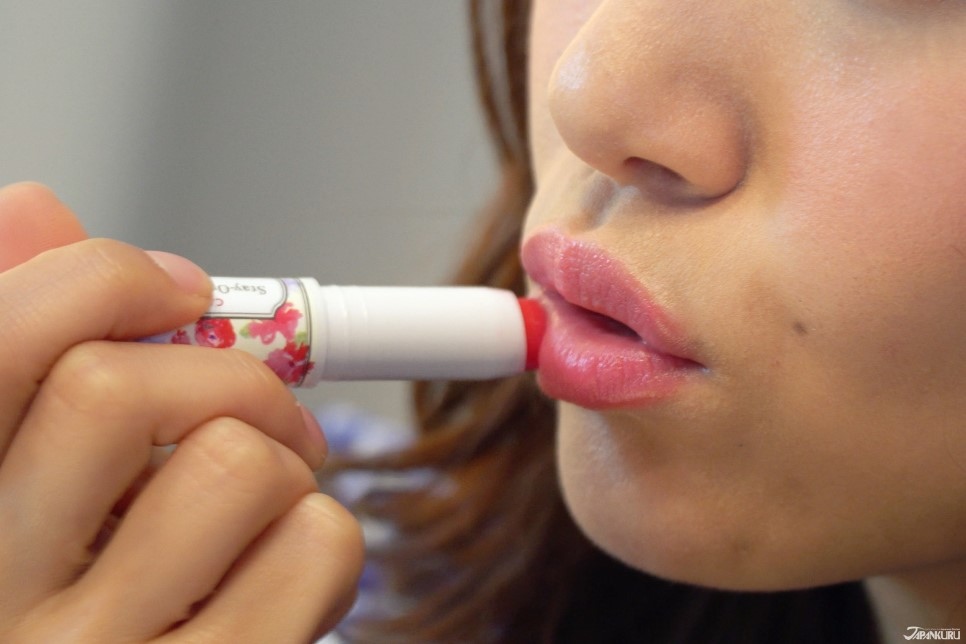 Pros:
✦
Super smooth!
✦
Good for those who like the natural look but want to some color!
✦
Makes lips feel super soft and moisturized.
✦
Keeps your lips plump, soft
✦
Tint and non-tint colors available
✦
UV care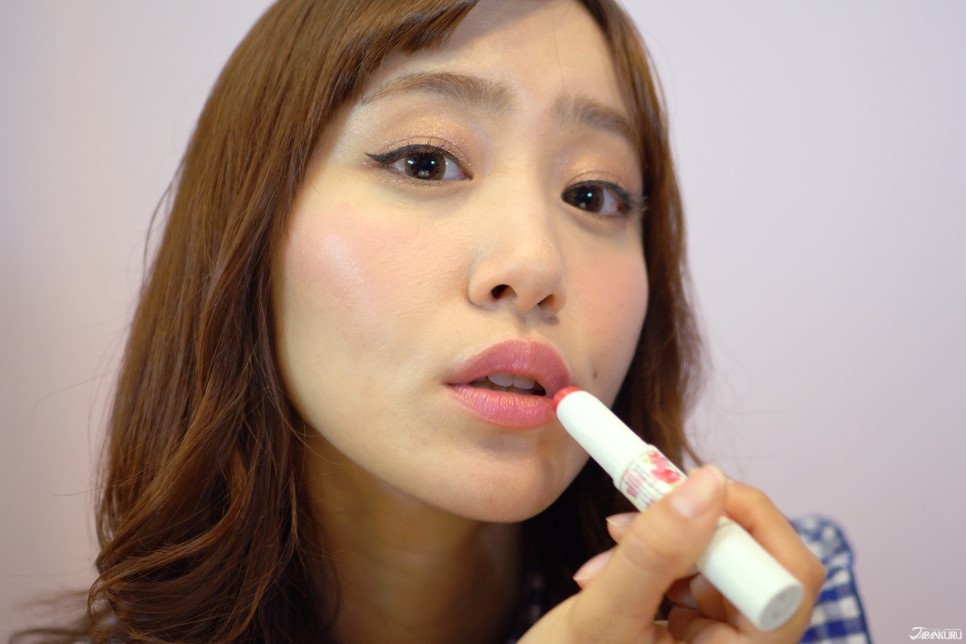 The concept is,
"What would happen if we added color to a lip balm...❤?",
and that is exactly what they did.
Ultimate lip care with a hint of color💋
BEST of CANMAKE 2017
#canmake
#CanmakePowder
#CanmakeBlush #CanmakeCheek
#CanmakeLipBalm
#MatteMakeup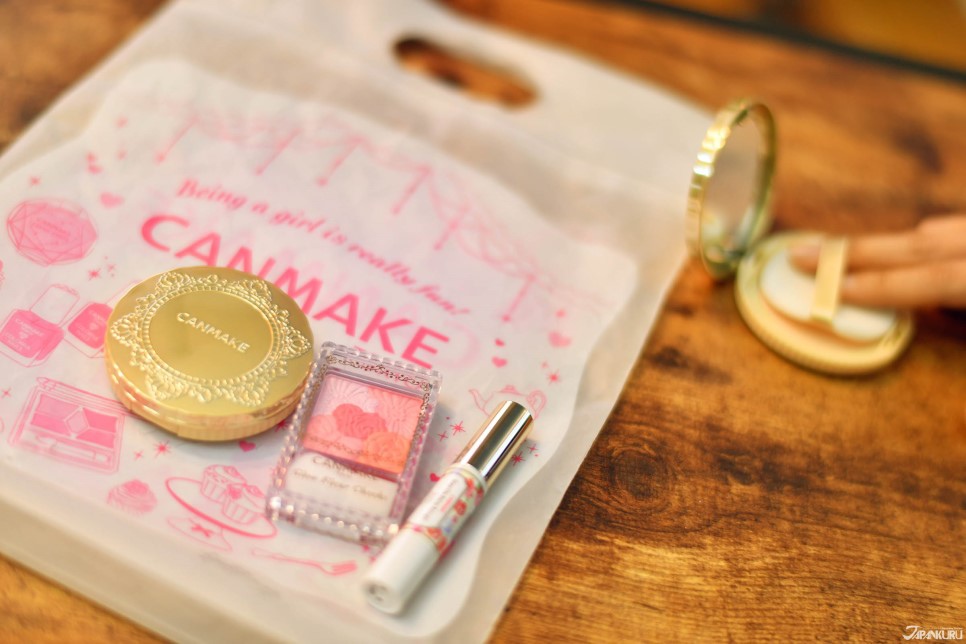 CANMAKE
is a Japanese cosmetic brand that has been loved for many years because of it's overall concept of working with people's natural beauty for a reasonable and fair price. Popular cosmetics in Japan are causing a stir in our duty-free shops and drugstores. So please make sure to check out the popular items of
CANMAKE when you get the chance
.


For more info on CANMAKE products:
Pink makeup look
Spring makeup look
CANMAKE
concealer stick
Do you know any favorite Japan cosmetics brand?
We wanna hear about it!
✧
˖
°
Share your stories with us
°
˖
✧
For more interesting topics,
Please click here →
JAPANKURU
to check out our official blog
Be sure to look at
JAPAN
KURU
🐶 for more exciting articles every day!!
Or add us on
Pinterest
,
Google+
,
Instagram
to share your Japanese pictures💖🗾

Related Article