4 Fantastic Photo Spots in Sendai, Miyagi - Instagrammable Insta-bae in Northern Japan
In this day and age, with a camera in our pocket at all times, we can't help but look for the best snapshots! So here are a few of my favorites in Sendai.
The buzzword
"insta-bae" (インスタ映え)
has come up on Japankuru before, and we've talked about how it references anything that will blow up on Instagram... or really any social media. Whether you're talking about a gorgeous green landscape, a delicious-looking latte, or a cute new outfit, it might just be insta-bae!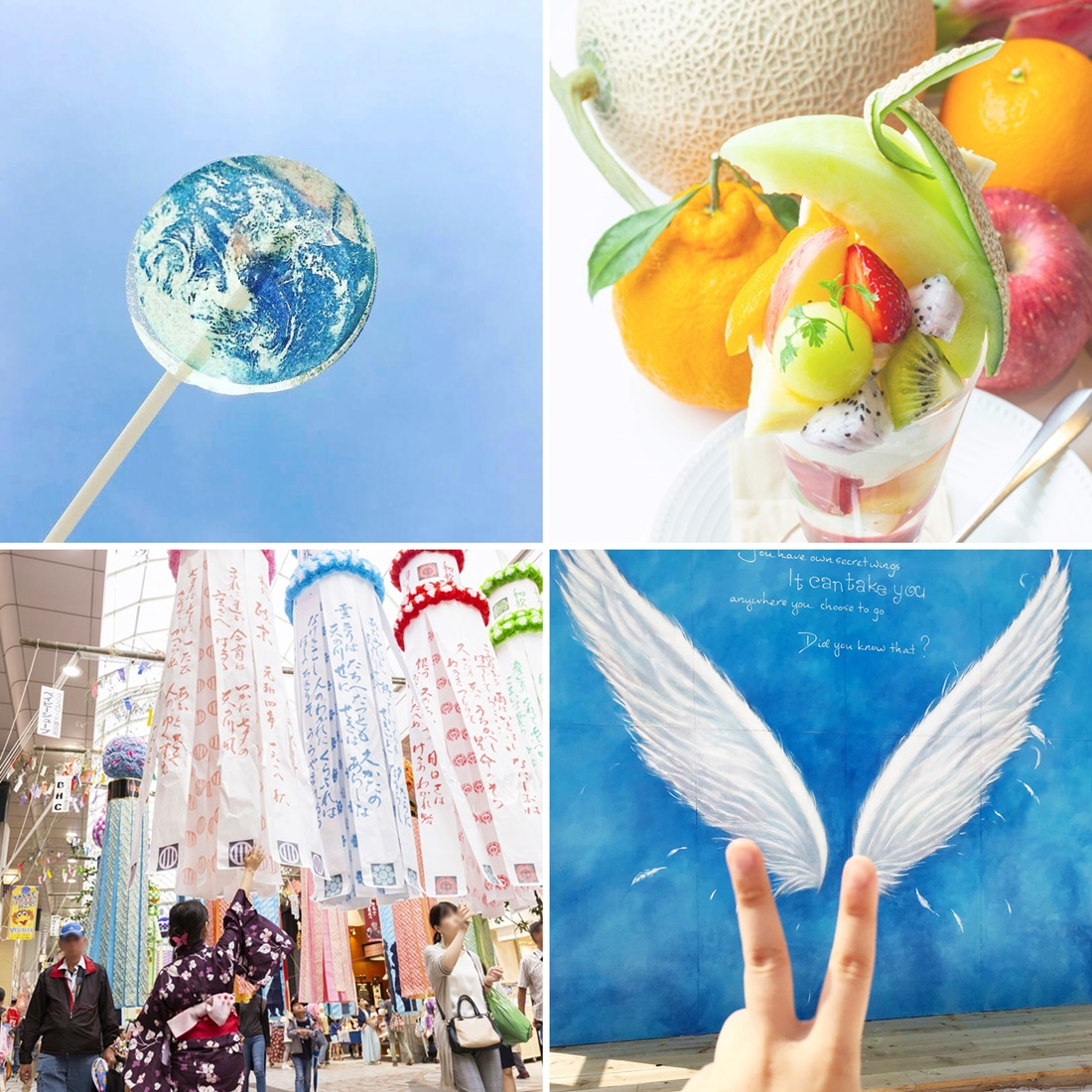 Of course, in recent years the drive to take great pictures and post them on the internet has become reason enough for many to travel to a particular destination or try a new food, and some shops and attractions are responding in kind, creating fun new photo-spots to draw people in. So today we're going to look at a few cool insta-bae spots in Sendai, the largest city in Japan's northern region of Tohoku, to check out where the locals take all the best photos!
1. Sendai Astronomical Observatory - Starry Nights and Lollipop Planets
While the Sendai Astronomical Observatory does have a large telescope, most visitors spend time in the facility's planetarium and exhibition area. Model planets hang from the sky, and visual displays can teach you about the solar system and beyond. But it turns out, while the observatory frequently finds its way onto Instagram, the pictures being posted aren't usually of the exhibitions... instead, people are showing off the cool lollipops sold in the gift shop.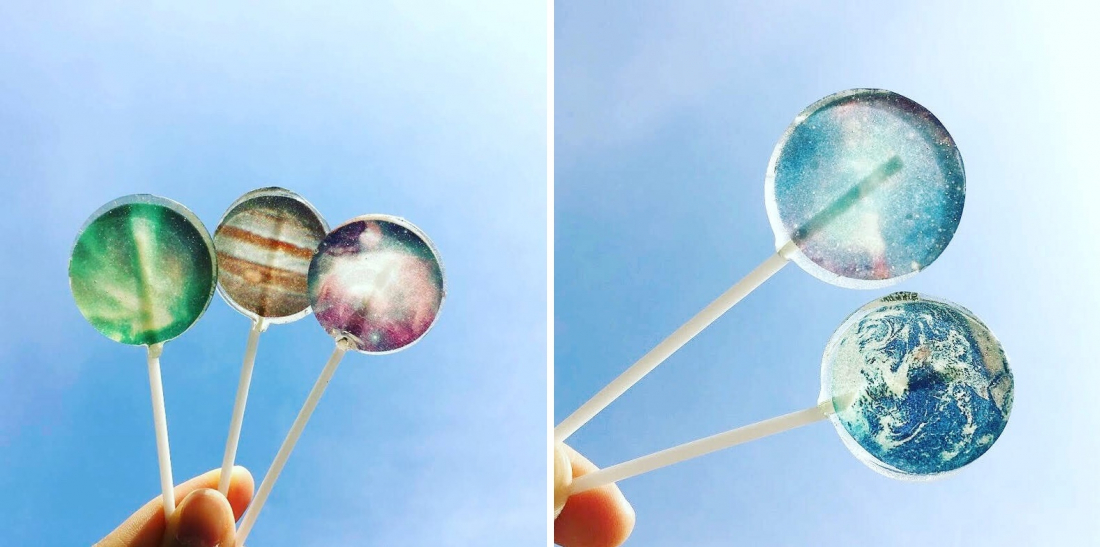 2. Sendai Kaleidoscope Art Museum - A World of Colorful Illusions
Akiu Onsen (秋保温泉) is already a popular onsen (温泉, hot spring) destination in Sendai, but if you'd like to take some pictures, that's not going to work in a bathhouse! Head to the nearby Sendai Kaleidoscope Art Museum instead, to take some colorful snapshots. Although photos actually aren't allowed in the main exhibition area, the second floor of the museum has a special photo area set up with special displays, arranged so you can take the perfect shot!
3. Wild Beach Sendai - Sandy Shores & Wall Art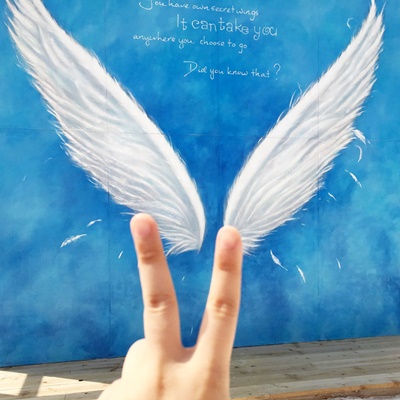 There are maybe half a dozen Wild Beach locations throughout Japan, and they're each set up as unique leisure facilities, letting city slickers enjoy grassy lawns and sandy beaches without having to travel too far. The third location opened in Sendai in 2018 before being renovated again in summer 2020, and they've got spaces to sunbathe and plenty to eat, including bbq grills, making it an obvious spot to snap some insta-bae pictures of yourself living that beach life (without having to make a whole trip of it).
(In other parts of Japan, they offer somewhat luxurious glamping facilities, similar to
this one we visited in Kyoto
.)
4. Fruits Peaks - Photogenic Fruit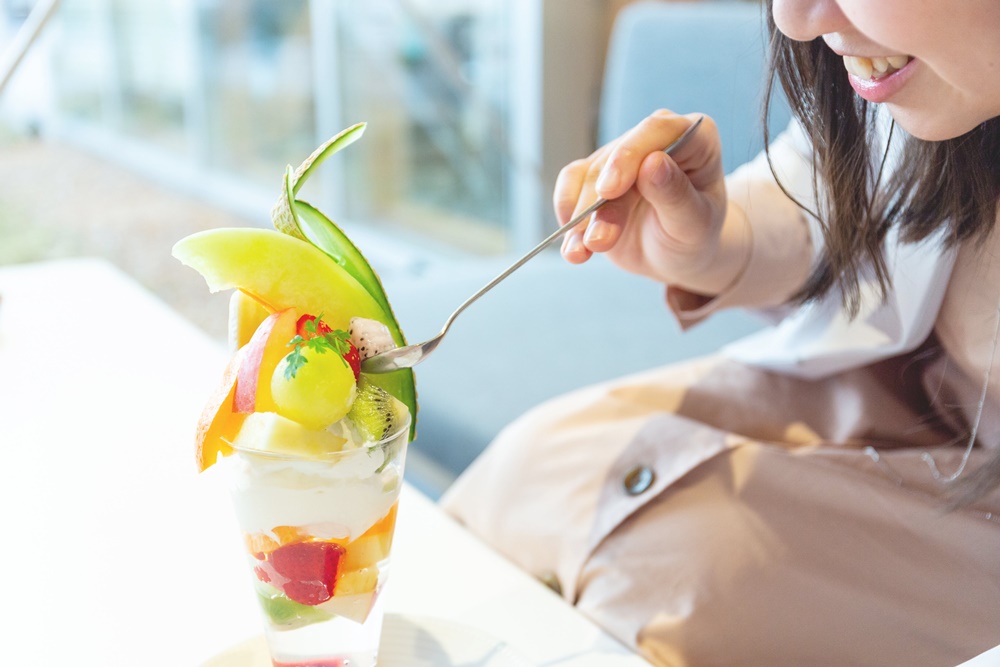 With roots reaching back to a traditional fruit specialty market opened in 1924, Fruits Peaks is now a thoroughly modern local chain, with over a dozen locations scattered throughout the Tohoku and Kanto regions. Customers can pick up packages of the most perfect apples and oranges and bring home various treats made with fresh fruit, or visit one of their locations with an attached cafe to dig into spectacular fruit-filled parfaits and fruit tarts on the spot. For extra insta-bae power, make sure you check out what seasonal specialties are on the menu.
Bonus Insta-bae Event! Sendai Tanabata Festival
Tanabata (七夕)
is a yearly summer festival with celebrations all over Japan, usually taking place on July 7th, but Sendai celebrates the holiday over three days, from August 6th to 8th every summer! The city's streets are decorated for the occasion, with huge colorful streamers flowing overhead in the crowded shopping arcades, and bamboo branches tied with people's wishes and hopes. The festivities make a great background for some colorful insta-bae snapshots, so if you get the chance, make sure you visit Sendai during Tanabata!
Sendai is already known as a green city, and the tree-lined streets and grassy parks make it a great destination for any modern Instagrammer. But now, armed with the knowledge of Sendai locals' favorite photo-op spots, there's no way you'll leave the city without taking some great photos first!
Check out my own video from Sendai's Tanabata Festival below, and for more updates and info from Japan, follow Japankuru on
twitter
,
instagram
, and
facebook
!
Basic Info

| | |
| --- | --- |
| Name | Sendai, Miyagi (宮城県仙台市) |
Columnist

The Tohoku Girl

【A Taiwanese girl living in Sendai:The Tohoku Girl】 I like Kotaro Isaka's novels so I ended up in Sendai. Let me introduce you to the beauty of Tohoku! ♡ Facebook: https://facebook.com/tohokugirl Instagram: https://www.instagram.com/tohoku_girl_official/

SHOW COLUMN
Related Article