3 Traditional Japanese Resorts Near Dogo Onsen - The Inspiration for Ghibli's Spirited Away
Enjoy a night of luxury and check out a must-see for fans of Miyazaki (and anyone who loves beautiful Japanese architecture).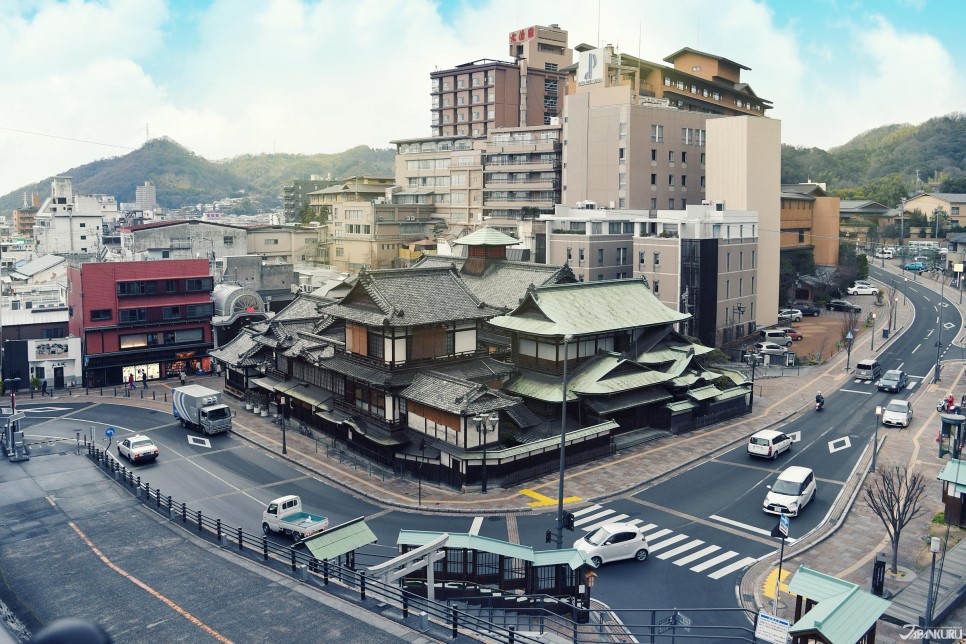 Dogo Onsen (道後温泉)
Dogo Onsen (道後温泉) is one of the three oldest
onsen (温泉, hot spring)
resorts in Japan, and it's found tucked away on the island of
Shikoku
. Ehime Prefecture, where Dogo Onsen is located, may not be on the top of many international bucket lists, but this little hot spring hotspot has more than 3,000 years of history! And it draws plenty of Japanese visitors, not least because it played a role in the creation of much-beloved Ghibli anime Spirited Away.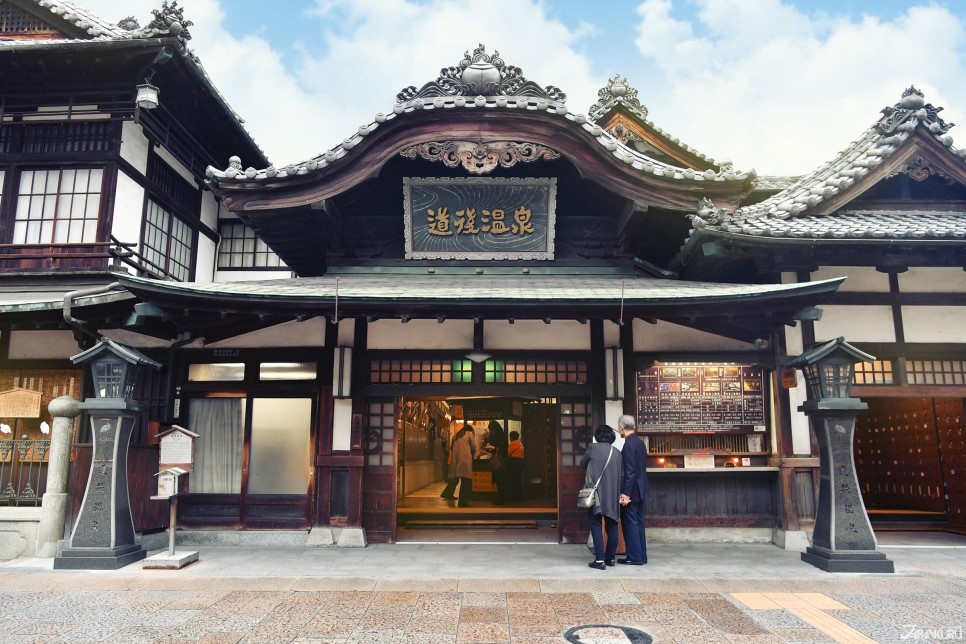 While many famous pieces of architecture in Japan go through frequent changes and reconstructions (see:
Osaka Castle
), Dogo Onsen is famous for its gorgeous bathhouse built way back in 1893. Filled with waters that are said to have "healing powers," the Dogo Onsen Honkan bathhouse is a majestic architectural icon, complete with a bath (the "yushinden") made just for Japan's emperor. These days, many of its international visitors are most attracted to its connection to the famous Studio Ghibli, however. Do those sweeping curves of the roof and the grand scale of the building look familiar? The Dogo Onsen Honkan is said to have inspired Miyazaki as he designed Yubaba's bathhouse, where poor Chihiro gets swept into a world of magic and turned into little old "Sen."
For big Ghibli fans or anyone who enjoys a good soak in some luxurious hot spring water, check out some of the traditional (and fancy) onsen resorts found around Dogo Onsen. (Want to see more of Dogo Onsen Honkan itself? Read more
here
!)
1. Funaya (ふなや)
Funaya's history isn't quite as lengthy as Dogo Onsen itself, but as a ryokan first established in Japan's Kan'ei era (a part of the
Edo period
ーthe year was approximately 1627!), it has its own story. With a philosophy of maintaining tradition, but welcoming useful innovation, Funaya calls its service a mix of traditional and modern. It's a place of tatami mats, Japanese gardens, traditional futon mattresses... and flat-screen TVs.
2. Yamatoyabesso (大和屋別荘)
Like many traditional Japanese ryokan, Yamatoyabesso clearly values the Japanese concept of hospitality,
"ometenashi" (おもてなし)
. Each stay in the hotel, they say, begins with a scroll and ikebana flower arrangement chosen just for that room, and spaces around the facility are decorated with Japanese art inspired by Dogo Onsen and the surrounding natural beauty.
Many ryokans around Japan take pride in their cuisineーforget a continental breakfast, at a good ryokan you'll find decadent, seasonal meals packed with Japanese delicacies. Yamatoyabesso in particular points out Shikoku's great access to all kinds of delicious seafood, placed where it is between the
Seto Inland Sea
and the Pacific Ocean.
Yamatoyabesso (大和屋別荘)
2-27 Dogosagidanicho, Matsuyama, Ehime
Official Website (en)
3. Umenoya (うめ乃や)
A little away from the main street, nestled inside Dogo Park, Umenoya has only eight unique, upscale guest rooms. For guests who want an onsen experience on slightly smaller-scale than the Dogo Onsen Honkan, each of the ryokan we've listed have their own baths, but Umenoya has a unique half-open-air bath in the garden, surrounded by bamboo fencing and a wooden roof.
Of course, these three high-class ryokan aren't the only options for staying the night around this famous onsen resort. Check out the
official Dogo Onsen website
for a comprehensive list of accommodations (try google translate to view it in English), and for more updates and info from Japan, follow Japankuru on
twitter
,
instagram
, and
facebook
!
Related Article