9 Best Sightseeing Spots in Hokkaido ・ Sapporo, Snow, and So Much More!
Hokkaido is Japan's northernmost region, and the island is full of unique sightseeing destinations!
Hokkaido and Its Many Landscapes
Hokkaido
is one of the biggest islands that makes up the country of Japan, but thanks to its location in the northernmost reaches of the country, and a history of native peoples and culture, a trip to Hokkaido is bound to be a unique experience! Sapporo, the capital of Hokkaido Prefecture, is
known for beer
and a yearly Snow Festival, but that's not all Hokkaido has to offer. Here are nine more reasons to spend some time on the island of Hokkaido!
01. Sapporo TV Tower
This 147.2m (483ft) TV Tower was built in 1957 and sits in the heart of Sapporo, with an observation deck that provides a fantastic view of the city! On a sunny day, you can see straight out to the mountains outside the city center, and when sunset arrives the city below starts to sparkle. If you'd rather look at the tower itself, then Odori Park stretches out to the west of the structure, making a great place for a walk (or even a little picnic).
The Japankuru team was particularly charmed by the funny (unofficial!) Sapporo TV Tower mascot, Terebitou-san, so be sure to keep an eye out for him and his sparse mustache when you visit!
Sapporo TV Tower (札幌テレビ塔)
1 Chome Odorinishi, Chuo Ward, Sapporo, Hokkaido
Hours: 9:00 - 22:00
Official Website (en)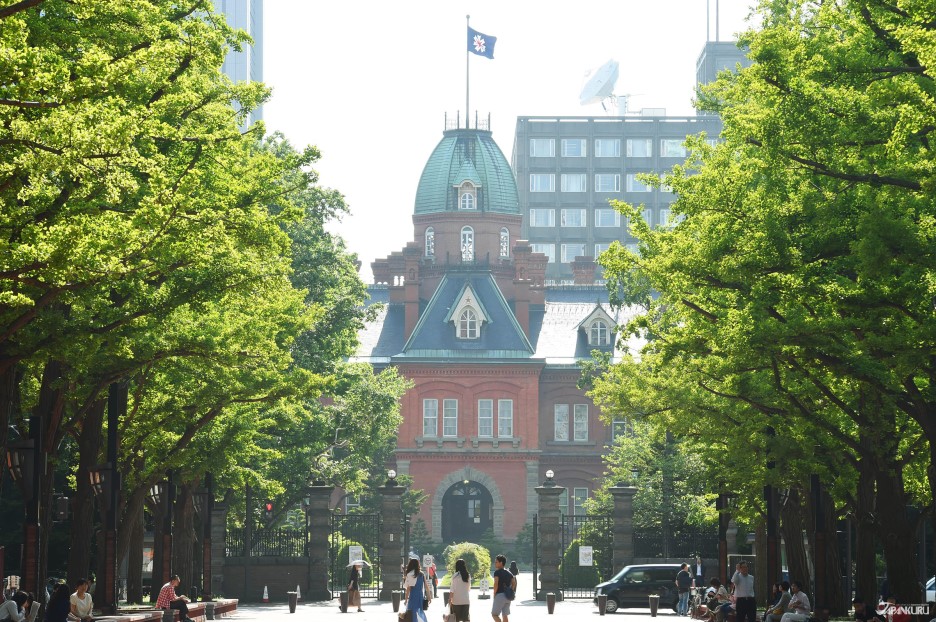 02. Former Hokkaido Government Office
For over 80 years, this large, European-style red brick building was used as a government office, with bureaucrats flowing in and out throughout the day to govern Hokkaido. These days, the government has moved elsewhere, and sightseers have taken over the surrounding park! The striking red-tinged building is an example of the unique European influence found in Sapporo and other parts of Hokkaido, and it's a great place to take a snapshot or two.
Former Hokkaido Government Office Information (北海道庁旧本庁舎 / 赤れんが庁舎)
6 Chome Kita 3 Jonishi, Chuo Ward, Sapporo, Hokkaido
Hours: 8:45 - 18:00
Official Website (jp)
03. Sapporo Ramen Yokocho
Starting with the opening of a Chinese restaurant in front of Hokkaido University back in 1921, this street has become a go-to destination for ramen in Sapporo, with more and more ramen shops opening one next to the other. There are now 16 different restaurants offering ramen in this one spot, making it the perfect place to try Sapporo's famous miso ramen.
Sapporo Ramen Yokocho (札幌ラーメン横丁)
3 Chome Minami 5 Jonishi, Chuo Ward, Sapporo, Hokkaido 064-0805, Japan
Official Website (en)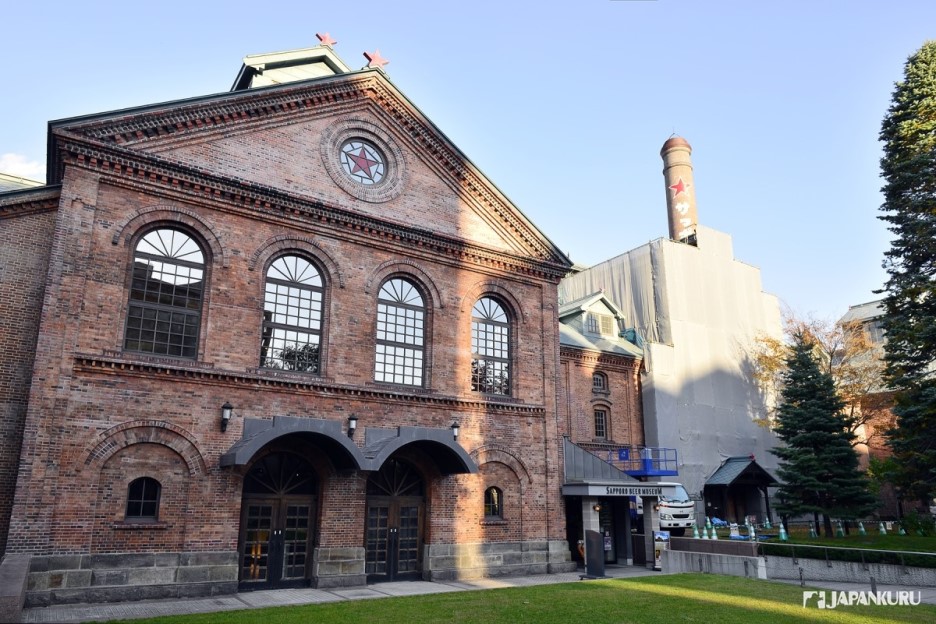 04. Sapporo Beer Garden
When this building was first constructed in 1890, it was originally a candy factory! But since 1966, the facility has been transformed into the Sapporo Beer Museum and Beer Garden, a favorite among beer lovers (for obvious reasons). Take a tour of a Sapporo beer factory, learn all about Sapporo beer, and then sample some of their best brews, straight from the heart of their operations.
Sapporo Beer Garden (さっぽろビール園)
9 Chome-2-10 Kita 7 Johigashi, Higashi Ward, Sapporo, Hokkaido
Hours: 11:30 - 22:00
Official Website (en)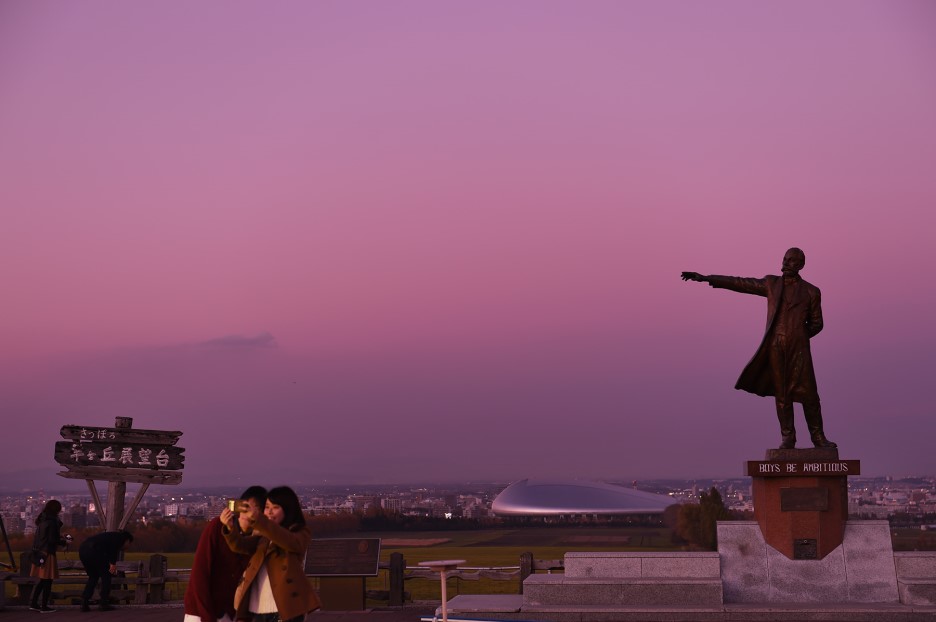 05. Sapporo Hitsujigaoka Observation Hill
"Boys be ambitious!"
This parting quote from 19th-century professor Dr. William Smith Clark is found all over Hokkaido, thanks to the eight months the man spent promoting education and changing the course of history in Sapporo. Of the many places around the city that commemorate this Hokkaido icon, perhaps the most popular sightseeing destination is his statue (sculpted by artist Tando Saka) looking out over Sapporo from the top of Sapporo Hitsujigaoka Observation Hill. Next to the statue are fields with happily grazing flocks of sheep, a small communal footbath, a souvenir shop, and a restaurant specializing in jingisukan mutton barbecue.
Hitsujigaoka Observation Hill (羊ヶ丘展望台)
1 Hitsujigaoka, Toyohira Ward, Sapporo, Hokkaido
Hours:
8:30 - 18:00 (May - June, September)
8:30 - 19:00 (July - August)
9:00 - 17:00 (October - April)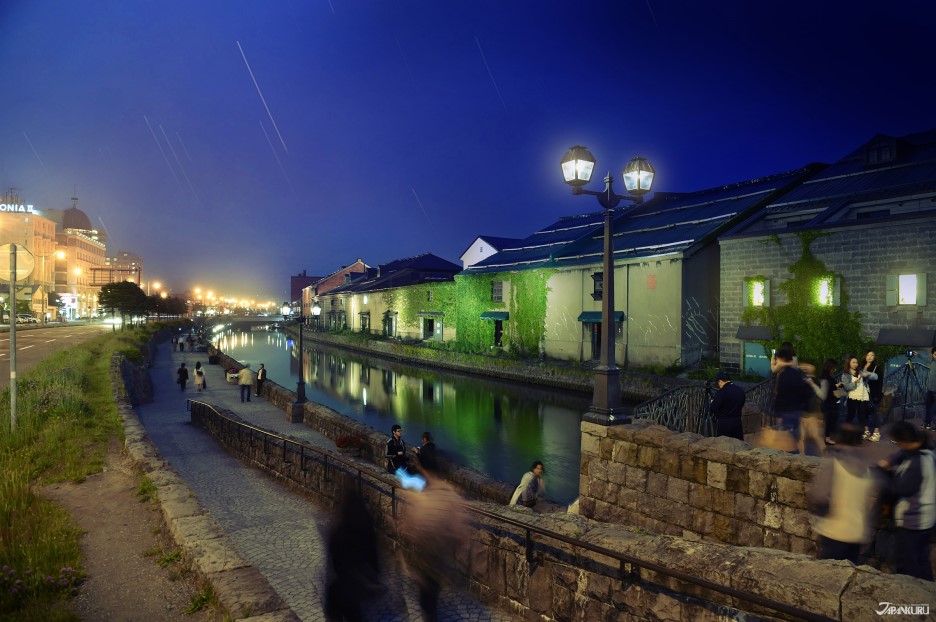 06. Otaru Canal
Otaru Canal was completed in 1923, and the 1140m (3740m) length was originally used for very practical purposes, as boats carried products to and from the many warehouses built along the water. Nowadays, the canal hasn't been used for shipping purposes for years, but the old-fashioned warehouses and lantern-lit paths along the canal have instead become a picturesque backdrop and a popular destination for sightseers! Many of the quaint buildings have also been transformed into shops and boutiques catering to the crowds.
Otaru Canal (小樽運河)
Minatomachi, Otaru, Hokkaido
Otaru Official Website (jp)
07. Biei
Biei is known for its gorgeous scenery and seemingly endless bucolic countryside, making it an especially popular spot for a Hokkaido road trip. Public transportation in the area isn't great, but with the help of a rental car, the many roads that cut through green fields and run past iconic trees are just waiting to be explored.

One particularly popular destination in Biei is this lake that goes by many names, but in English is generally referred to as "Aoi Ike" or the "Shirogane Blue Pond." During the warmer months, the trees are surrounded by bright blue waters, giving the pond its name. In winter, the water freezes over and lets snow pile up on top, and the addition of colorful light displays turns the pond into an otherworldly vision.

Aoi Ike / Shirogane Blue Pont (白金青い池)
Shirogane, Biei, Kamikawa District, Hokkaido
Biei Official Website (en)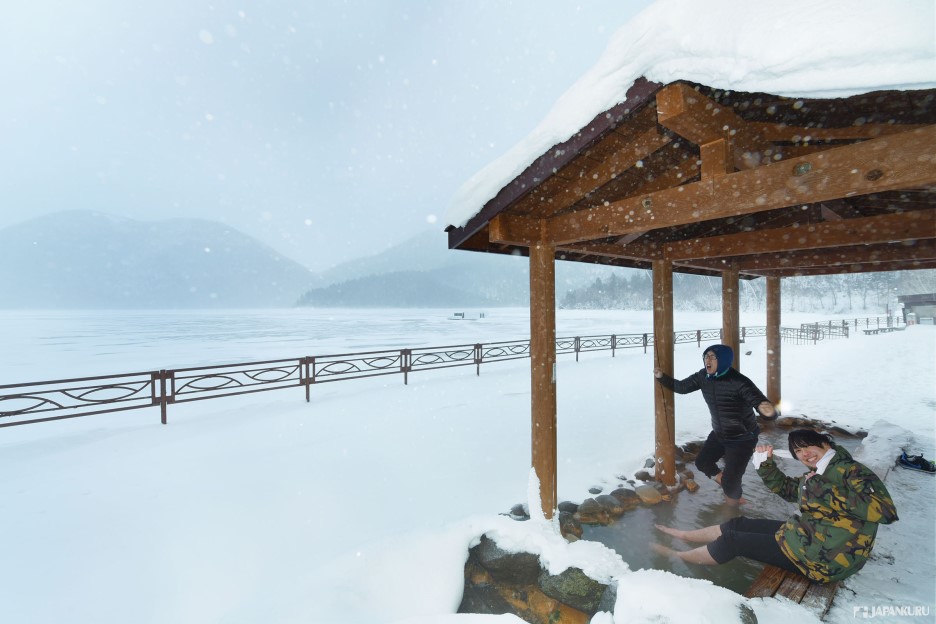 08. Lake Shikaribetsu
Located right in the center of Hokkaido, this lake famously freezes all the way over every winter. To celebrate, the lake hosts a number of festivals and other events from January to March.
Lake Shikaribetsu (然別湖)
Kato District, Hokkaido
Official Website (jp)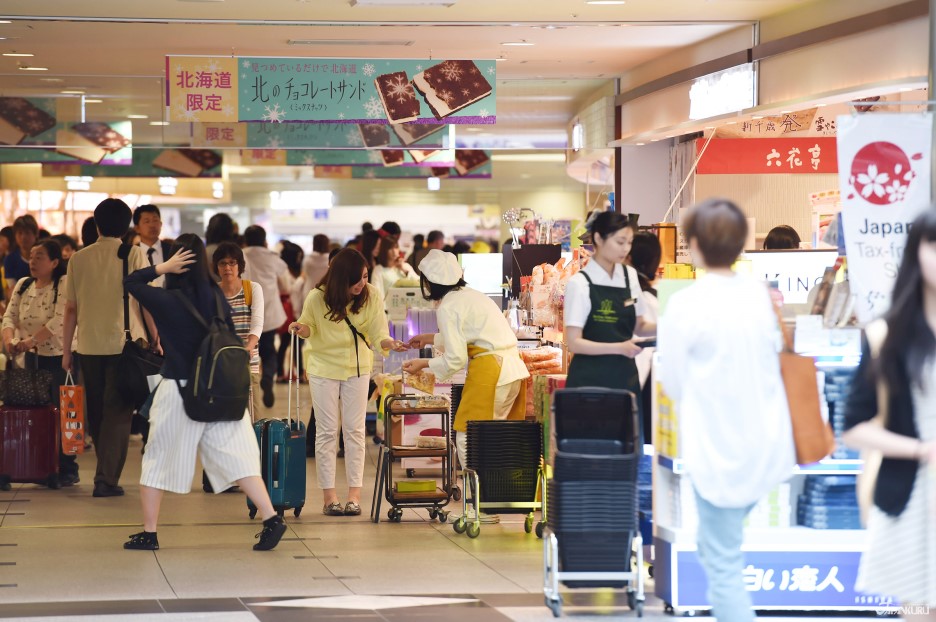 09. New Chitose Airport
Still rushing to sample one last Hokkaido specialty, or pick up souvenirs for one last friend back home? Don't worry about rushing around Sapporo, just give yourself a little extra time at the airport before you take off. New Chitose Airport is the largest in Hokkaido, and Japanese airports don't suffer from the same crazy price markups as other countries. Find some last Hokkaido surprises before heading home!
For more info and updates from Japan, check Japankuru for new articles, and don't forget to follow us on
Twitter
,
Instagram
, and
Facebook
!
Related Article