Osaka Fashion Trend: Shopping at Osaka's Popular Fashion Stores in Shinsaibashi and Horie
Hai hướng thời trang Osaka phổ biến hiện nay ở Shinsaibashi và Horie Osaka tại Cửa hàng quần áo Xu hướng thời trang Osaka: Mua sắm tại Cửa hàng thời trang nổi tiếng của Osaka Urban Research
Osaka Fashion
There are some big name stores to shop at in Osaka, but this time we wanted to focus on a store that is popular among locals in Osaka. While shopping at these two different locations, we were surprised to see the difference of styles despite being the same company.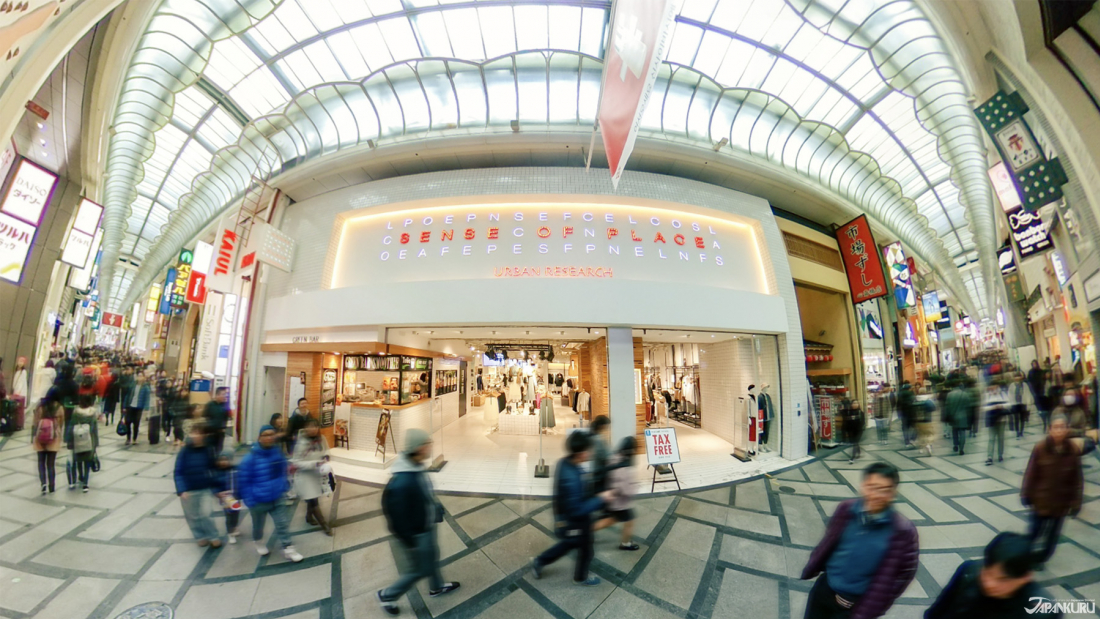 ・URBAN RESEARCH Shinsaibashi・

Shinsaibashi (心斎橋) is the best-known shopping area in Osaka. Within Shinsaibashi is a shopping arcade Shinsaibashi-suji Shopping Street (心斎橋筋商店街) of roughly 180 stores that offer cosmetics, apparel, restaurants, and more. Inside Shinsaibashi-suji Shopping Street you will find Japanese fashion store Urban Research, which is known for selling comfortable, casual, fashionable clothes at an accessible price. The items sold at the Shinsaibashi branch somewhat matches the Shinsaibashi atmosphere, being more casual, bright, and colorful.
Fashion Collaborations
Urban Research has its own brand but is also known for the collaborations they do with Japanese and international brands.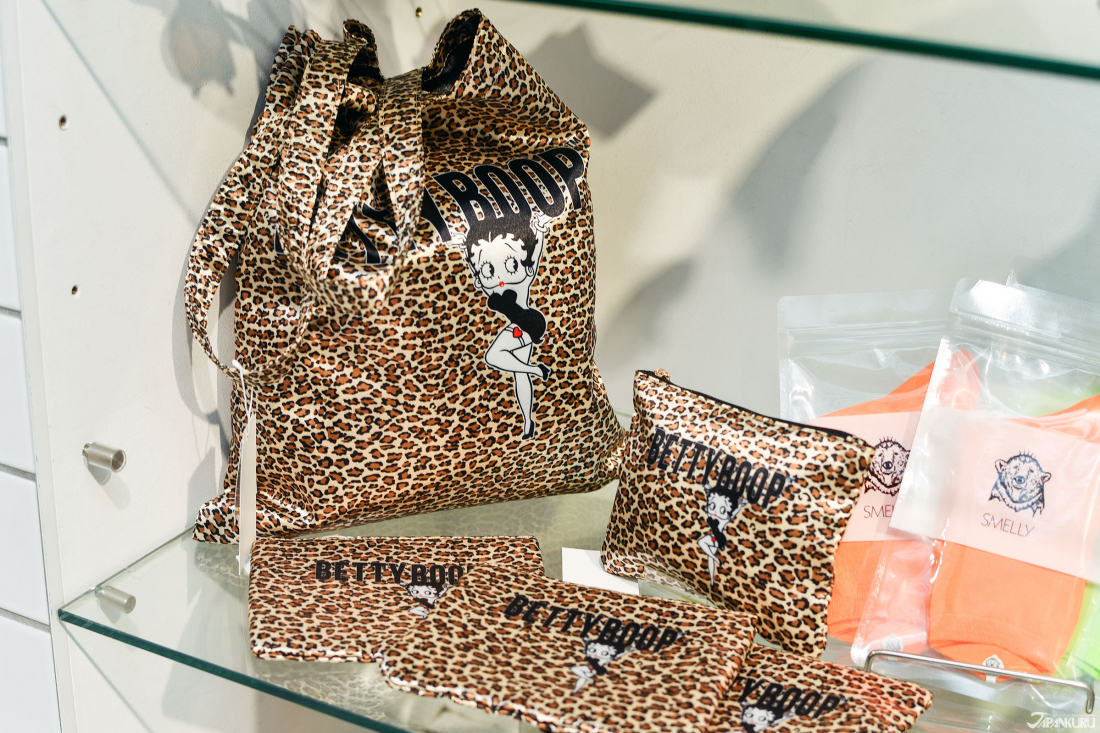 "Typical" Osaka Fashion Pattern - Leopard Print
Osaka is famous for having an outgoing, humorous, 'louder' population in Japan. Osaka's "obasan/obachan" (middle-aged women) and their love for leopard print are also well-known all throughout Japan. These animal print loving women are also known for their vivaciousness. It's funny that there can be almost a "representative print" to an area, let alone Urban Research in Shinsaibashi takes that and collaborates it with America's Betty Boop. So if you want to be a part of the Osaka fashion trend, regardless of your age, leopard print is the way to go.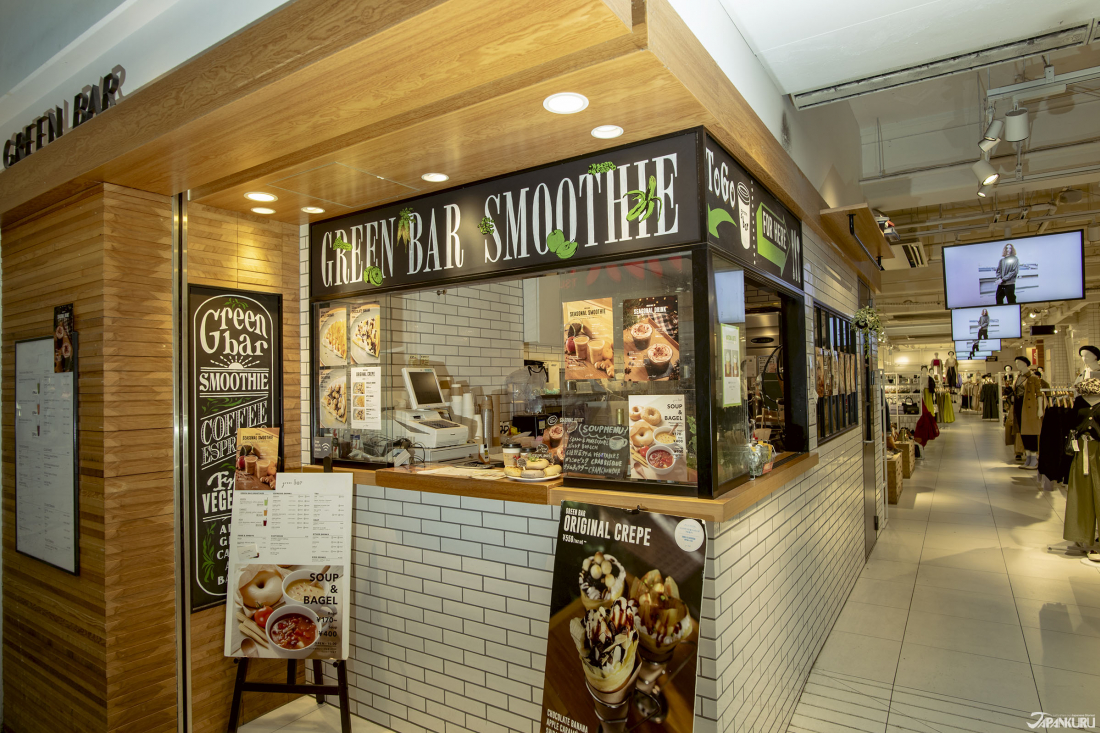 Inside Urban Research is a cafe "green bar" where you can get a few light snacks like bagels and soup, but what they are most loved for are their really good smoothies and crepes. Green Bar Smoothie is a nice place to take a quick break and there is even a little outdoor area where you can sit and have your smoothie or crepe.
Shinsaibashi is within walking distance Dotonbori, Namba,
Amerikamura (Amemura)
, and Orange Street are all within easy walking distance. So if you are curious about a more vivid side of popular Osaka fashion, we recommend checking out the Urban Research Shinsaibashi branch.
★
SENSE OF PLACE by URBAN RESEARCH Shinsaibashi
G

o

o

g

l

e

Maps
⏰11am〜8pm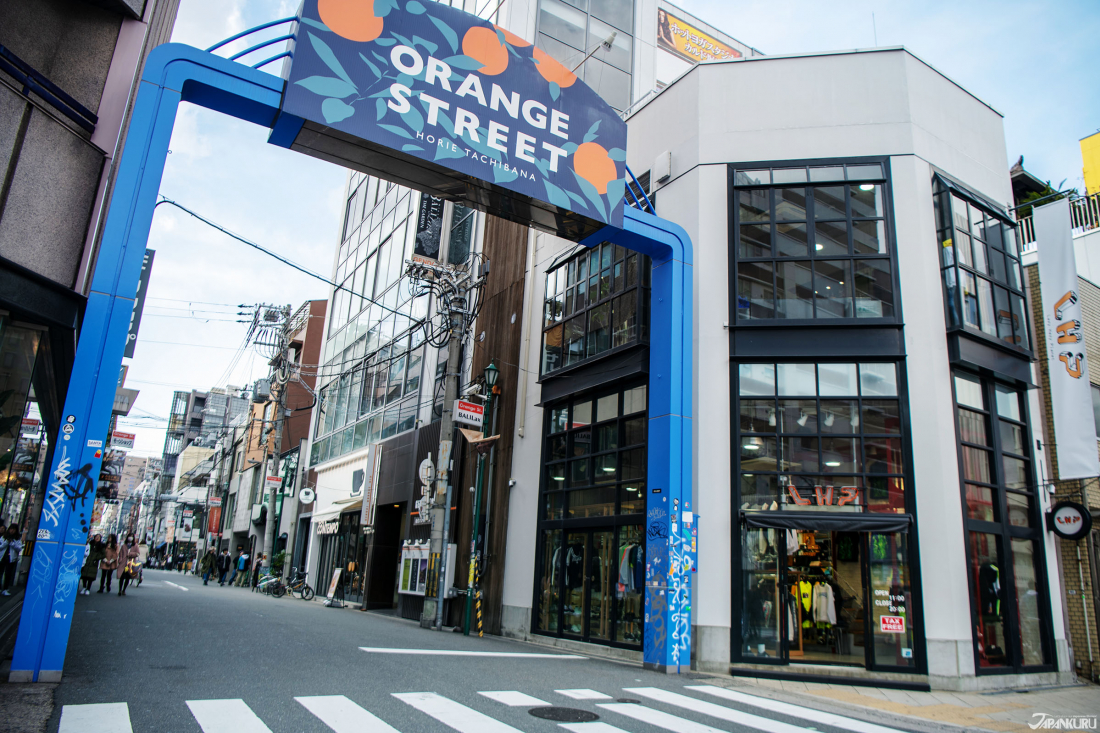 ・URBAN RESEARCH​ Horie・

Near Shinsaibashi is a more peaceful district, Horie, which is filled with independent shops and designers along with an array of cafes that are practically everywhere. Within Horie is a place called Orange Street and is considered the main spot to visit, especially if you are looking for furniture. Compared to Shinsaibashi, the buildings and atmosphere within Orange Street are much calmer, simpler, and almost old. But that is part of its charm! And we found that the Urban Research store in Horie matches that style.
Fashion with More of a Simple, Classic Look
Horie is often compared to a European town and going along with the fashionable, calm scenery of Horie/Orange Street,
the clothes at Urban Research Horie brand are much more simple and chic compared to what you would find in Shinsaibashi. There is still a selection of style and design, but you are probably less likely to see bold prints here.
FREITAG Bags

One-of-a-kind FREITAG bags are also sold.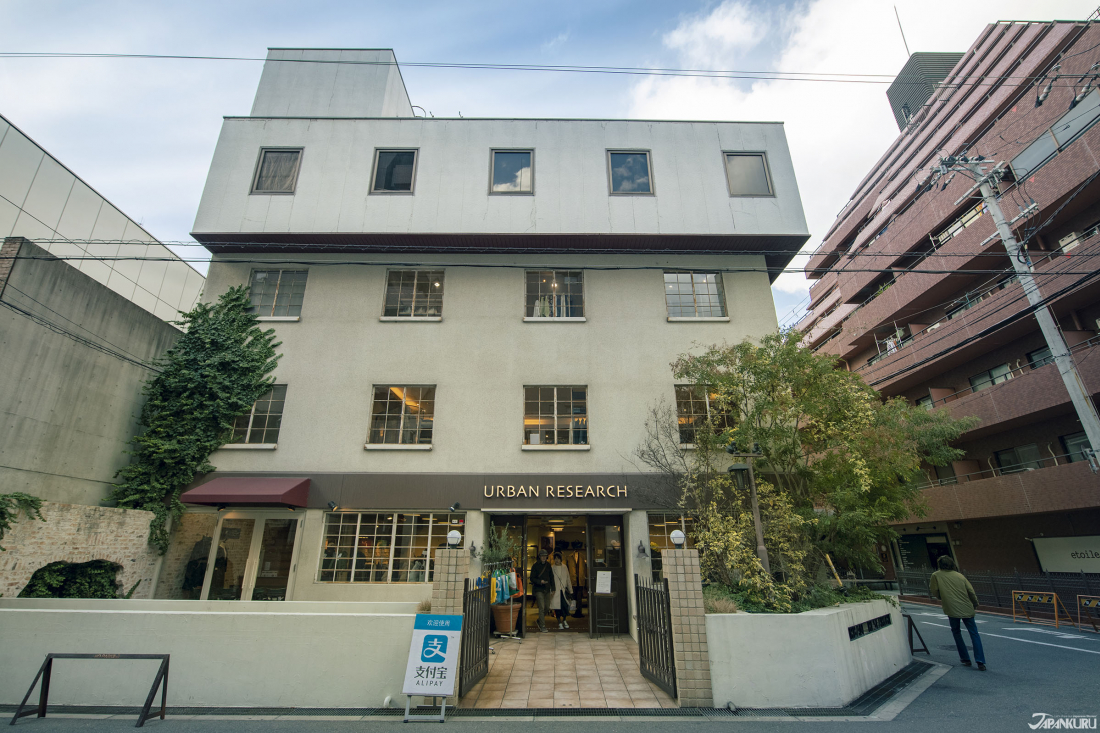 Horie an interesting area that is known for being a fashionable spot filled stores selling clothes that fit the individual's style. For those that particularly like a more casual, chic, not so "loud" look, shopping around Horie is probably most recommended compared to Shinsaibashi that focuses more on young, current trends.


★URBAN RESEARCH​ Horie
Google Maps
⏰11am〜8pm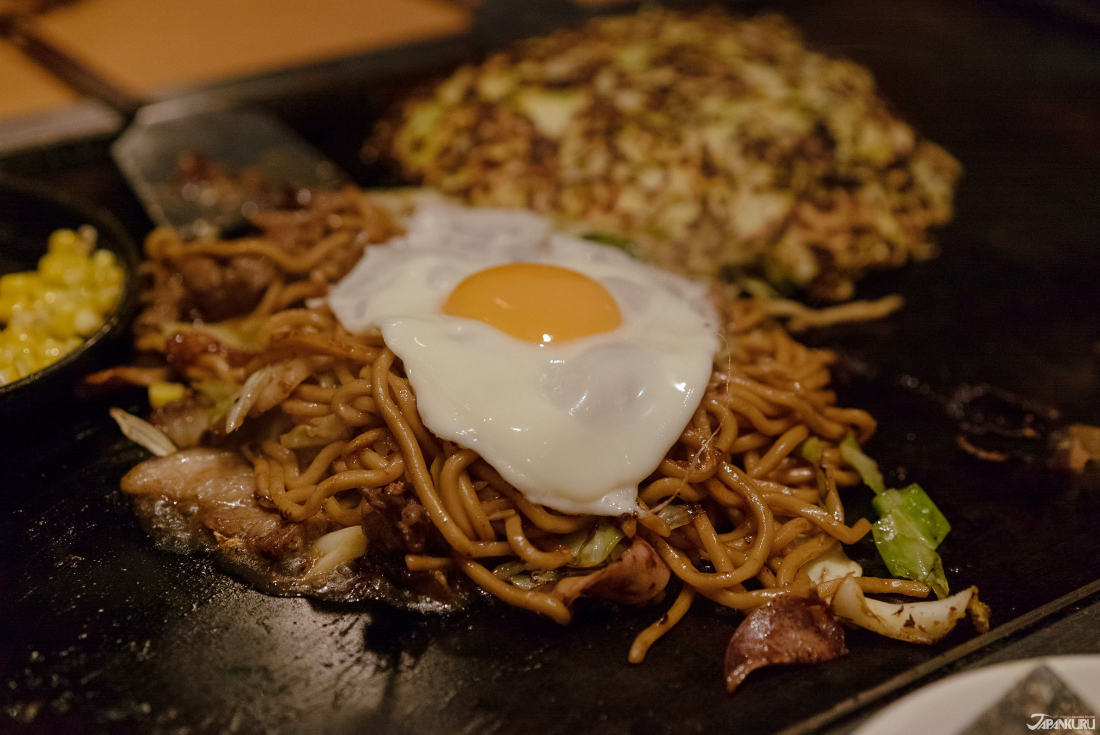 Enjoying Osaka - Shopping, Traveling, Eating
Osaka is one of the most exciting places in Japan. Recently it is becoming the top destination spot in Japan, passing Tokyo! There are a lot of attractions and charms in Osaka that grab tourists, like its amazing food, massive shopping streets, old "nostalgic" areas, neon lights, and loud, outgoing locals. The city is filled with
must eat foods
and places to go that are special to Osaka, so once you've done some shopping be sure to check them out and fully enjoy the city!
Be sure to look at
JAPAN
KURU
🐶 for more exciting articles every day!!
Or add us on
Instagram
and
Facebook
to share your Japanese pictures💖🗾​
Related Article