Trip from Ikebukuro to Chichibu
Let's go! Trip to Tokyo Suburbs
Traveling Let's go! Trip to Tokyo Suburbs - Chichibu from Ikebukuro!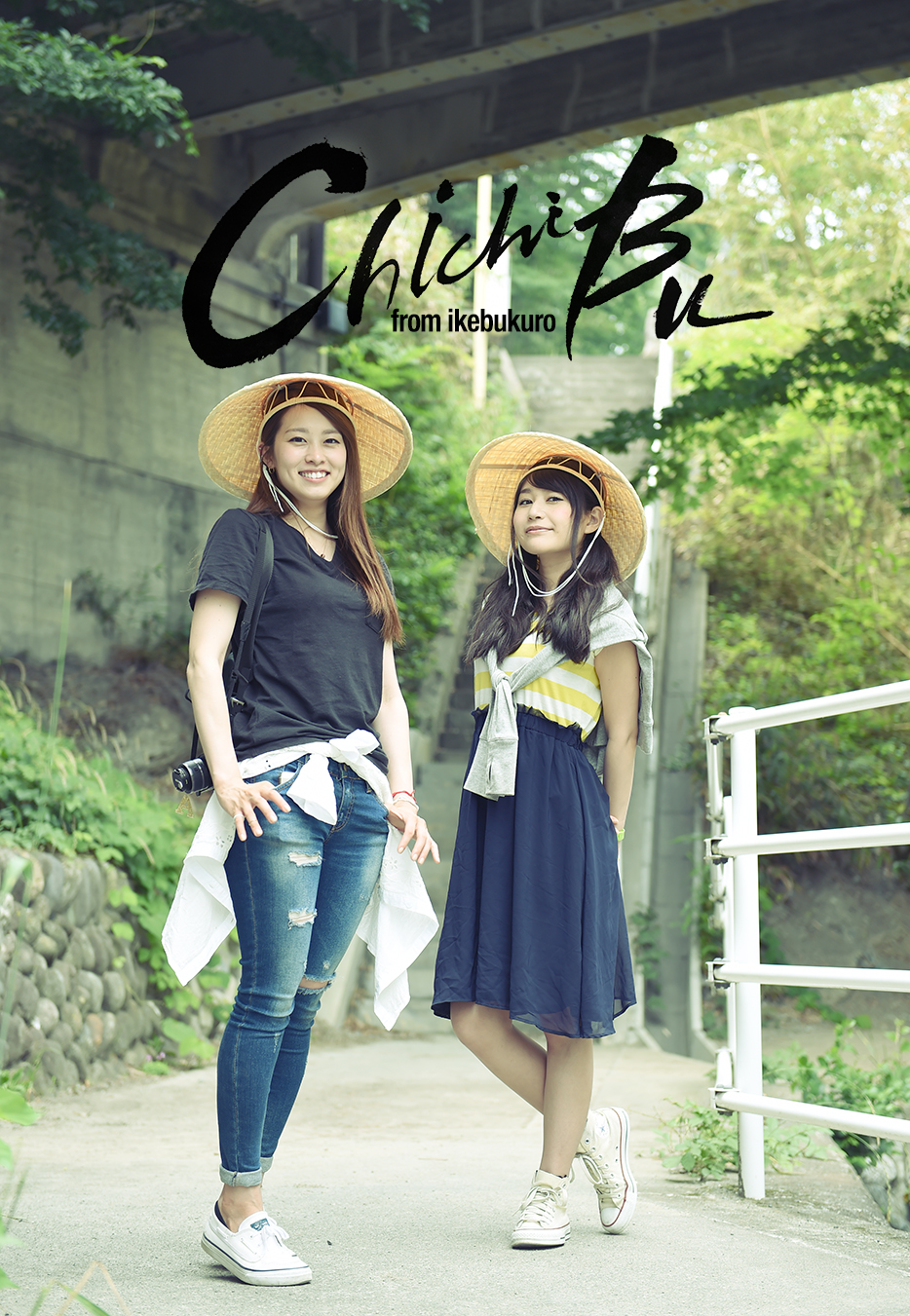 One of our members of JAPANKURU have been lived in Japan for 12 years,of course having been to tons of popular sightseeing spots.
However, there are still many local attractions in Japan still haven't been yet known or discovered.
Since JAPANKURU started to share our experience in Japan, knowing most of our readers are interested in Japan in a deeper view; therefore, we are keeping on to share unique attractions to all!
This time, let us bring you guys to a very interesting place.
That 's Chichibu, a city in Tokyo suburb.
The best gourmet is Soba noodles.
Tour to time-honored temples/shrines.
Peaceful time in mother nature.
Just 1 hour from Ikebukuro, Tokyo by train.
Here you are !!!
New discovery during your stay in Tokyo!
Nothing to hesitate huh!!!
Transportation
Departure: Seibu Ikebukuro Station
Arrival: Seibu Chichibu Station
Duration Time: 1 hour 18 minutes (Express Train)
Recommended Tickets: Chichibu 2-day Pass (2,320yen)
For more information about reservation of ticket at Seibu Railway:
http://www.seibu-group.co.jp/railways/tourist/english/privileges/
Chichibu,  background stage of a Japanese Animation called "Anohana" Hey,have you ever watched an animation called "Ano Hi Mita Hana no Namae o Bokutachi wa Mada Shiranai" (We Still Don't Know the Name of the Flower We Saw That Day.")
It is a story of six childhood friends. 
You know what? we have finished watching the whole series of 11 episodes in a night!
It is an very impressive work. We can't help of crying.
After watching the animation,we were curiously about the place Chichibu. 
Like when you go to Hakone, you would ride on Kaisokusen (Hakone Sightseeing Cruise)
That's why Japanese boat and rafting in Nagatoro, Chichibu and tour to time-honored temples/shrines are must-experience.
In order for people to enjoy traveling in Chichibu,when you reserve the "Chichibu 2-day Pass" from Ikebukuro to Chichicu, you can get on the bus bound for Nagatoro for free. (2,320yen/ valid for 2 days)
Ticket for express train is required to purchase separately (reserved seat)
One way additional ticket: 640 yen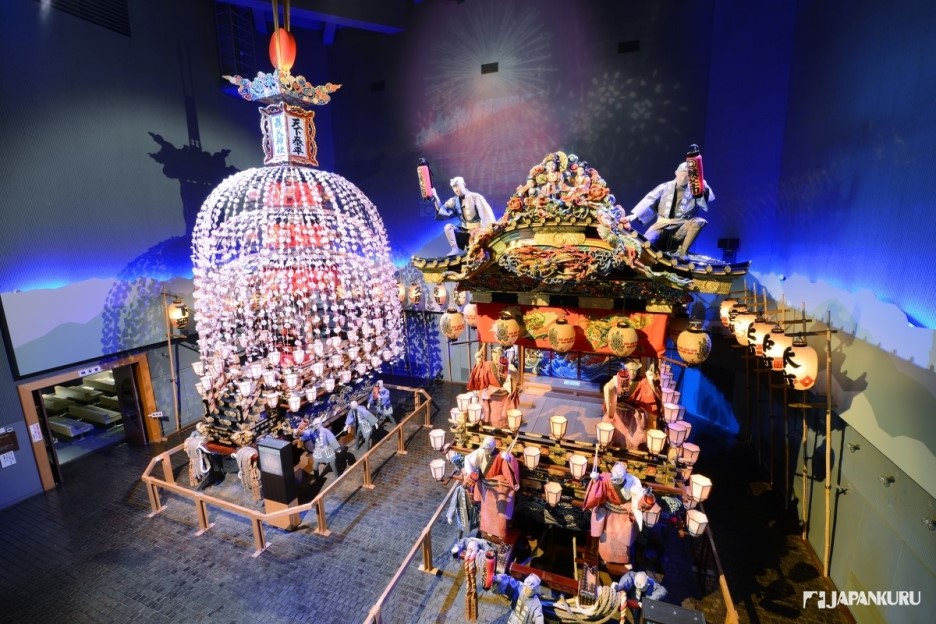 Chichibu Festival Hall
Traditional activitiy "Chichibu Night Festival" is held on the 2nd and 3rd day of every December.
Having 300 years of history, is one of the three major festivals in Japan. 
Here, you can feel the atmosphere of "Chichibu Night Festival" and learn its history and related activities.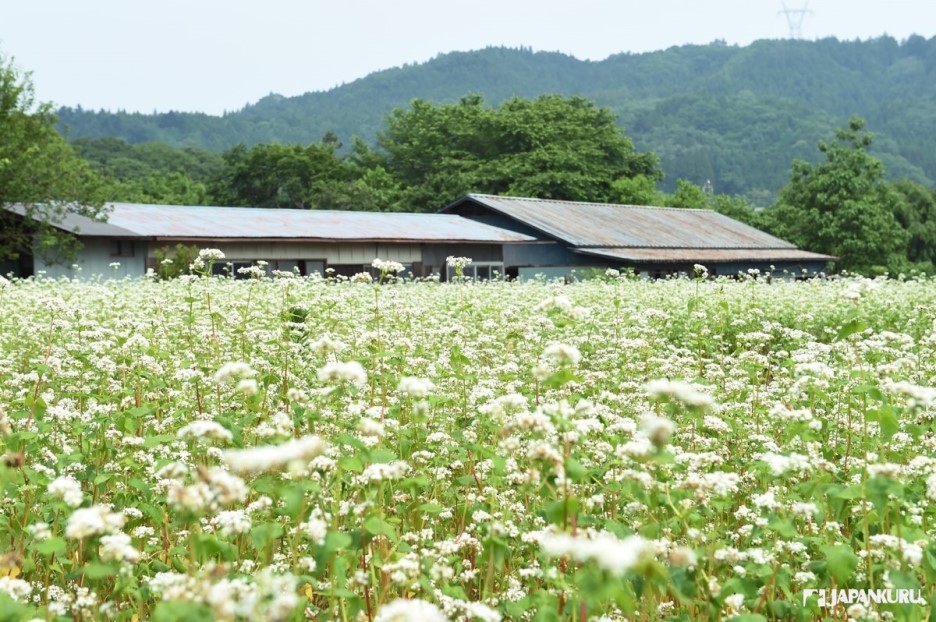 Buckwheat Fields
You can see the buckwheat flowers here in Chichibu! Wow!! How fascinating!
We always have chance to eat buckwheat noodles(soba),but it is our first time to see buckwheat flowers.
Related Article