5 Best Umbrellas for Surviving Rainy Season in Japan
Visiting Japan during rainy season, you need an umbrella! So if you love Japanese design, or can appreciate a good wacky Japanese novelty product or two, here are five great options for you―both cute and practical!
1. The Jellyfish Umbrella

Tsuyu (梅雨), Japan's rainy season
, has arrived! And that means that more often than not, an umbrella is an absolute daily necessity (unless
you like getting drenched
every time you go outside). While many people in Japan stick to clear vinyl umbrellas throughout the year, there's no reason not to make the most of rainy season with a fun Japanese umbrella with a little more
instabae
appeal!
This first find actually comes from Kamo Aquarium, a facility in northern Japan sometimes nicknamed "The Dream House of Jellies." Not only will a visit to the aquarium get you a fun day hanging out with sea lions and jellyfish, but you can bring one of those jellies home with you thanks to their extremely popular jellyfish umbrellas. This novelty giftshop umbrella is made in collaboration with manufacturer and retailer Felissimo You + More, and it's a nice example of Japan's knack for mixing practicality and unique design. The deep dome shape should keep your head nice and dry, and from the inside it looks like you're gazing through the floating transparent body of one of the aquarium's jellyfish.
➡ Bring it with you while you tour Tokyo's aquariums, too!
Source/Product Details (jp)
2. The Backpack Protector Umbrella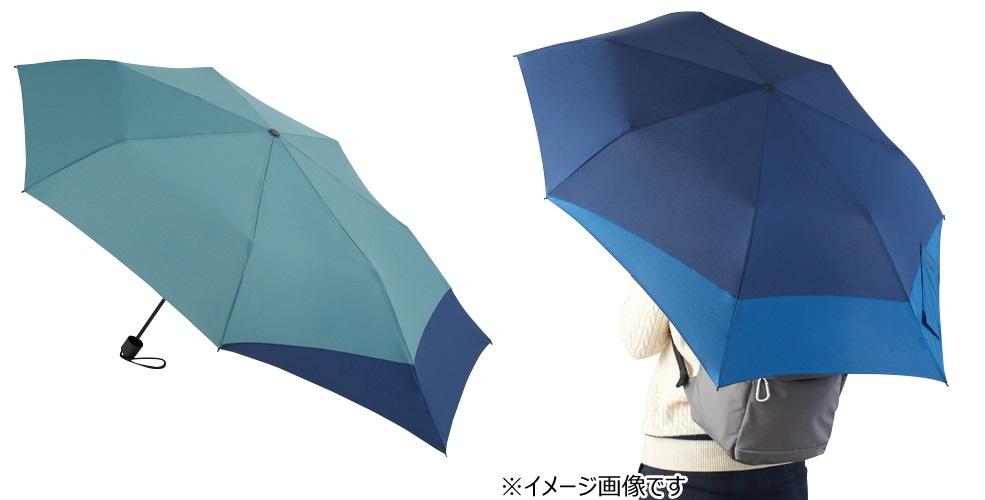 At first glance this umbrella's distinct shape might be a little... jarring. But as soon as you see it in use, the oddly stretched circumference seems like an obvious step in umbrella evolution! Well, at least it's an appealing choice for students and commuters the world over. Made by Tokyu Hands, a Japanese department store known for good gift shopping and novelties, the backpack protector fills an empty space in the world of rain gear―conveniently protecting important homework and documents, stashed away laptops, or even just fancy leather backpacks themselves.
➡ Shibuya Station is home to a popular Tokyu Hands, and the neighborhood is always a hub for travelers.
Source/Product Details
3. An Elegant Umbrella and Flowers to Boot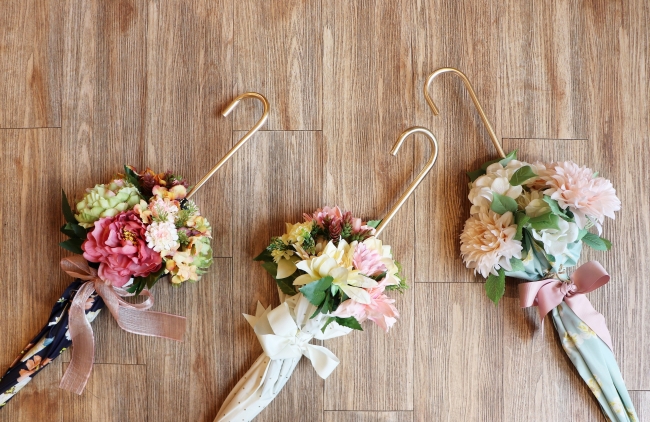 These Japanese umbrellas may be a little simpler in design, available in solid colors, stripes, and florals, but they come with an exciting bonus: flowers! The Umbrella Bouquet from Japanese florist chain Karendo looks like a new way to bring a little color and joy to a dull, rainy day during Japan's rainy season. If you're looking to escape the rain, the subtle designs would fit right in during Japanese
afternoon tea and sweets
. Available to order from their webshop, they arrive at your doorstep as a portable little carrier for a bouquet of frilly flowers. Then they make for an elegant accessory in the rain, or protecting you from Japan's bright summer sun.
➡ Rainy season is the perfect time to go flower viewing and check out Japan's hydrangeas!
Source/Product Details
4. The Gax Car Umbrella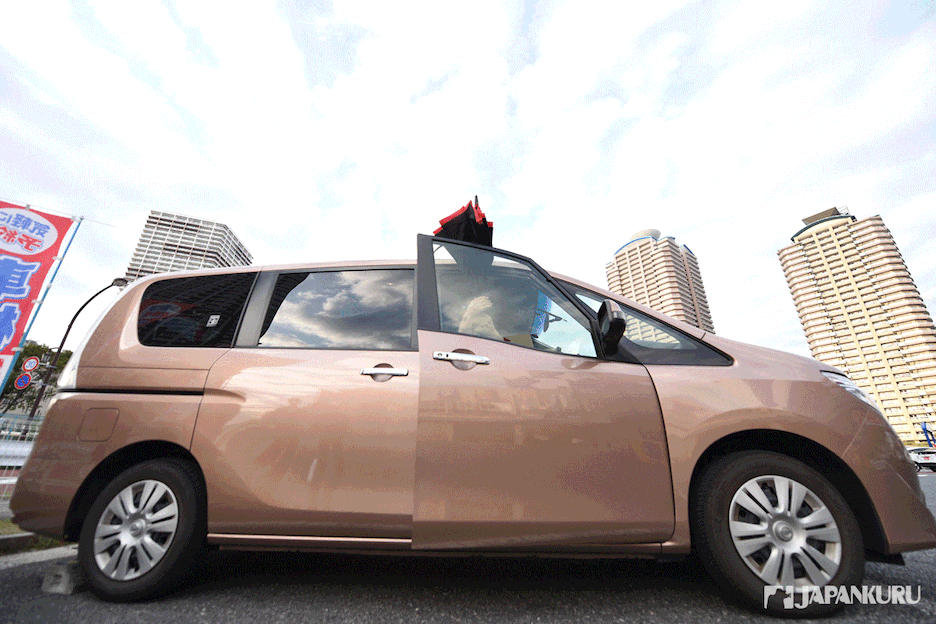 5. Share an Umbrella with the Locals

If you don't want to buy a new umbrella, or even have to carry one at all when it's not raining, this service might be the answer. Starting this summer, 39 Hanshin Electric Railway train stations and 51 other locations will have new kiosks set up with one purpose: umbrella rentals! The service, new to the Kansai area, is called Ikasa, and it makes it easy to grab a little protection from the rain on your way out of the station, and then return it when it's no longer necessary. Until the end of July 2020, the service is even free. So head out into
Osaka
or spend a day in Kobe, without worrying about the weather!
➡ Pet some bunnies, feed some capybaras, and take a picture with an owl at the Kobe Zoo, rain or shine.
Source/Product Details
Basic Info
Columnist

Shopping with Sophia

Between collaboration items and special-edition limited-time-only goods, Japan has some pretty interesting products, and if you're anything like me... well, you can't help but be interested!

SHOW COLUMN
Related Article